Transgender Heaven Welcomes You!

To my fellow traveler on the transgender journey. Welcome.
Transgender Heaven is a safe and welcoming place for everyone in the transgender community to make friends and find joy on their journey.
You will find resources to help you navigate different aspects of the transgender experience. We also have a regular newsletter, active forums, a social network, private messaging and real time chat.
I can't wait to get to know you better.
With love,
Vanessa
Live Your Authentic Life
Meet others in the transgender community, make friends and share your true self. Transgender Heaven has a vibrant community, with more than 5,000 members and dozens of daily posts and transgender topics to explore.
Join Transgender Heaven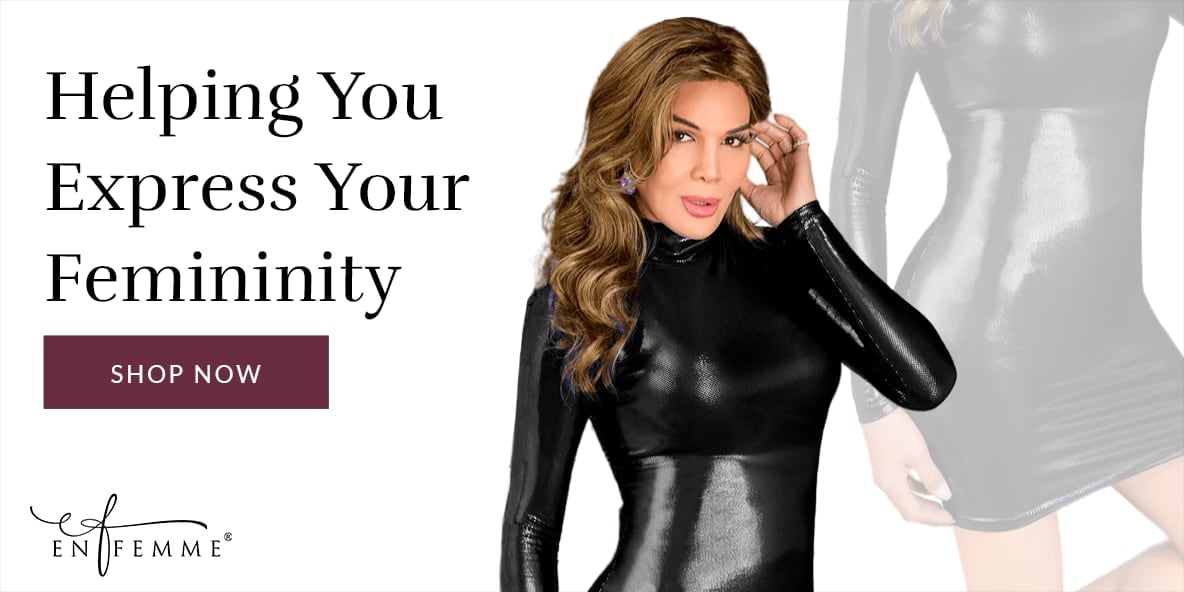 New in the Transgender Heaven Forums
Recent Photos from the Transgender Community