Learning to understand gratitude is an expanding feeling for me, because I never understood who or what I was supposed to feel grateful to. For example, I would naturally say thank you, but who or what was I talking to?
I was given one answer of a Deity, a word which carries many labels. The confusion just increased. God? Universe? Higher Power? Creator? Source? I Am that I am? Allah, Buddha – you get the idea!
What I had begun to understand, somewhere between my subconscious and where I am now, which has many levels, is that the choice of label is irrelevant. The single most important thing, is that you truly and deeply feel grateful from a humble place from within.
I once helped a friend who was having a rough month and handed over a hundred dollars towards his rent. Immediately, his eyes began to fill with tears and he was unable speak for a moment. I asked him what happened, he replied, 'I was just overwhelmed with feelings of gratitude'. It suddenly occurred to me – that is what it looks like!
Another time, I supported a friend by purchasing some tools she needed for work, which made her react in the same way. Tears filled her eyes as she spoke to me, 'no one has ever done anything like that for me before, thank you. I am so grateful, thank you'. I could see the energy and a look of gratitude in her eyes. Both friends had sensed that they had been seen and feelt that they mattered and were worthy of kindness.
I had been honored in witnessing thier humble gratitude, expressed on both occasions and am thankful for their gift to me.
What they had experienced was a knowing or awareness of what they received – a gift! One that was specifically for them, from somewhere. Gifts come in many shapes, sizes, genders, colours and financial position, maybe even attitude and personality. Hmmmm, food for thought.
Everyone you meet could be carrying a gift for you. If you are aware, you will be able to receive it with humility and gratitude. I have started saying, 'thank you for your kindness' to nice people, because not everyone is. I am now profoundly grateful to everyone who offers their kindness, without a sense of obligation. Not just to me, but to one another as well. Kindness conquers fear in all creatures – in time.
Remember that with everyone you meet, you may be carrying a gift for them. Even if you are not consciously aware of what that might be.
The gift may be, to pay off someone's mortgage, or hold a door open for the person behind you at your friendly local grocers. We may have no conscious idea when we are exactly what someone needs to hear or see in that moment. No more than knowing someone, who was unaware that they helped change your life because of a book, movie or maybe who you just spent a few seconds of time with at just the right moment.
This week, if you spend only 60 seconds each evening just as you are drifting off to sleep in your bed, think this, 'If I could feel deeply grateful for something, what would it be?'
Find, invent, imagine, anything that will help you feel like, 'Omgeeeeee, that was really nice thaaaank you'. Hold that feeling in your heart with a slow, deep breath, then drift off to sleep as you exhale in that feeling tone and you will Reset your mind and body for a morning of gratitude for the new day. Share the experience of gratitude with everyone you share the gift of time with.
Thank you for reading Your Weekly Reset and for spending this time with me. I Am Grateful and most of all, thank you for being exactly who you are. Together, we make the world a fun and interesting place to spend some time. Oh yeah sisters!
Namaste
Char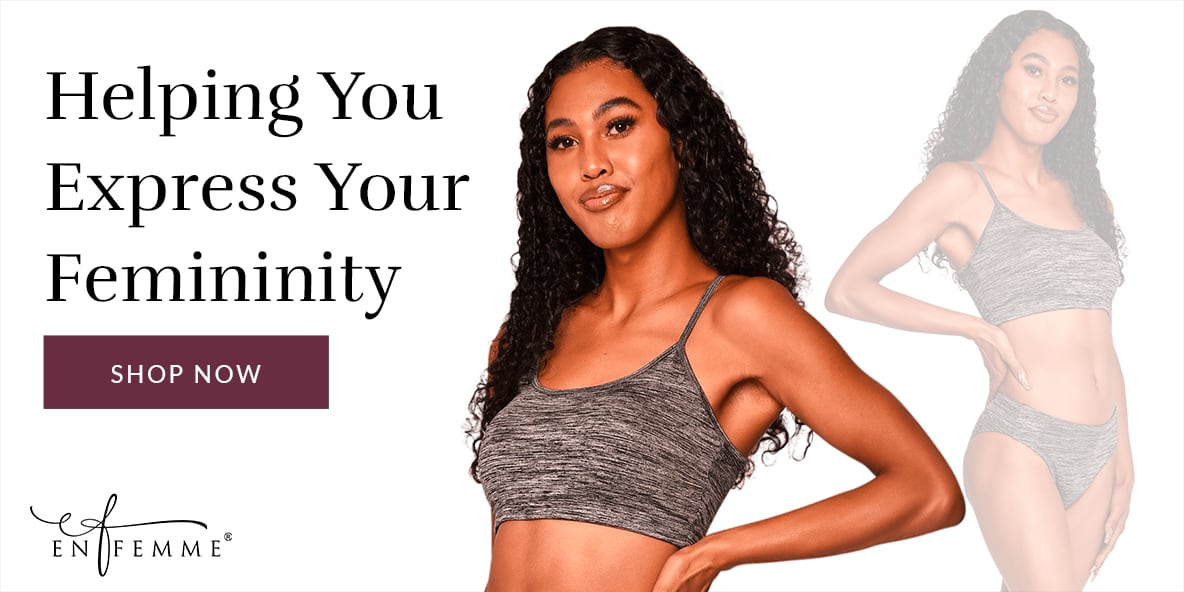 More Articles by Charee
View all articles by Charee
The following two tabs change content below.
From a life of struggle, addiction and suicide attempts, to Published Author, Certified Life Coach/Certified Hypnotist and building an online support service for peeps like us. Intentionally and Consciously Creating a Rewarding, Abundant Life of Purpose, Passion & Possibility is what I Am all about...
Tags:
Your Weekly Reset