We request your help and participation
We are launching a new feature on-site to help members deal with issues that are now confronting many of us. This new feature will provide some quick and easy access tools with skills that anyone can use in their daily life to help them cope, understand, and reduce some of the stress and worry that impacts their emotions and life. There will be short video clips, useful techniques tips and guides, articles, and more. You can learn from them, adapt them into your life, and let them help you, your family, and your friends.
We ask Our Members this:
If you know or believe you already have some of these skills and would like to join us and share them in the creation and development of this powerful add-on for the benefit of All Members of this community, please email me to register your support and ability to participate in this way. State briefly what you can contribute and your experience and understanding of skill/ability. We will reply as soon as possible to discuss the possibilities
Special Editions+
Providing the Tools and Techniques
A series of broadcasts to provide
some of the tools to deal with life from 2021.
To include methods and techniques, which can easily be employed in your daily life that will show you how to reduce Stress Levels, States of Fear and Anxiety in your life and situations as they arise, Enable you to become Aware of Situations and Act Better, Taking Control of what you are able to and create a Better Life. 
We are providing this series with your understanding and acceptance that we cannot stop, control, or remove many of the things that cause you hardship or the problems that may challenge you throughout your life. We are not going to let that prevent us from presenting ideas that may work towards helping you.
What we will attempt to do is help, show, and give you some tools and ways to deal with how you allow yourself to react and feel when confronted by life's challenges. Not only for your personal benefit but for your family and friends, too.
We are here to offer what help and advice that we can, based on our own life experiences and understandings.
We feel that we can make better use of this amazing resource of our community membership and offer additional benefits to all members. We will actively seek members of our community who are skilled in varying techniques to share methods that can be utilized to enhance this ongoing series.
We deeply care and love all of you in this community as our family. Let us work together to bring new power and strength to our own personal lives by coming together and working as a whole to create a powerful and new heightened existence in this world of ours.
Please join our quest
to build a better world from the inside out!
If you wish to offer your skills, knowledge, or techniques for use in the Survival Guide,
send an outline to: [email protected]
We will consider all submissions and reply as soon as possible.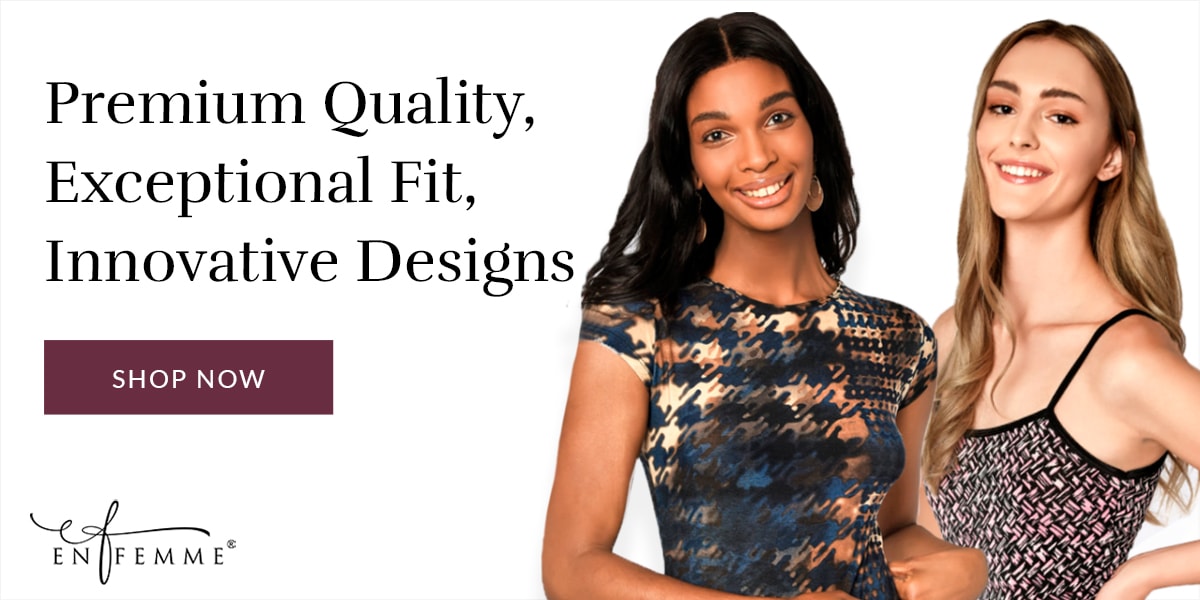 ### Live Sessions Sunday ###
May 23 at 11am PST time
Special Editon – Survival Guide
More Articles by SophieFR
View all articles by SophieFR
The following two tabs change content below.
SophieFR
Born in London, England and a life long journey incorporating two marriages and a long relationship that eventually brought me to France. My two children and all of my family are fine with my choice to finally be the person I have always been. I am a creative, artistic soul who loves good food,cooking and real friends. Will I ever fall in love, will someone fall in love with me and does it matter? I have the love of my family and some very good friends in my life