Disclosure
In the spring of 2017, I sent photos of myself to my daughter to make her aware of my life. It resulted in a trip to the UK for one week to stay with her and the last time she met me as a man.
It was one of the toughest things I've had to do in my life. We both struggled with emotions, me in seeing how my explanation had an effect on my daughter, to watch her struggle internally with her thoughts and emotions and tears. While my main concern was that I didn't wish to lose her from my life. Her's was seeing this as a major shift in her life and 'losing her father' as if he had died.
She continued to struggle with my change and the path I had realised that I needed to bring about in my life. It was a significant moment for us both. I recall saying that I had always been this person, but lacked the courage to show my true self to anyone else. That all the memories and life that we had shared remained as big a part of my life as ever. They would never die and I would always be her father no matter what I did in my life.
Life back in France
When I returned home to France the events of the past week flooded into my head like a tidal wave, forcing me to review what I had done. There was no way I could go back to my old life even for a day to make her feel less hurt, as that would have been such a negative action for me to indulge in.
I had to persevere with my decision which had taken me a lifetime to arrive at. There was no going back now! My choice had put every aspect of my life on the line and I knew where I was going with that choice. This was the most conscious, unconscious thing I had done in my life at that point in time.
Through creation I found my way
In the fashion of writing to clear my head of thoughts enabling me to reprocess the situation, I began to write the lyrics of a song. I think they were written within one day. Putting them to some music seemed to happen in a very natural way.
I felt that I needed and wanted to share this with my daughter to help her understand how I felt about her and my part in her life, so I played the song over and over during the following days. Each time I found myself with tears rolling down my cheeks and unable to continue singing. Eventually I managed to control my emotions and hold it together long enough to enable me to record the song, which was posted on a YouTube channel that I created for my songs under the name of Cat Belly.
A tongue-in-cheek tip of hat to the great blues artists of the world and to my adorable cat Bertie who was a little plump to put it nicely, but sadly suffered a cancerous tumor in the 2019; RIP Bertie.
Hear the song
If you are interested and curious enough to hear the song you can find it on ReverbNation under the name of Cat Belly, song title Bared My Soul, along with others that I wrote at that highly emotional period in my life.
Follow the link to hear the songs: https://www.reverbnation.com/catbelly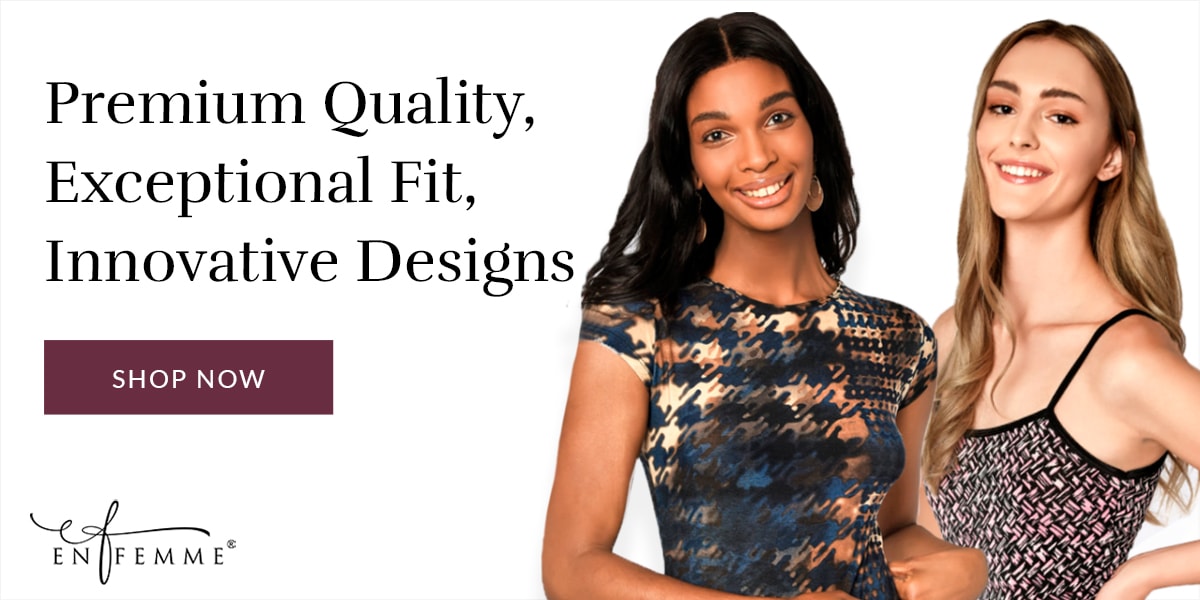 More Articles by SophieFR
View all articles by SophieFR
The following two tabs change content below.
SophieFR
Born in London, England and a life long journey incorporating two marriages and a long relationship that eventually brought me to France. My two children and all of my family are fine with my choice to finally be the person I have always been. I am a creative, artistic soul who loves good food,cooking and real friends. Will I ever fall in love, will someone fall in love with me and does it matter? I have the love of my family and some very good friends in my life
Tags:
self-acceptance