While drifting through the grand mélange we call the web, somehow I suddenly found myself at the home page of this site. Occasionally things happen for a reason, the right place at the right time kind thing. So I paused to have a brief look over the site and then moved on to something else. I recognized a few names and faces but most were new to me. Later that day, I gave some thought to what happened and hey, look where I am!
Previously…
It's been around two years since I was a member, ambassador, and editor on this site. In 2016 I began to search for some kind of support when I realised that I needed to drastically change the direction of my life. I found CDH and joined immediately as it was a site dedicated to support. It was a great relief and help to me at that time. I'm very grateful to those I communicated with who welcomed me into the community. To be accepted and understood was very powerful and something I will never forget. I came across some beautiful people and made new friends; some I have kept in touch with. My life began to change quickly, and within a year I started to feel misplaced and non-aligned with the majority of members. This sister site was in the stages of creation, and I transferred to at the start, believing it to be more suited to where my life was going. My good intentions were short lived as I was unable to shake off the feelings that had developed, resulting in me quitting both sites.
I believe that I am over the issues that caused me to quit the site and have returned. I'm not sure exactly what drove me to sign up again, but let's not dwell on that right now. During the past two years, my life has moved on quite a lot. Here in France, I found it difficult at first to find the correct channels to get treatment.
A dream coming true
I am fully aware that I arrived at this point quite late in my life. When I made the decision back in 2016 it wasn't just something I wanted to do, I had to do it. It took a lifetime to resolve the internal conflict I had, the feelings of shame, self disapproval, and everything else that gets into your head when you feel you are doing something you shouldn't. I grew up in a world of boys' only school and a generation that locked-up people who didn't conform to the accepted gender roles. Not surprisingly, the real me became imprisoned within from an early age. I was never able to completely suppress my true feelings, which emerged throughout my life, but were kept secret, believing I was protecting those close me. I searched over the years, reading many topics and subjects within psychological and philosophy, to try to understand why I was and felt the way I did. Not until in 2016 did I stumble upon an article on a relationship counseling site that suggested you needed to love yourself 100%. Otherwise, you would not be able to love others or be loved fully. It was as if the article had been written about my life! I identified so much with the text that it made me cry as I finally realised the one thing that had eluded me all of my life; I had never learned to love myself.
I cannot begin to explain to you just how this changed my life within such a short space of time. So much of what had happened to me suddenly made sense and gave me clarity and understanding that I had been seeking for so very long. I entered the most extreme emotional time of my life and was soon taking hormone meds that pushed that further.
Some background and an update
I was born in London, relocating to France in 2005. For the past eight years, I have been living on my own in the South West of the country; the last four in transition. Moving house in 2017 to another region made the early stages more complicated. It delayed my access into the system for treatment, which took me some time to navigate. In January 2018 I discovered Dr Morel Journal, the number one surgeon in France, who was based in Lyon. I decided to begin there, knowing it was a four or five hour drive to get there. Typically here, you wait three months for hospital appointments, and I had two at Lyon. So six months later, I learned that the waiting list for surgery was four years – gulp! To my surprise, he informed me that the main hospital in the region I lived were now able to offer the same level of treatment as he could offer.
Currently, I am now an established patient at the main hospital in Limoges. My next appointment is set for April 17 when I meet all of specialists together in one place, and where a date will be set for surgery. However, the present virus sweeping the planet may delay the outcome and I will have to stay calm.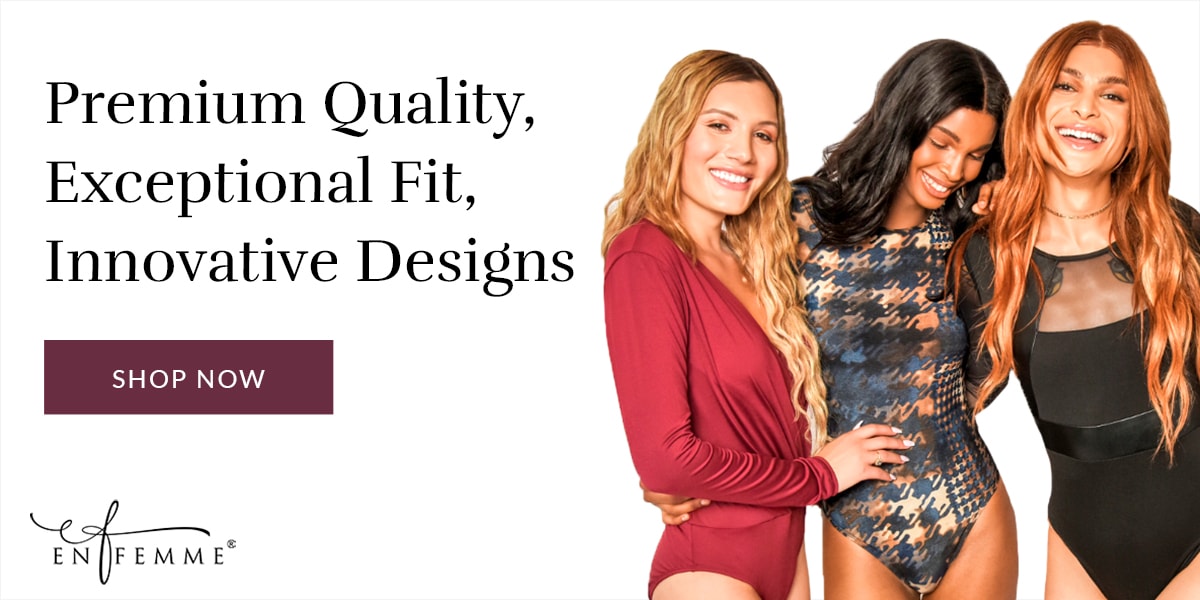 More Articles by SophieFR
View all articles by SophieFR
The following two tabs change content below.
SophieFR
Born in London, England and a life long journey incorporating two marriages and a long relationship that eventually brought me to France. My two children and all of my family are fine with my choice to finally be the person I have always been. I am a creative, artistic soul who loves good food,cooking and real friends. Will I ever fall in love, will someone fall in love with me and does it matter? I have the love of my family and some very good friends in my life
Tags:
Going Full Time
personal journey
transitioning