Where does it all begin for us? There seems to be a common thread shared within our many experiences, and this is mine…
Way back in the 1960's a small boy lived with three sisters and a brother. Things were quite hard back then without the modern frills we take for granted. Money was tight, and we lived a frugal life without any of the luxuries we have now. Just like the television, everything was black and white and quite drab. I remember watching television with the family and there was a wonderful show featuring singers, dancers, and comedians of the day. We loved watching it, and I would admire the glamorous dancers and the wonderful gowns that the females wore. I began to see that my sisters also wore brightly coloured dresses, and I began to see that they had brighter clothes than did I. My mother would make dresses for them, and she also made lovely clothes for a company at home.
As children there was lots of play and dress up. I would sometimes wear a dress and parade around. It was wonderful, and I was never chastised by my parents as it was all in fun. I know that at five years old I was dressed as a girl character for a fancy dress competition and won! It was fun, and I saw nothing wrong in it. At that time, I did not feel as if I was a girl.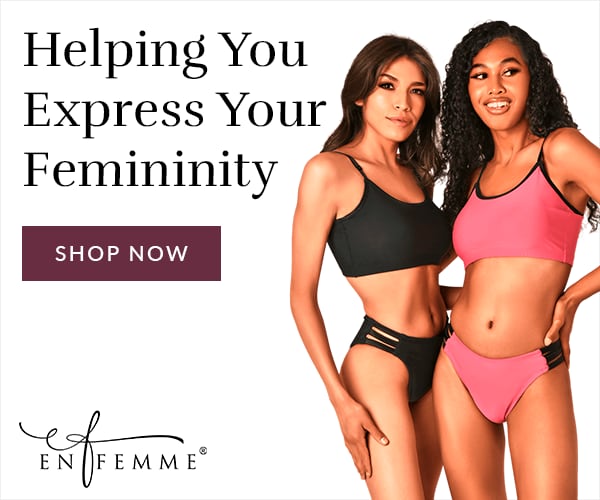 This dressing continued, but then started to become covert as I would dress in secret. I began to wear feminine underwear. As I approached my teens, I was outgrowing my younger sisters' clothes, but my older sister was about my size, and she was wearing the latest fashions. I would be in her wardrobe and wear her clothes. I also started wearing a bra. I was young and had fair skin. My hair was curly blond, which was quite long, as was the fashion at the time. Even as a boy, I was sometimes seen as being girly. I loved wearing female clothing, and the image that looked back at me from the mirror was definitely feminine and girly.
I had a couple of experiences where I would be dressed up for fun. One of those occasions was when I entered a beauty competition. My sister made me up, and I looked perfect. I won the competition and everyone who saw me thought I was a girl. At the event, I needed to go to the bathroom and naturally headed for the male one. A chap stopped me and told me it was the male bathroom and pointed to the female one. That was my first experience in the ladies!
By the time I reached puberty, the hormones kicked in and the dressing became infrequent but never went away. In all this I never saw myself as female nor was I gay or Bi. It just seemed it was something I did and enjoyed doing. Of course, back then there was no internet and dressing was seen as a taboo – unless you were drag queen – and that was lauded! I never felt confused about my identity, but I had this secret. I never knew where it would go. Does this sound familiar?
So what happened next? I will post soon the next stage…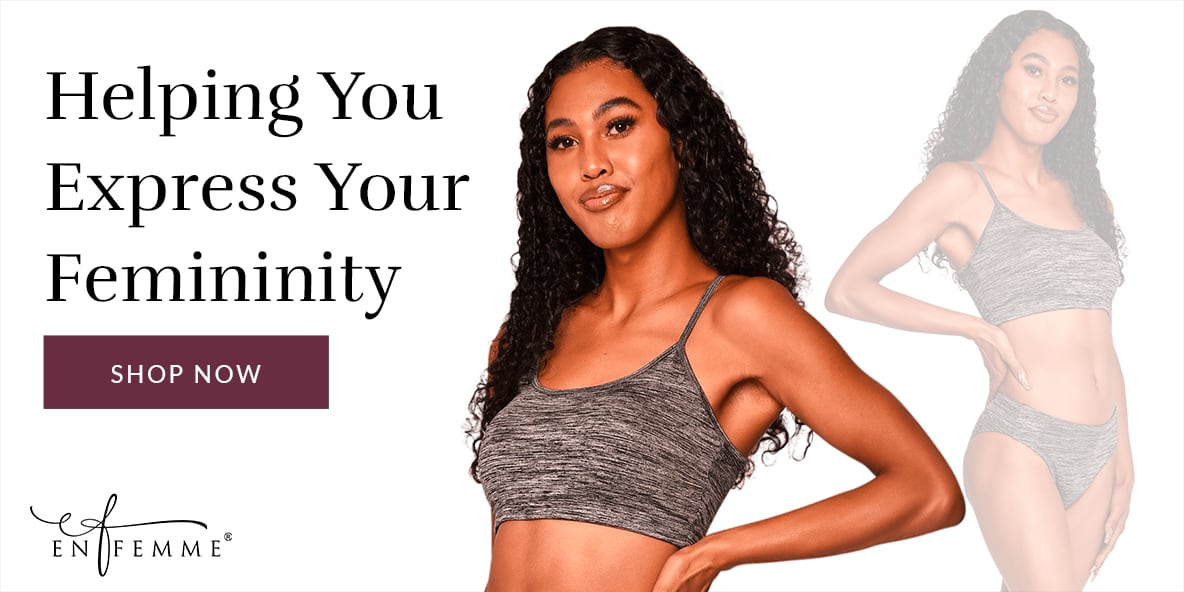 More Articles by Angela Booth
View all articles by Angela Booth
The following two tabs change content below.
Angela Booth
The desire to wear womens clothes started at a young age and never left me. It started in secret with my sisters clothes and, on occasion for fancy dress or a beauty show. I won twice dressed as a girl. I dressed in secret for years and then in my middle years circumstances allowed me to open out to family, friends and neighbours. With that I was going out regularly and blending in as a woman about town. I began dressing more and more and when I retired I applied and got a job as Angela in paid employment and have been working ever since in a couple of jobs. I see myself as an ordinary person and also a very fortunate one to be accepted as I have been.
Latest posts by Angela Booth (see all)
Tags:
beauty pagent
dressing as a child
feminine traits