July 3, 2018 at 7:29 pm
#499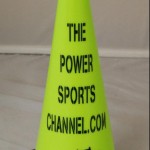 Donna Nadles Neu
Participant
FREE
Very well put Sophie! I'm so looking forward to the future as I am now.  Donna waited a long time to come forward, she is not going away!!
I still get dysphoria, and I still get depressed but my path is clearly marked and I'm moving forward.
3 users thanked author for this post.