I am truly blessed to have a great group of genetic female friends. They know me for who I am now, and who I was before, and could care less if I show up in drab — of course, I would rather not do that — or classy casual.  I used to lament getting older, because I felt losing my youth meant losing my ability to fit in and be accepted. As I have gotten older (much older actually), I have learned from my many cisgender female friends to stop caring so much about what other people think, and just please myself as to how I look.
That, of course, is easy for them to say, as they have never had a second thought about being perceived as anything other than who they are. I, on the other hand, tend to persist in working to be reasonably fashionable, while most of the cisgender girls my age (65+) wear very little makeup and frankly don't seen to feel any need to try much in the the fashion department.  I am grateful that my girlfriends support my need to spend more effort on my appearance than they do, and are always working to care for me and make me feel accepted. Two of my closest girlfriends are actually very entertained with my efforts, and seem to enjoy it when I do something they once did, but no longer feel the need to do.
I have become more comfortable being less "done-up" but still like to keep a high standard of appearance, just to please myself. Appearance does matter. Lately, however, with the help of some great girlfriends, I have found that it's not as critical as it once was to me.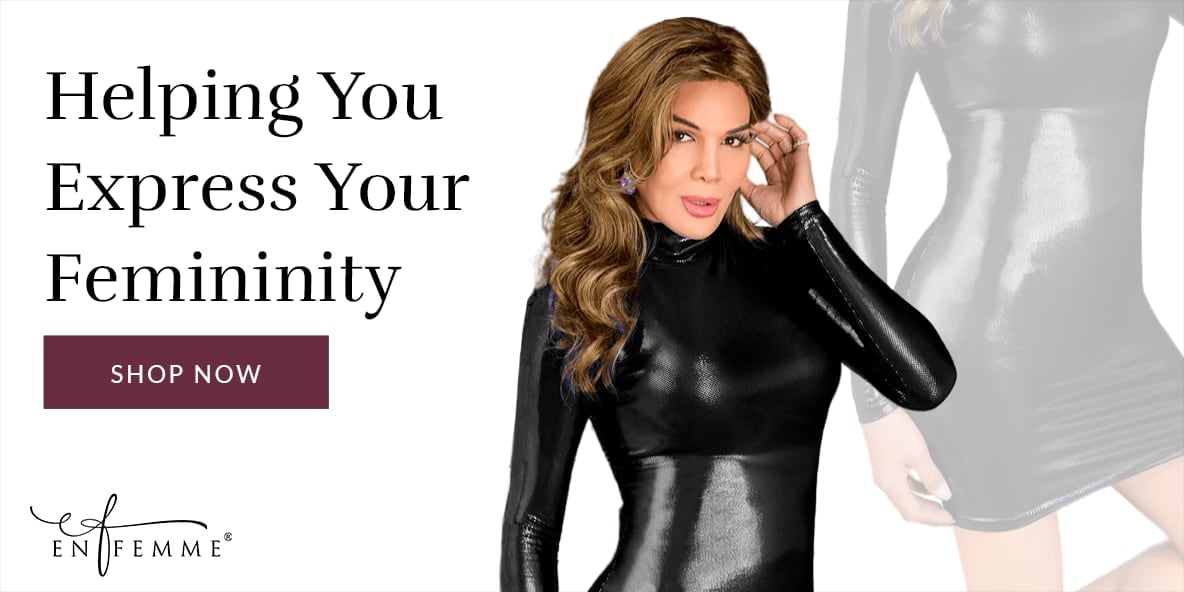 More Articles by Carla Roberts
View all articles by Carla Roberts
The following two tabs change content below.
Carla Roberts
I am an older late 60's Transwoman (non-op) living my life as I choose, after many years of having to be something I am not. Sometime I am Carla and sometime not. It is really for me to decide, how I how I feel about myself and how I present.
Latest posts by Carla Roberts (see all)
Tags:
appearance
cisgender friends
girlfriends
personal journey