I sit here writing this with my mind going in a million different directions.
Recently, I have been thrilled with little things. like finding this wonderful site and the friendship that has been offered to me here, and "test driving" my new heels and skirt-blouse combo. I have recently started seeing a gender therapist — a difficult task here in Saskatchewan — and am preparing to soon start on HRT. Finally, a light at the end of the tunnel on this long difficult journey. All is right with the world. I should be on an emotional high like never before, and I was.
Then the news came. Dad has stage four cancer in his lung and bones.
Just when life is starting to look up, it turns around and kicks you in the teeth. I have lost the elation I had with the thrill of my HRT and even the new shoes are looking dull and blah.
We are all familiar with depression. I doubt there is one amongst us who has never felt the rainy day effects of it. I am all too aware of how it hits us and the pain it causes. For years, I didn't know why I was the way I was, didn't have a glimmer of hope that I would ever feel right in my own body.
Over time, I learned that there is hope, there is a path for us to follow. It is not an easy path by any means, but it leads to fulfillment. With all the struggles we endure and the setbacks we encounter, we ask ourselves if it is all worth it. Most of us agree that it is. We have highs and lows but, for the most part, we see the journey as a path to peace of mind. I have for so long felt that mine was the most difficult path to walk. Sometimes, however, life has a way to remind us that our struggles are really insignificant in the greater scope of things.
For me, it took this harsh slap in the face to get me to realize that, while my struggles are real and my path is a difficult one to walk, it is a path I walk by choice. I could have chosen to suppress my true self and be what society said I should be, but that is not the path for me. I will deal with the depression and anxiety I am feeling. I will help my family during this hard time in our lives and, when the time comes, I will mourn for my loss and carry on.
I write this not to ask for anyone's pity, but in hope that all who take the time to read this will understand that in the midst of the struggles and the issues and the pain and even hatred that we face, we can and will endure. When we look at what goes on in the world around us, we can see our journey as one of hope, and eventually, joy, as we walk with our heads up and with the knowledge that our life goes on. We can overcome all our moments of doubt, and fulfill our goals and dreams to be who we were meant to be.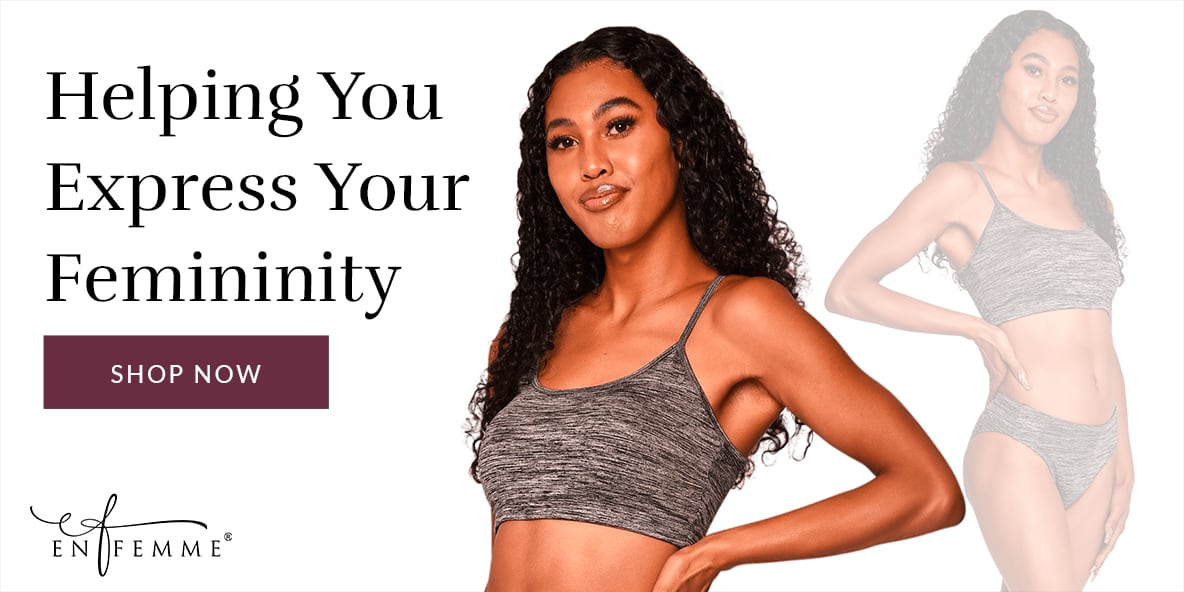 More Articles by Winter Clark
View all articles by Winter Clark
The following two tabs change content below.
Winter Clark
I am a MtF Transgender who looks to learn from others and share my bits of wisdom.
Latest posts by Winter Clark (see all)
Tags:
depression
family
HRT