The year is 2019. I recently moved in with my mother and my stepfather, for a couple of reasons, one being that my girlfriend had broken up with me and she said living together wasn't working anymore. We tried but it was to no avail.
I had a phone call to mama about my situation and we thought it might be good to visit and work out an agreement where I could stay with her for a period of time. My mother had spoken to her husband and agreed for me to move in with them as they needed help with managing things around the house.
I've been here for a week or so now and I've been pumping out construction work with my stepfather as he is building a laundry for my mother. The idea was to make it level with the back deck as they are getting older and it would be easier for my mother to walk into a laundry without having to go down stairs.
So today I woke up feeling nervous but also happy. Nervous because my stepfather judges everyone, but happy because my uncle and his wife are coming to visit. It's been about five years or so since I've seen my uncle. I guess you could say I was looking forward to it but a little unsure myself as it had been so long.
The weather was cool and fresh, getting warmer as the day went on. When they had arrived they had turned up with fresh baked goods and cakes from the local bakery. Mama had made coffee and tea for everyone and we had cut the cakes for all to share during the visit.
As we sat there discussing different topics and family members I noticed that my stepfather was and is at his happiest whilst he was talking about the work he'd had done to the house. And talking as if he had done it all. No mention of me or my help until my uncle had asked what I had been doing and what was going on in my life.
I had noticed this happening a lot over the week and a bit since I've been here. I tried to let this go over my head and continue without upsetting everyone. Then the judgement towards random people and myself kept going, the weight was becoming too much to carry. So I would speak up when I felt he was passing judgement, and he would justify his behavior with an "alright, whatever, I don't care" attitude.
This is when I realized it's always been this way, ever since I was young, ever since my mother had been with him. This is the kind of man he is and it has taking me this long to realize it. But being the sixth child of seven it took me a long time to realize a lot of things. I always had to just be quiet and do what I was told. I couldn't do this any more.
I am now 41 and for the past year I have been going to counseling; it all started with the loss of my aunty/godmother. She had lost her battle to cancer and I took this really hard as she was a big part of my life. She was there for the birth of my son. Her death brought up a lot of forgotten memories for me. Time to deal.
So in my therapy sessions it was like opening that big dark scary cupboard. Once I did my whole life had fallen out on top of me. This was ugly and scary all at once, but also heavy on my heart. I had no choice; I had to start unpacking the memories of my childhood whether I liked it or not. I didn't have much shelf space.
My sessions started, my therapist seemed nice and genuine, only this didn't stop the anxiety I was feeling or the constant sweating of my palms and the shaking of my leg. This was every session for the first two months; it wasn't my therapist in case you're thinking that, just the horrid feelings that came with the memories. Physically I couldn't sit still.
I cried loud, I paced to the point where I would sweat, then I would come to a stop and start throwing a stress ball at the wall with my left hand. Just throwing and catching repeatedly. Bounce catch, bounce catch, bounce catch, then I would switch a hundred and eighty degrees and abuse that wall the same. My therapist takes notes. My trauma time frame is uncertain, as is the history. I have a vague understanding of what had happened. My time spent trying to piece together the memories and the gaps. If any of you know this feeling, its one of frustration and anger. Knowing someone had harmed me, but not knowing who to blame or eventually forgive.
My behavior as a child reflected my trauma, and being in such a large family it was easily hidden. My response to my suffering was to freeze, mentally and physically. My therapist says this is a typical response for a child. A child looks to the adult for security, not abuse and when this trust is broken, it leaves a sense of self blame and hatred. Definite confusion, which is dangerously unfair.
As I open up all of these old wounds time slows to glacial speed. Memories are still blurred. I practice the search of my newly formed pathways with triggers in every direction. How could I map this out, how could I trek the labyrinth in the safest possible way? I ask myself this over and over.
Twelve months on I am coming up to 42 years; my confusion is clearing, sometimes revealing. I have a better understanding now of who I am but still working on where I am going. I am transgender FTM, and in three days time I will receive my first shot of testosterone. My heart is racing; I can't stop smiling, I can now embrace the man I am.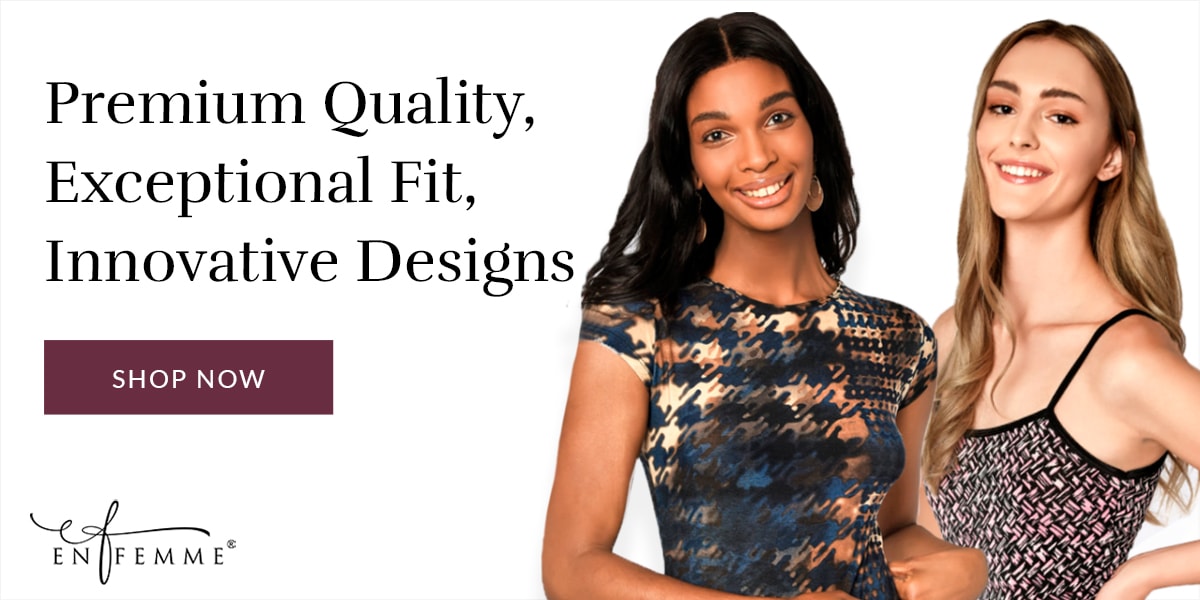 More Articles by Chase Mackenzie
View all articles by Chase Mackenzie
The following two tabs change content below.
Chase Mackenzie
Hi I'm a 41 yr trans male, at the very beginning of my journey. I'm just a country boy at heart, I love sitting by the river, bonfires, country music. I love dogs. It's taken me a while to figure out who I am, for reasons that weren't known to me at the time but now are quite obvious. Would like to meet more trans people from all over. I also like reading, getting my outdoor on (fishing camping, having of on the land and river swimming
Latest posts by Chase Mackenzie (see all)
Tags:
counseling
personal journey
transitioning