Did that make you grit your teeth?
Make you laugh? Or maybe smile?
I hope this article can convince you that it really is good to be different and allow you to feel better about yourself.
From as far back as my childhood, I have always felt and been different in the eyes of others. I wore glasses from a very young age that had to be tied on as glasses wouldn't fit my small face. At age of nine, my parents were convinced by doctors that I should have eye surgery to correct a lazy right eye. It is a procedure in which I view with some trepidation now. I believe that I was too young for surgery and that surgeons in 1961 were not sufficiently advanced or skilled in such techniques; I was a surgical experiment—in my opinion.
I was different on the inside, something that no one other than myself knew. Externally, by having had to wear a patch over one eye for weeks on end, followed by surgery, it created a bigger problem than I initially had. And that was just during the early years of my life.
This article isn't about feeling sorry for myself or carrying a chip on my shoulder. It is in fact the complete opposite!  What I will go on to describe is how I believe that this and other influences from my childhood made me what I am today, different to most people that I know. I wasn't always content to be different, but I have learned to love that I am an individual and not one of herd. I would never wish to change that.
Negative or positive inputs
Having one or two quirky aspects, physically, mentally or within your personality is enough to affect you as a child. This is likely to be indicated by those close to you and how they react towards your uniqueness. They could be supportive and helping, helping you to understand and deal with it. OR they may be negative and make you feel as if it is a disability.
Luckily my family never made an issue of my eye or my shyness and I appreciate that. But whatever it was inside of me remained out of sight for an eternity. It was largely a decision that had been made unconsciously, which later in life became a conscious choice.
I acquired skills that allowed me to live my life without worrying that my eye had started to turn outward, more so from lack of sleep or simply fatigue. I knew when people were uncomfortable speaking with me; sometimes they couldn't look at me or avoided eye contact when talking with me, looking down or any other direction, making their discomfort clearly visible.
Feeling unlike others and lacking in confidence in my pre-employment years was something I got used to. We desire to be the 'liked' kid or the more popular one among our group of friends. I found a few others who were rather like myself and who became my friends.
Four years at college and then straight into the world of full-time employment and when I gained a little more self-confidence. But it wasn't until I became self-employed that I really discovered my true confidence, which grew steadily over the years following.
I feel that I can say with a degree of certainty now, that being different has been a blessing and an enhancement to my life. I've worked in the field of design, art and graphics and loved it all. It has really been a wonderful profession where I could express myself and be paid for the privilege. Being artistic I could get away with a lot, without people thinking I was too crazy, but I never realised that until rather late in my life. I am speaking highly of that period, but there were very tough times indeed that I managed to survive, making me greatly appreciative of the better times.
Going through transition is something extremely difficult to convey fully to anyone else, whether they are close to you or not. We only ever know our own experiences, our own pain, suffering, joy, happiness, sadness, or other aspects of our personal experiences and not just in transition. Perhaps the best we can expect from anyone is sincerity, empathy, and love. We should learn how to be content with that.
Fly with the eagles
Hopefully you may be able to relate to my experiences, ideas, and concepts. It might not be today or tomorrow, but when you may need them, or as the situation arises. Be different! Embrace it, loose yourself in it, live it and be it. Fly with the eagles and soar to greater heights; seek those who are like minded and avoid those who are not. You may not have lots of friends; treasure the true friends you have or find and surround yourself with good people with good intentions. If you can, learn, accept and be yourself; you can go on to discover your potential, creativity and spirituality and to enjoy a rich and fulfilled life too. It may simply need you to believe that it is possible.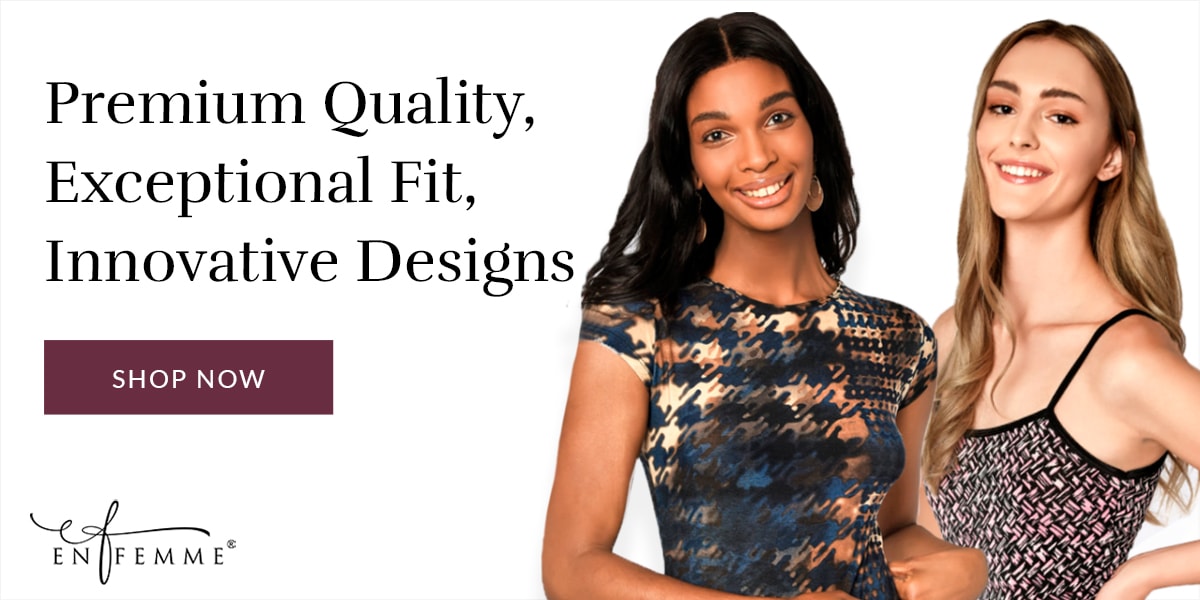 More Articles by SophieFR
View all articles by SophieFR
The following two tabs change content below.
SophieFR
Born in London, England and a life long journey incorporating two marriages and a long relationship that eventually brought me to France. My two children and all of my family are fine with my choice to finally be the person I have always been. I am a creative, artistic soul who loves good food,cooking and real friends. Will I ever fall in love, will someone fall in love with me and does it matter? I have the love of my family and some very good friends in my life
Tags:
be different
good intentions
negtive or positive