Life, a series of events and obstacles from the moment that we are conceived until the day we die
Naturally, we are aware of the stages we go through from birth to old age, with fuzzy invisible divides that sit between each period of our life; blending them into one seamless existence while we are hardly aware of the changes. With each phase, comes an unimaginable range of things that we can either learn to deal with or not, brick by brick in constructing the person we are evolving into.
Many of life's challenges are fairly easy to overcome, although our own unique 'construction' may determine our ability to survive and develop ­­ ­­– or not. I am suddenly feeling that editing Char's Weekly Reset might be having an effect in the way I am writing here, if so, I tip my hat to you Char in acknowledgement.
Jumping forward, crossing the border into adulthood, we need to acquire the skills to survive, find work to pay for our existence; encouraged by society to find a partner, get married, buy a house, a car, get yourself in debt and be a cog in the machine we call civilized society. They are some of the areas of modern life you will be faced with, delivering challenges in all shapes and form during adulthood. But there are also personal ones, those that may have been there long before this point, often overlooked, abandoned or repressed, leaving you to push on with the task of surviving in the world you find yourself in.
The need to survive
Those pressures that begin there can be great and too much for some, creating more challenges and difficulties than usual. No matter how you would like your life to move forward, the restrictions that you place upon yourself, are likely to limit your possibilities. A pure need for survival can get you through, leaving whatever personal aspects you would rather prioritize left behind, unattended once again. There is a tremendous diversity in possible directions in adulthood such as success, failure, wealth, poverty, divorce, job loss, breakdown, depression, etc. Where did the simplicity of childhood go?
I am in my late 60s and have encountered a number of variations and directions in dealing with countless challenges. A mixture of those you would expect and ones brought on by who I am and influenced by my 'construction'. As we pass through each phase, there are needs and pressures that demand a focus on specific aspects of our life at that time, a pattern that appears to stay with us throughout. What does change in each stage, is what we need to focus on in order to survive in one piece. However, the one constant and unchallenged thing, may well be You and your needs; not being addressed and coming second place or lower on the survival list. An analogy, that perhaps many can identify within this community.
Questions and doubts
There are aspects that remain lifelong challenges, either because we allow them to retain that power over us, or simply that we cannot change them. I have noticed that as I grow older, that fact itself becomes a challenge, fueling a string of thoughts that require my time and energy to keep them under control, just like all the others I've had to manage over the years. But there is an undercurrent and a certainty now, with more years behind than in front of me; a limited time to do what I want and need to do, but raising questions too. Questions and concerns contemplating whether I'm becoming too old to go through with surgery, delayed due to confinement. Asking myself if I need to do this and is it worth it! The thoughts rattled about in my head for a short while this morning until I came to my senses!
What had gotten into my head, why was I even considering these points, how did I reach this degree of disbelief in myself? These thoughts had gone through my mind before, but only when I had hit a low point over the past few years. The reason on this occasion had been triggered by the world events and circumstances affecting us all right now. I believed that I had been handling things quite well, getting over bad days of being on my own and without a social life or interaction with others, in addition to the psychological aspects.
It really was a jolt to my morning and one that brought me back to focus. I didn't choose to just get close to being fully Transgender, I need to complete this. Looking back at past events, I havegot through the death of my parents and close family members; getting this far in life, plus a number of other difficult times, all of which have put today firmly in perspective. I am on the verge of completing one of the biggest challenges of my lifetime and sure there will be others to follow, just as the sun will rise tomorrow and the day after.
Stay focused and consider yourself in all your choices and decisions. You only have one life and one chance to do it right.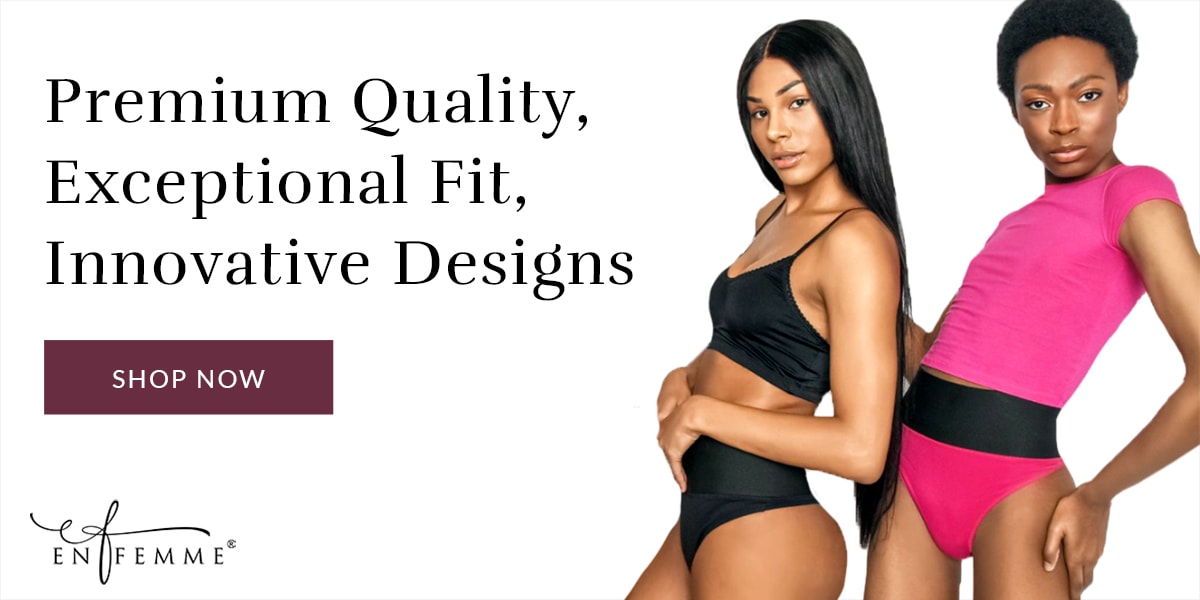 More Articles by SophieFR
View all articles by SophieFR
The following two tabs change content below.
SophieFR
Born in London, England and a life long journey incorporating two marriages and a long relationship that eventually brought me to France. My two children and all of my family are fine with my choice to finally be the person I have always been. I am a creative, artistic soul who loves good food,cooking and real friends. Will I ever fall in love, will someone fall in love with me and does it matter? I have the love of my family and some very good friends in my life
Tags:
challenges
disbelief
society