Many of us traverse the internet and have landing spots that we frequent while dressed or not. Even when I'm not sipping my morning coffee in a skirt and heels, I still spend time on this site, our sister site Crossdresser Heaven, Flickr, and a few others. None of those other sites have given me as much security, hope, friendship, inspiration, guidance, or a host of other feelings as has our two sites. I know many of you have your own personal web pages where you can utilize the computer code and place a banner of TGH or CDH there. I wanted to do something on my Flickr page, so I did a workup of a logo, ran it by Vanessa, and she approved it. You can find it by going under the 3-dashes and selecting, "Show your Transgender Pride." You can copy and paste the image from above as well.
I'm most certainly a proud member of this site, and anything I can do to help our wayward sisters navigate here I'll do. I've already had a few responses on Flickr with the posting of the logo. I believe that inspiration can come from anywhere, and many times from unexpected places. It's my hope that someone who might come across one of our logos and ventures to either site finds their home, just as I did. It's my little way of giving back to our sites (and Vanessa) for all that she has done for me and all the others.
Thank you, Vanessa 🙂
Until next time,
Brina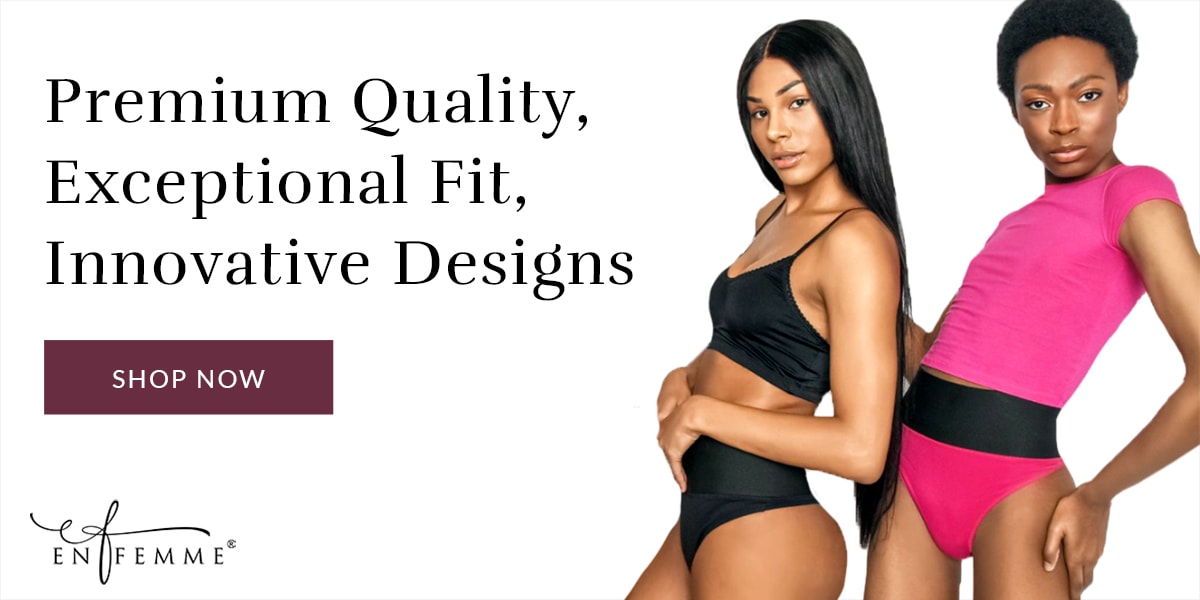 More Articles by Sabrina MacTavish
View all articles by Sabrina MacTavish
The following two tabs change content below.
I've been on this path for nearly 50 years, beginning at age 7 when I wore my grandma's old dresses with my cousins. It felt natural. Later, I went through the fetish stage and fought with my insides. After my divorce 20 years ago, I let Brina out only to bury her away during another relationship. Now I accept that she is more who I really am and live my life in the hopes that my path will one of future happiness. Over the last 6 years, I've found out more about who I am, the path that I'm on, and what it means to be transgendered. I've also been much happier since I acknowledged and accepted myself for who I am. I'm still much in the closet as responsibilities take precedence. It doesn't help being an introvert by nature, but I will gracefully walk (mostly, ok, not so gracefully) this path as I become a better me.
Latest posts by Sabrina MacTavish (see all)
Tags:
acceptance
community
Logo