I met my partner when he was in a female body, and I loved our relationship. It wasn't long before he confided in me that he was transgender and needed to transition to male. I was confused; I questioned my own identity, our relationship, and what would happen next to us and between us. I began to write daily in a journal; I highly recommend this process to help you work through your own struggles. As I wrote, I'd ask my partner if he wanted to hear what I had written about my experience. It kept us connected in a way that I originally didn't know how important it would turn out to be. This process helped save our relationship. It allowed him to see how much I was going through, even though the majority of our focus was on him and his physical changes. It was a chaotic time, but the one thing I knew for sure was how much I loved and wanted to be with him. Yes, partly because he is Trans, but he is so much more than that…. funny, intelligent, generous, and empathetic. All the same qualities that drew me to him originally.
Later, a publisher asked me to publish my journal. I left the decision to my partner. I knew what an amazing tool it could be for creating positive change. My guy bravely said, "Go ahead." Doing so gave me the opportunity to be a supportive voice within our community. Our personal story was a message that could help to educate others, to provide answers to difficult questions, and to create real change. Personally, it's a vulnerable thing to do, and every time I speak about our love and our place in our community I feel that exposure. I tend to feel conflicted about creating allies. We still struggle as a couple; he identifies as straight and me as queer. We have figured out a way to balance each other in our desire for autonomy. Recently, I had the opportunity as a Ted Speaker to speak to a large audience at Tedx Provincetown. I was terrified, but I knew it was a moment where my voice could be heard loud and benefit our community. I spoke about our Trans relationship, and most importantly, about love. I have permission to share my speech on this site. It's my wish that this video will inspire hope and help educate others on such an important topic. I am happy to be here as a trans partner, and I thank you for including me.❤️
https://www.youtube.com/watch?v=VZZHQJI2844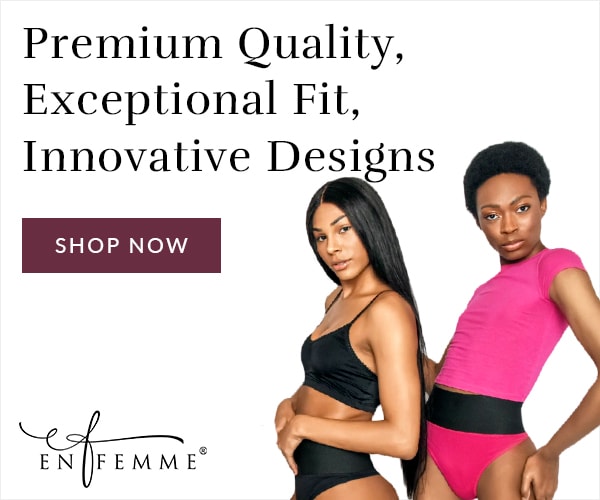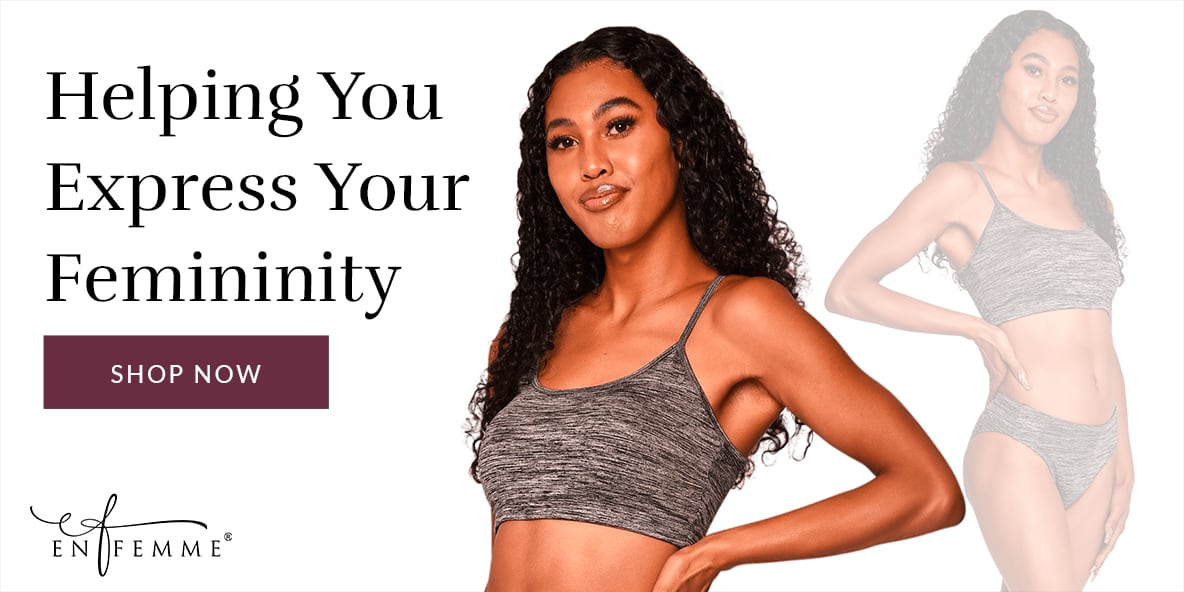 More Articles by Ali Sands
View all articles by Ali Sands
The following two tabs change content below.
Ali Sands
I am a queer identified female, and I've been with my trans male partner for 16 years. We have been together before, during and after his transition from female to male. Thru his process I questioned my own identity and wrote about it in a journal, which is now a published book. We have realized as a couple that we can use our stories publicly to create space for education, understanding and ultimately, allies. I speak publicly a lot now as a partner and recently gave a Ted Talk about my experience. I love connecting with other partners and sharing stories to support eachother!
Latest posts by Ali Sands (see all)
Tags:
Companionship
encouragement
transitioning