#4 – Films in the category of Transgender
After being caught wearing his step mother's dress, shoes and lipstick, Patrick is given a bath. She angrily tells him, 'I'll march you up and down the street and disgrace you in front of the whole town', in defiance he replies, 'Promise'. With her jaw dropped and mouth wide open in shock, she taps him with a brush making him repeat, 'I'm a boy, not a girl' and finishes by declaring, 'I curse the day I ever took you in'.
Breakfast on Pluto (2005)
|  15  |  2h 8min  |  Comedy, Drama  |
Director: Neil Jordan
Writers: Neil Jordan, Pat McCabe
Actors: Antonia Campbell-Hughes, Brendan Gleeson, Bryan Ferry, Cillian Murphy, Conor McEvoy,
Laurence Kinlan, Liam Neeson, Ruth Negga, Stephen Rea
Set against a backdrop of Northern Ireland in the 70's, young baby Patrick is abandoned at the steps of the rectory of Father Liam (Liam Neeson) and brought up by a strict step mother. Cut to a scene several years later, when she returns home to discover the young boy wearing one of her dresses, a pair of shoes and lipstick. She threatens to punish him while scrubbing him in a tin bath, insisting that he repeat, 'I am a boy, not a girl'; to which he replies, 'Promise'. Further childhood scenes show that that he enjoys opportunities to dress up as a girl in public and with friends.
The father of a school friend of Patrick's explains that he knew his mother, telling him the she looked much like Mitzi Gaynor a pin-up star of the era, that she had gone to live in London. Patrick is taken with the new image and idea of his mother and that she is in London, he begins thinking of the chance of seeing her one day.
As a teenager he finds ways to dress and appear more feminine, expressing himself clearly and with freedom; becoming more in touch with his feminine side he asks to be called Kitten by his school teachers. Cillian Murphy perhaps better known for 'Peaky Blinders', plays the young adult role of Kitten with conviction, connecting with the character and looking extremely attractive too. As with many other films, one actor alone can carry a film with their presence, performance and charm, in this case with beauty too.   Kitten pushes the boundaries with teaching staff while being able to see the good in everyone. A need to be loved by anyone perhaps, after being orphaned as baby?
Driven by a desire to find his mother and escape from the environment he lives in; Kitten goes on to encounter a series of events. The first, a gang of bikers, then crossing paths with a band called Billy Hatchett and the Mohawks.  Billy falls for Kitten, who dressed as a Squaw joins Billy singing 'Running Bear' on stage. A short-lived romance that exposes Kitten to gun smuggling and the IRA.
Arriving in London with nowhere to stay, Kitten stumbles across a tree house in a park where sleeps inside on a bed; woken the next morning by Brendan Gleeson dressed as a Womble, soon recruited into a team of Wombles. After brief time as a Womble, Kitten becomes an assistant to a magician who becomes enchanted by her beauty and innocence. Saved from the magician by old friend Charlie (Ruth Negra), who appears by chance at a performance, she drags Kitten away.
Later and while travelling on an escalator in the London Underground, Kitten catches a fleeting glance of a woman she thinks could be her mother; she runs down the up escalator in pursuit, only to lose as she departs on a train. In need of company one evening she goes to a bar disco and gets chatted up by a young man moments before an explosion and blast that brings the night to an abrupt and bloody end. After a trip to hospital, Kitten is interviewed by police who are convinced of her involvement with the bomb blast, keeping her locked up and subjecting her to police brutality.
One day while working in a peep show venue, Kitten is sat on a swing pouting and touching her body, A shadow figure of a man outside her cubical requests that she stop her provocative behaviour, as he begins to tell a story that leads to Kitten's return to Ireland; learning the truth about her father and the whereabouts of her mother.
I'm not sure that this is really about someone Transgender or not, I am on the fence and leaning to one side!
Kitten appears to exists in a state of femininity while being a man, although 'he' needs to present as a woman as a way of life. Reciprocating affection as and when it is offered only too happily, while underneath the desire to track down his mother requiring a journey to London. Throughout the story, scenes jump from the dreamy mind state of Kitten to IRA killers, gun smuggling, police brutality and sexual predators; one of the latter played by Bryan Ferry as a dubious looking man, who due to odd circumstances ends up with Kitten in his car.
I find myself left with stunning images of Cillian Murphy as a very believable and beautiful woman/trans person. Reminded of the harsh and violent times of the 60s and 70s; with IRA killing in Ireland and bombing in London. The memorable and nostalgic music throughout the film: 'Sugar Baby Love' by the Rubettes, 'Honey' by Bobby Goldsboro and 'Children of the Revolution' by T Rex to name a few.
O.k., this is another film where once more, the main character is not played by a trans person.  It's Cinema and Big Business, that doesn't always concern itself with total commitment to a story and focuses more on getting paying people into cinema seats. That didn't prevent me from enjoying the film and performances at all, which overall I thought were well-cast, well-acted and with a good script.
Sophie's rating: A good 8.5/10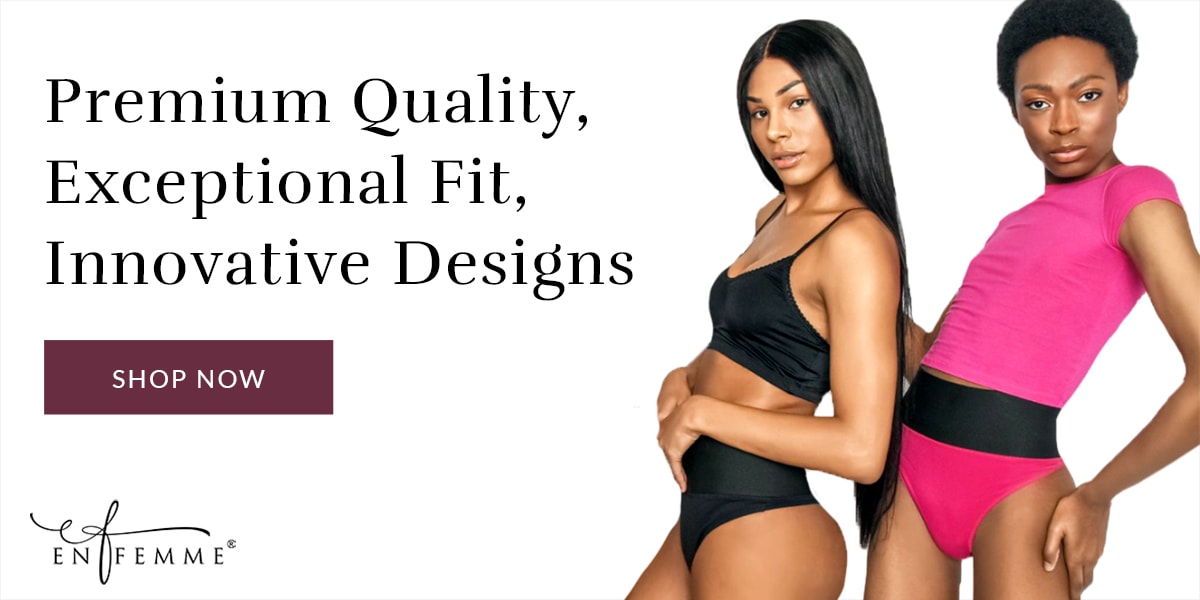 More Articles by SophieFR
View all articles by SophieFR
The following two tabs change content below.
SophieFR
Born in London, England and a life long journey incorporating two marriages and a long relationship that eventually brought me to France. My two children and all of my family are fine with my choice to finally be the person I have always been. I am a creative, artistic soul who loves good food,cooking and real friends. Will I ever fall in love, will someone fall in love with me and does it matter? I have the love of my family and some very good friends in my life
Tags:
Media and gender