George is a trans children's book written by genderqueer author Alex Gino. It follows the fictional story of a 4th Grader named George. Everyone around him thinks he's a boy. His best friend, who's a cis girl, Kelly, his older brother Scott, his mom, his teacher, and his principal.
George's class is given the opportunity to be in the class play of Charlotte's Web. Most of the story involves George and Kelly picking their fave roles, practicing their lines, and just living their lives. There're some small side stories of relationships with his teachers, his family, and the class homo- and transphobes. Little by little there's hints about George thrown in such as George thinks of himself as a girl and prefers, she/her/hers pronouns over he/his/him pronouns and that her name is Melissa.
Melissa gets into some coming out situations with her friend Kelly, then her brother, then her Mom, but the major coming out is a triumph and one I won't give away. I found kinship with Melissa in that she had a secret stash of girls and women's life magazines like Seventeen. In our own ways, we latch onto what we can for our gender identities and often time in secret. Truly, the girls in the magazines were some of Melissa's closest friends other than Kelly. It was amazing to read how her principal steps in and helps Melissa find some safe space!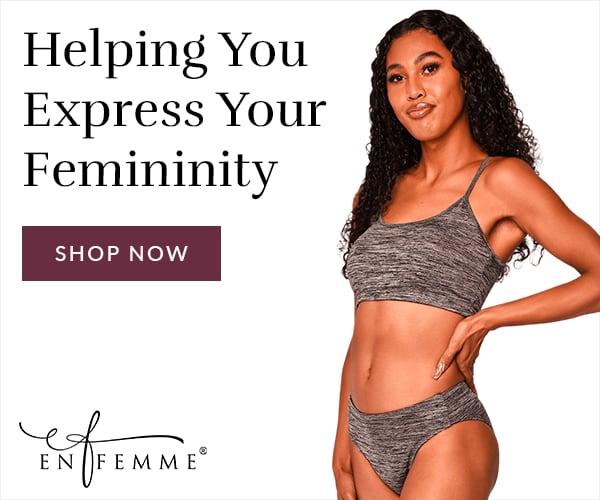 Transitioning as a child was completely denied me and made me the subject of ridicule in my family until I put it all in the closet. Reading about a modern day nine-year-old trans girl coming out, finding support from family, and succeeding in school is marvelous to read! George was written for middle age children, is double-spaced, but also is a wonderful story for trans adults and includes a fascinating FAQ and Afterwards sections.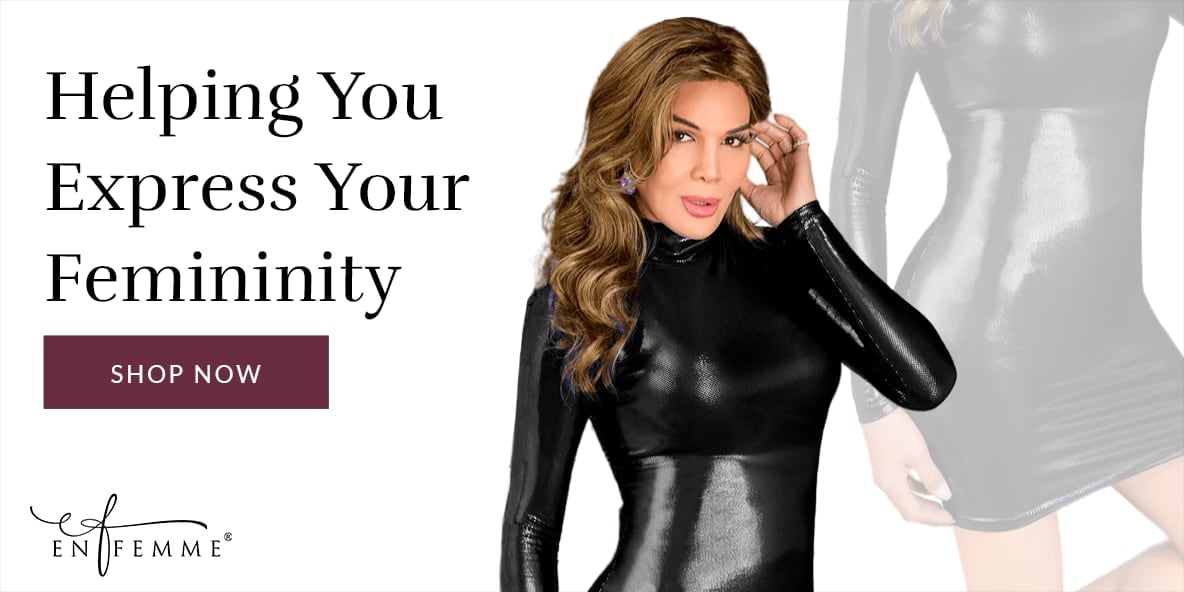 More Articles by Dasia Anderl
View all articles by Dasia Anderl
The following two tabs change content below.
Latest posts by Dasia Anderl (see all)
Tags:
coming out
family relationships
gender identity