Greetings gentle readers,
Thank you for following me here to this new portion of the web I call my own. I have deep love and care for all those wrestling with gender issues, and for their loved ones who wrestle alongside them. However I found it more and more difficult to write with authenticity about my own life at Crossdresser Heaven. In particular because I can no longer identify with the title. In fact, since transitioning I haven't crossdressed once, or had any desire to. I now live my life in the gender I was always meant to.
As those who have chosen this path can attest, it is most difficult, joyous, challenging, exhilarating, liberating, traumatic, heart wrenching and beautiful. This is my path, the path I was born to walk eventually. I look forward to sharing each step along the way with you. My hope is that this website can become an important resource for others who are considering transition – to that end I'll be reposting some articles I wrote for Crossdresser Heaven that are particularly relevant to the those going further in their transition.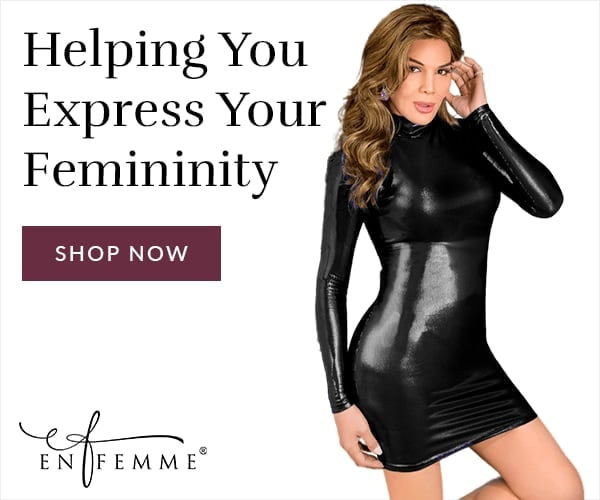 I went full time in November 2010. During the last 10 months I have experienced the world with the delight of a newborn. Thank you for joining me in my rebirth – I look forward to hearing from you.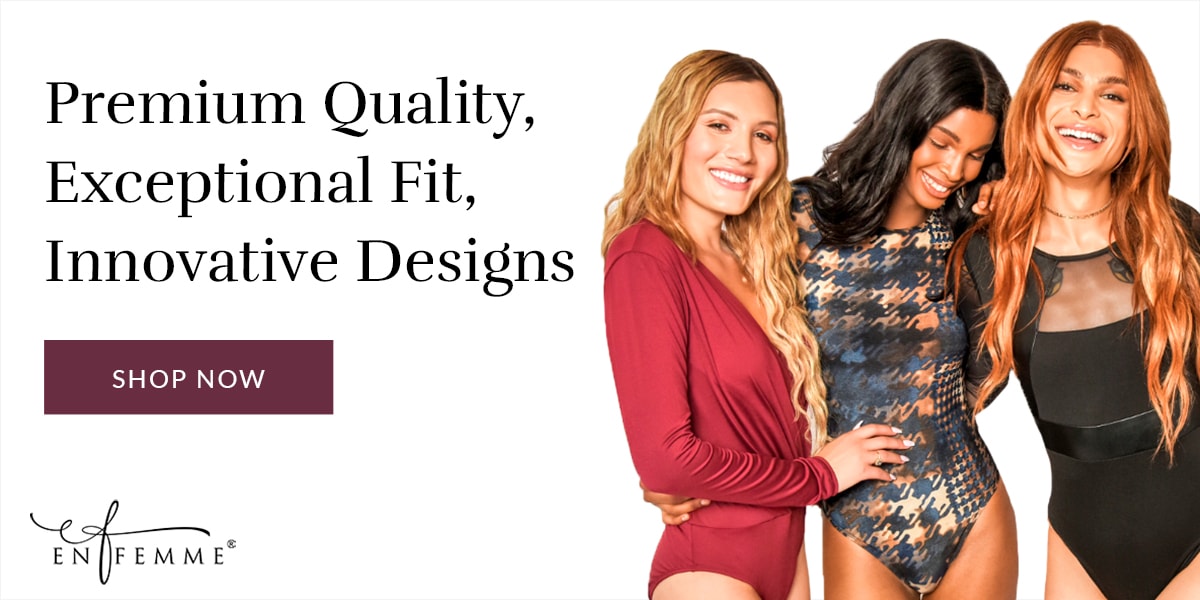 More Articles by Vanessa Law
View all articles by Vanessa Law
The following two tabs change content below.
I'm passionate about creating a safe space for everyone in the transgender community to find laughter and friendship on their journey. I completed my physical transition in 2011 and through it I lost everything, and gained everything. I am blessed that I was forced to gaze inward and embark on the journey to discover and live my authentic self. My deepest wish is that all who wander here may find peace, happiness and freedom.
Latest posts by Vanessa Law (see all)
Tags:
Transgender Life