Sisters,
Last weekend, my boyfriend and I traveled to Corpus Christi Texas for a romantic interlude. This is the very same boyfriend I mentioned in my last article. This was a chance to move past the lie my cousin's wife told, insinuating that I had HIV/Aids. We're going to couple's counseling as we work together to save our relationship. He took me out to lunch last Friday and asked me if I'd like to go to the beach for the weekend. I jumped at the chance and said "Yes, please!" We packed our things and left after work. He drove while I relaxed reading a book and alternately engaging in light conversation with him. We checked into our hotel, which overlooked the harbor. After settling in, we got ready to go out for dinner.
He asked if I would dress up for our night out. I was excited to do so; I chose to wear a ruffled off-the-shoulder ivory chiffon blouse and a black ankle length maxi skirt with my D'Orsay high heels. Needless to say, I turned a few heads and received many compliments (yay)! There were also those people who rolled their eyes and made nasty comments, (whatever). I didn't acknowledge them because I was enjoying the night with my 6'8″ tall Adonis. We laughed and talked well into the night before going back to our hotel room. I'll leave what happened behind closed doors to your imagination.
Early Saturday morning, I donned my women's swimsuit; he wore his red board shorts. We drove down to the beach. We frolicked in the water and walked along the beach–the seawater intermittently washing over our feet. At noon, we decided that it was too hot to stay at the beach so we changed clothes and went to visit the local attractions-most notably: the Lady Lex (Lexington Aircraft Carrier), and the Texas State Aquarium before returning to the hotel for some "quality time". We stayed in for the rest of the afternoon/evening and most of the day on Sunday before arriving home late that evening.
During our weekend long romantic interlude, my boyfriend told me many times he loves me deeply and wants to save our relationship. He told me he couldn't take anymore of my cousin's wife's lies, and that he needed time to "decompress." I understood and reciprocated his affections. It felt nice to be with him over the balance of a whole weekend while our life has been caught in a tailspin.
That was my wonderful weekend.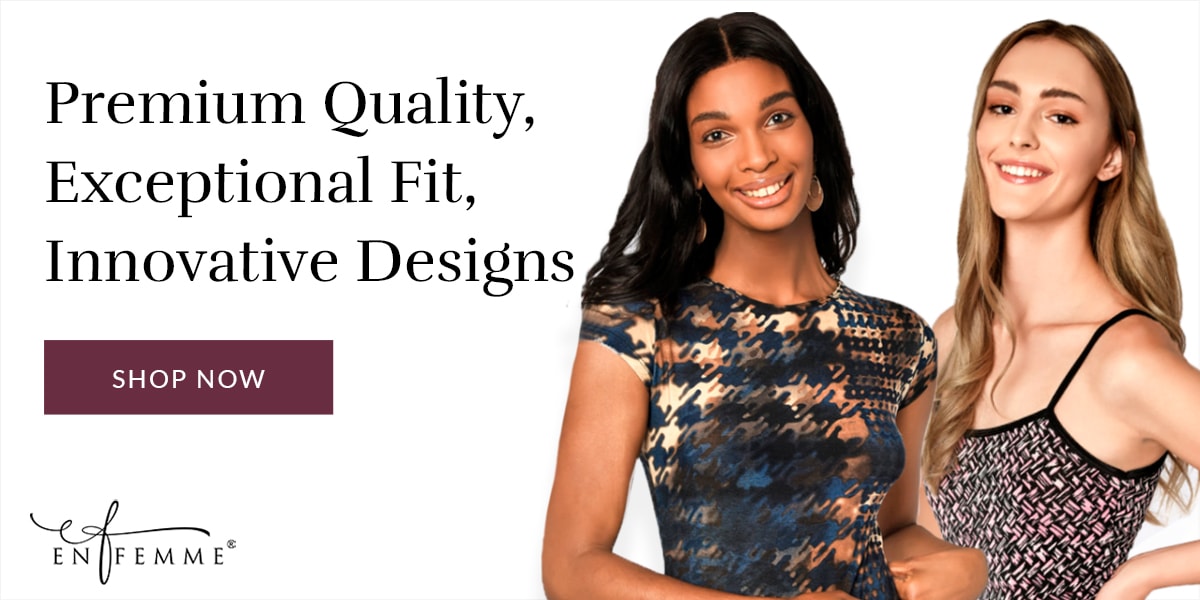 More Articles by Vanessa-Marie Villarreal
View all articles by Vanessa-Marie Villarreal
The following two tabs change content below.
Vanessa-Marie Villarreal
Pre-op transgender woman. Live and work in Austin Texas. Healthcare worker in Alzheimer's home.
Latest posts by Vanessa-Marie Villarreal (see all)
Tags:
Companionship
encouragement
relationships