It occurred to me this week, that so few people can really understand my reasons for choosing to live the way I do! Even more so, on the subject of surgery (SRS). The latter being quite a dramatic and extreme choice that encouraged some to tell me that, it will not change who I am. Even though their intentions were only of concern for my well-being, they believed they knew what I really needed and wanted. Oh please give me credit for being able to know what I want from my life now, more than ever before. I am able to research, evaluate, know of risks, and make my own decision based upon, most importantly, what I truly desired.
The Spark
Which has brought me to write this in an article to share with your all, as I have a feeling that many of you will have experienced this in some form or another.
I had an appointment a few days ago at the hospital. I'd set out with plenty of time for my hour drive to my appointment. My usual parking spot adjacent to the entrance was 'Out of Use' due to the bizarre restrictions now imposed everywhere! So, back to the car and trying to recall how to navigate to the other side of the hospital grounds. Typical! Sat Nav and mobile phone maps didn't function well, so I 'winged it' and got there surprisingly quickly.
I was soon invited into an office by the psychiatrist, one I had not met before. I had already decided to ask the first question; why have I been asked to attend this meeting? Perhaps not the best approach, but it hadn't been made clear prior, plus my progress towards surgery had come to a halt, and without contact to keep me informed or up-to-date. Understandably, I was a little frustrated and more than a little stressed about the situation. I've learned to accept the delay, by considering, that if I progressed no further, I am still very happy; but completion would be the better option. Nevertheless, I was a little miffed!
Attack
It felt as if she took my question as a form of attack and the discussion became tangled in confusion. I tried to explain how things had not progressed for almost a year and how I was feeling less confident in it happening at all! After about 15-20 minutes, it calmed down as she had a better understanding of my position. She asked a few questions to become aware of my personal situation; did I feel isolated, did I have friends? etc. My replies were, I did not feel isolated, and I have very good support from friends and family. I'm in an excellent frame of mind and health. She got more than expected in my reply based on the expression on her face.
More general questions and she wrote notes down in a book. She used the telephone to make an internal call. I wasn't paying close attention to what was being said, I was thinking about what had happened so far. She placed the phone back on the receiver and said, "it's all approved!" She had spoken to the secretary of the surgeon. She carried on saying, that from October or November, surgery could be set and a confirmation sent by post to me.
In disbelief
I sat there for a moment in slight disbelief. Noting my stillness, she repeated it. I think I pulled a strange face with a sort of smirk of happiness and slight questioning in response. She went on to clarify the details to ensure that I had really taken it on board. By now I had realised that after all these years this was really happening. The tears were welling up, but I kept my composure.
On my drive home, I reflected on her words and what have been my dreams, desires, and more for so many years. How they were so close to reality, 68 years of waiting. I considered stopping to send a message to my daughter but held back. I sent it once I returned home, I couldn't contain my joy and wanted to share it. I also contacted a few people who I knew would understand what this meant to me, including my older sister.
I sent the message to my sister later that evening and received a reply not long after. It was quite lengthy, a little rambling on, so I thought she might have had a few glasses of wine. It went into things we'd not discussed before. I felt she was not clear of mind and stating things most likely wouldn't say when sober. In particular, "It won't solve all my problems, but it might help me." She suggested that I am unhappy, It's nothing that I have done, and then, thank the lord that our parents don't have to deal with something they don't understand. Now she is thinking for my dead parents and deciding how they would have reacted to my choice – Really!!!
I have extracted those parts to make my point; she did include loving and positive comments that only wished me happiness and offering the support of her and her husband. Perhaps you can see why I felt it was influenced by a bottle of wine?
Confirmation
The communication with my sister confirmed what I had felt for some time, regarding the way others who have not felt any kind of gender displacement are unable to comprehend what it is that takes us along this path. We are the only ones who can understand ourselves and the drive within us to suffer, endure, and breakthrough barriers in our own perceptions and lives. To come to an understanding and acceptance of exactly who we are and where we need to get to. That place where we will be enabled to feel comfortable and settled within the physical body and mind that we live.
It isn't about the way in which others perceive how we should choose to live, or how that fits their picture of what they think we should be. It's our own consciousness that we've had since birth. It brings us into a world where we have a need to reconcile this at some point in our life. We often have a set of challenges to overcome in order to reach fulfillment. When we do, the experiences, hardships, and transformation we go through make us even more unique and special individuals by going through that process. In history, there were cultures that acknowledged this and treated such people with high regard and respect, knowing they were gifted. A gift that only we have and can use in the most wonderful ways to bring peace, stability, and harmony into the communities that we live among. All we require is the recognition and willingness to permit us to be who and what we are.
Believe in who you are always, it's your right to do so and not for others to decide for you.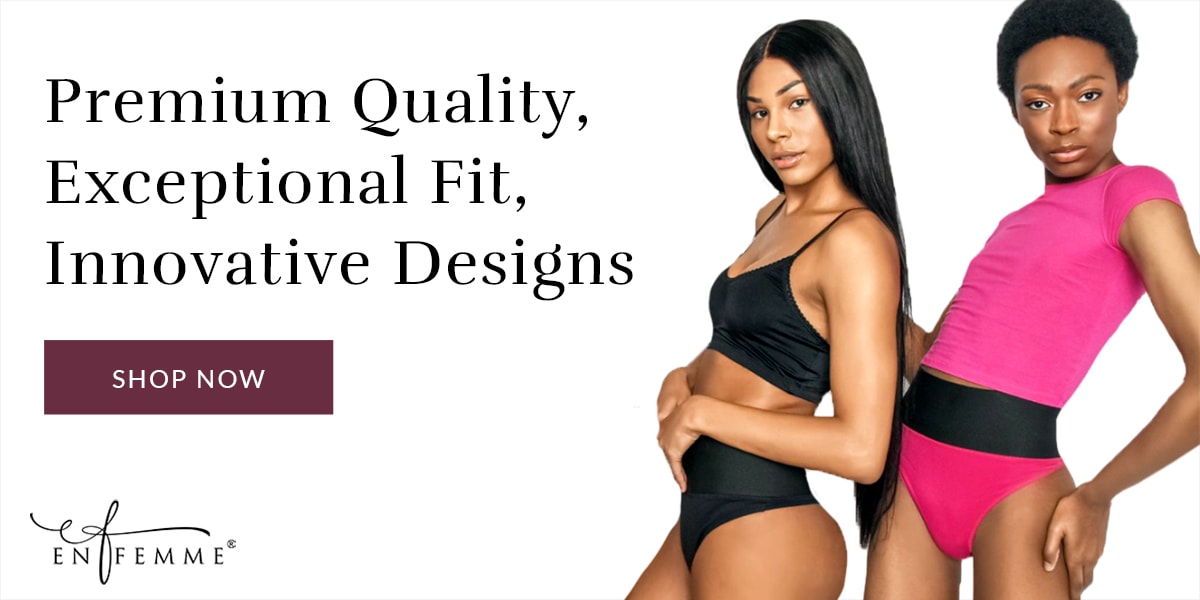 More Articles by SophieFR
View all articles by SophieFR
The following two tabs change content below.
SophieFR
Born in London, England and a life long journey incorporating two marriages and a long relationship that eventually brought me to France. My two children and all of my family are fine with my choice to finally be the person I have always been. I am a creative, artistic soul who loves good food,cooking and real friends. Will I ever fall in love, will someone fall in love with me and does it matter? I have the love of my family and some very good friends in my life
Tags:
Transgender surgery
transition
understanding