During my last voice therapy session, my therapist told me, "One day you'll wake up and realize that you have lived as a woman just as long as you've lived as a man." Today is not that day for me, but it called to mind all the "one days" that have already passed:
One day I will come out.
One day I will start hormone replacement therapy.
One day I will go full time.
One day I will complete gender reassignment surgery.
One day….
As time rolled past, all those "one days" turned to yesterdays. One of the scariest places on my transition journey was when I realized that all my "one days" were behind me. The planning and saving. The daring and heartache. The pain and emotional turmoil. All the tangible stones on the transgender pathway had been trod.
There was nothing to look toward with hope. No event in the future when I would finally be whole. There was only now. There was only life.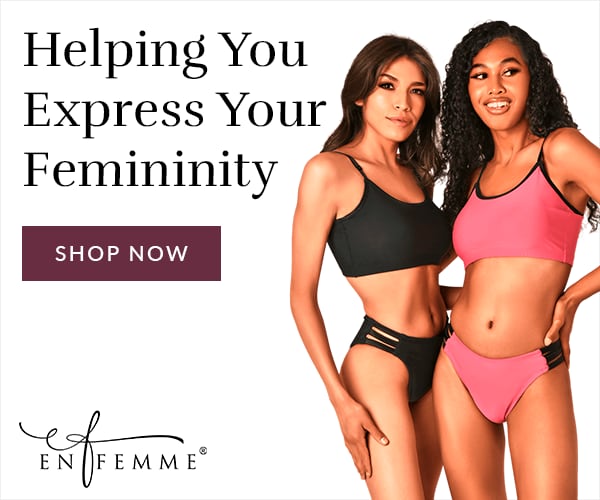 The epic drama that is the transgender journey had come to a close. All that remained was "happily ever after" and then the credits roll.
The hardest part is what you look forward to
If you had asked me before I stood at the end of my "one days" whether it was going to be great, I would have enthusiastically shouted, "Yes!" To discard my past as a snake sheds its skin and connect my physical body to my authentic soul stood as the peak of my Everest. Surely there can be nothing harder than summiting the highest mountain? Yet we forget that those who perish on the literal mountain journey rarely do so because they couldn't make it to the top. The danger lies in whether you can navigate safely back down.
Once you have removed the largest obstacle, you can better see the caltrops strewn in the road of life. Dating. Marriage. The inability to conceive. Poems have been written and stories penned about any one of these. Compared with the daunting specter of gender dysphoria, they are merely pale shadows. In the light on the downward slope of the mountain, however, they loom large and ferocious.
Why we are here
Recently, we brought Transgender Heaven to life. A home for those walking their own transgender path. A place to discuss and examine each of the stones along the path. Hormone therapy, surgery, counseling, coming out and so on. Each one of these stones are worthy of the thoughtful discussion that can precede many a sleepless night.
We are also here for the time after that path has ended. When the "happily ever afters" aren't so easily or joyously expected. When doubt and heartache and loneliness creep in. When the reality of being a woman in the workplace finally hits home. When what used to be effortless is a struggle. We are here when friends are needed most. Through the journey, and especially on the other side.
Welcome to the community! If you haven't already done so, I encourage you to join Transgender Heaven by creating an account and getting involved. I look forward to seeing you around here!

Join Transgender Heaven
More Articles by Vanessa Law
View all articles by Vanessa Law
The following two tabs change content below.
I'm passionate about creating a safe space for everyone in the transgender community to find laughter and friendship on their journey. I completed my physical transition in 2011 and through it I lost everything, and gained everything. I am blessed that I was forced to gaze inward and embark on the journey to discover and live my authentic self. My deepest wish is that all who wander here may find peace, happiness and freedom.
Latest posts by Vanessa Law (see all)
Tags:
community
personal journey
transgender path