After my years of denial, I realized the truth. It came after being dressed (very convincingly, I might add) by girls I worked with for a party. I loved being female.
The next phase was how to deal with it.
By now, my circumstances led me to rent a place of my own where I could begin to assemble some clothes. There wasn't much as I had to buy through mail order. There wasn't any internet shopping back then, and I wasn't brave enough to go to the shops to buy. I also didn't take note of the sizes I was dressed in, so I was a bit in the dark as to what would fit. It was at least something though, and I could dress, but it wasn't nearly as good as how my coworkers had dressed me.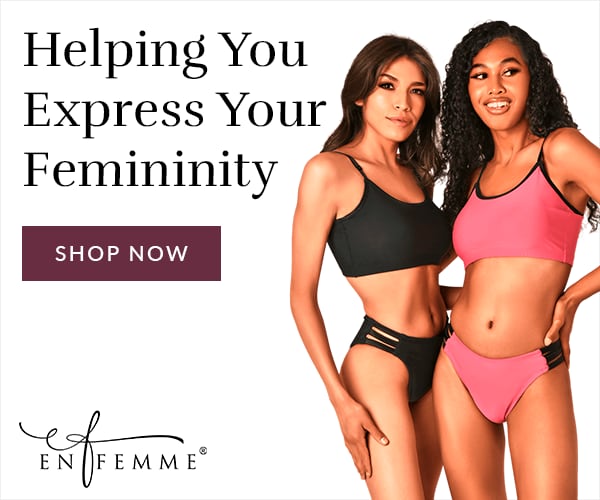 I needed help and had to figure where to get it. I decided to tell my mother. She had, on occasion, dressed me as a girl for fun. I often wondered if she knew about my forays into her wardrobes.
I chose a day when we were alone, steering the conversation to when I was small and dressed up. She was quite happily going along and mentioned the time I was dressed to take part in the beauty competition. She appeared to remember it vividly, recalling that I looked really good. She remembered the man, who stopped me going to the men's toilet, thinking I was a real girl!
It was now or never, as this conversation could wander away from the subject. I had butterflies, but managed to get the words out. I confessed to her; it all came out, everything. The times I dressed in secret at home over the years, and that I still dress now. There was a silence as I waited for her to respond. After a pause, she started to ask questions about the when, where and whys.
We sat and talked about it. She said that she never knew nor had any idea that I went into the wardrobes. We talked about how she felt and I asked her if she would help me buy clothes. "Well it doesn't do any harm does it, and I'll help you." We agreed to keep it between us and not tell my father, who was the only other person left in the family home, as all my siblings had left.
Over a period of about a year, she helped me get a few things. I also purchased a half-decent wig, too. She allowed me to dress at her house when my father was out. We bought from charity shops, as they were cheap and I could experiment. Occasionally, there would be a surprise gift waiting for me. She bought me underwear as I was embarrassed to go into lingerie departments with her. I began to get all my sizes right and soon had a look and style of my own. There were some strange combinations, but at least I was being me.
I was satisfied with my lot as she would come round to mine, and after shopping, I could try on the clothes and test my make up skills. I had to do this myself as her skills weren't that good, although she gave me some tips.
I was beginning to like what I saw, and my mother also saw that I was looking better.
Part 2 to come soon…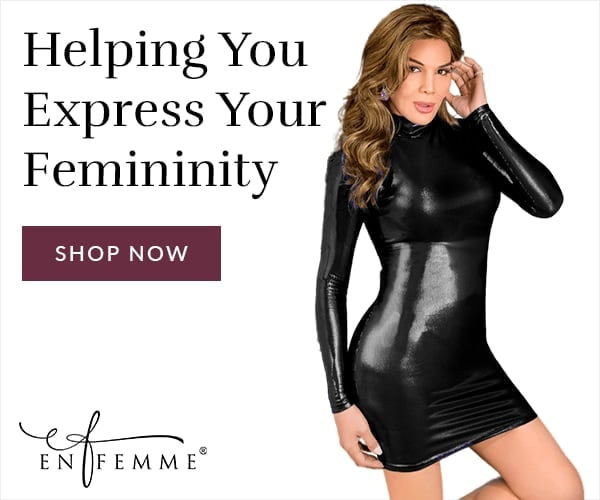 More Articles by Angela Booth
View all articles by Angela Booth
The following two tabs change content below.
Angela Booth
The desire to wear womens clothes started at a young age and never left me. It started in secret with my sisters clothes and, on occasion for fancy dress or a beauty show. I won twice dressed as a girl. I dressed in secret for years and then in my middle years circumstances allowed me to open out to family, friends and neighbours. With that I was going out regularly and blending in as a woman about town. I began dressing more and more and when I retired I applied and got a job as Angela in paid employment and have been working ever since in a couple of jobs. I see myself as an ordinary person and also a very fortunate one to be accepted as I have been.
Latest posts by Angela Booth (see all)
Tags:
appearance
embracing womanhood
encouragement