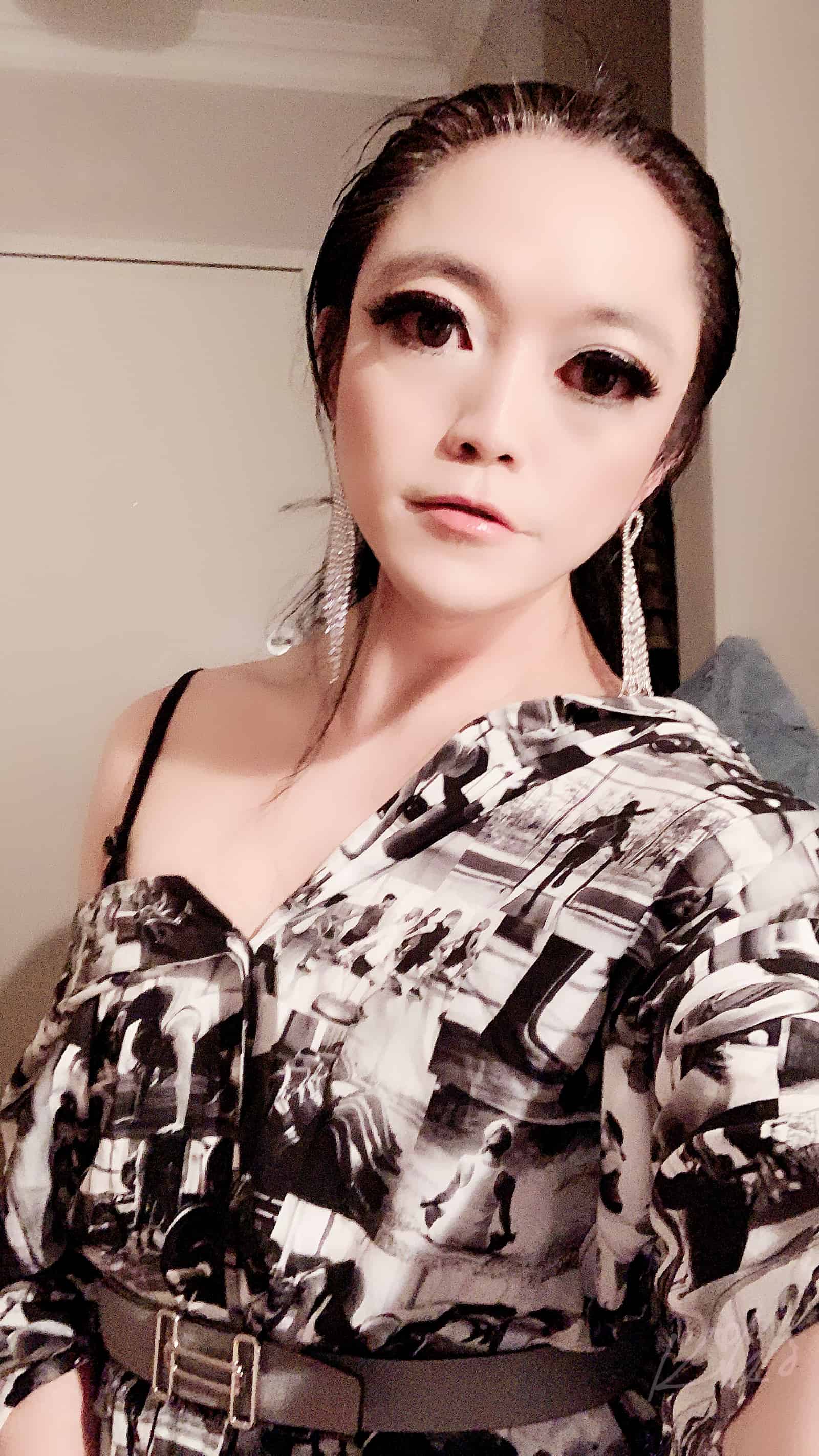 by
kikoyamamoto
in
Selfies
Bought an oversized men's shirt; decided to wear if like a dress ....
---
More by the same author
The following two tabs change content below.

Kiko Yamamoto
It's been a few years since I first dressed up as a girl. In the beginning I thought I was a crossdresser, but when time progressed I realized that it's more... not sure why it took me so long to realize that... the future seen uncertain at this junction....