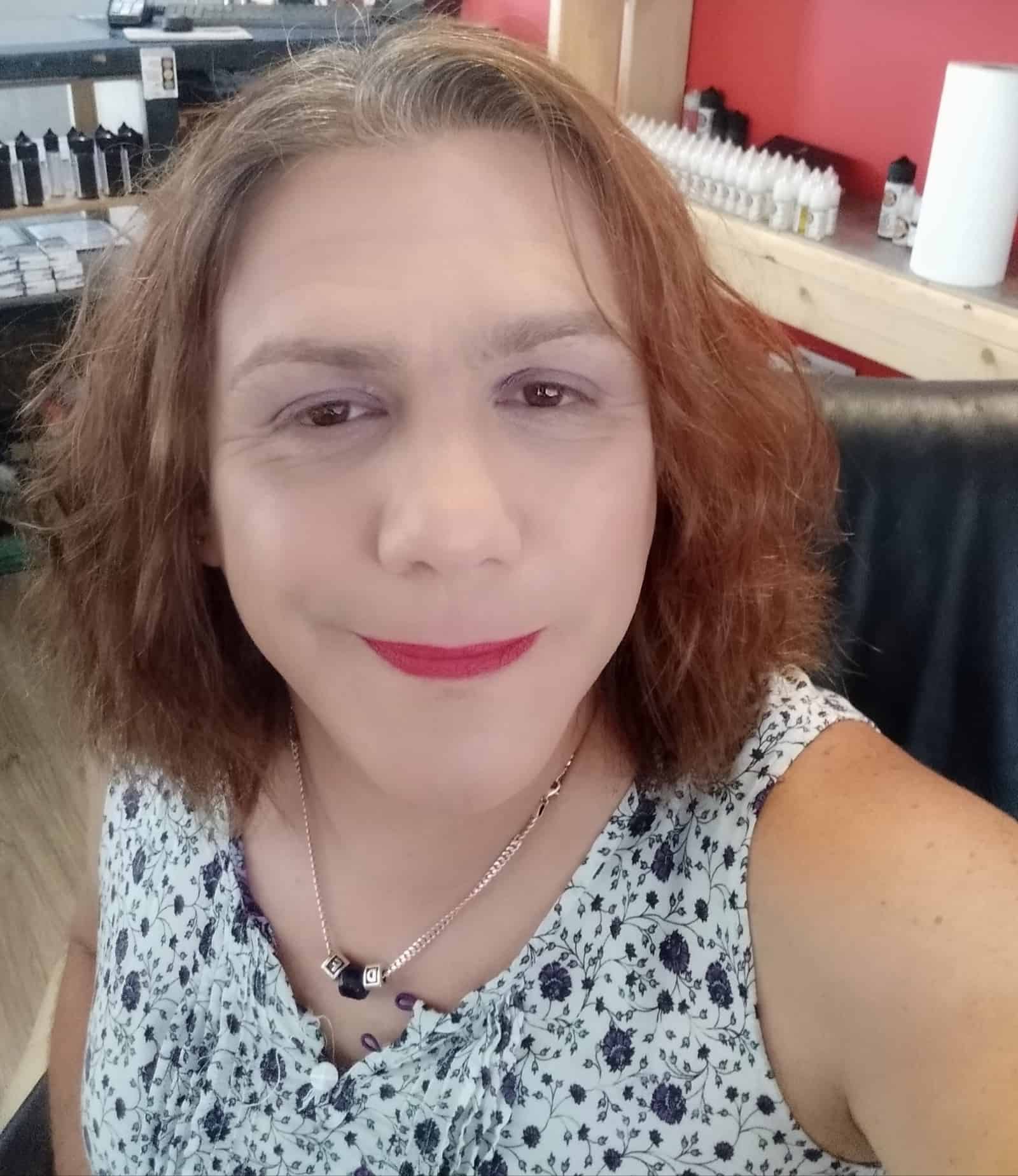 by
erica_sparkles
in
Blessed to have a loving, supportive wife. I get to be me.
---
More by the same author
The following two tabs change content below.

Francesca Sparkles
Nothings really that different There's this Me in the middle that's Eternally Me. When you look into my eyes I'm as plain as day to see. The internal hush of Freedom is coursing through my veins I'm not longer a victim of the one I became I'm a hero in my eyes it is myself that I saved.