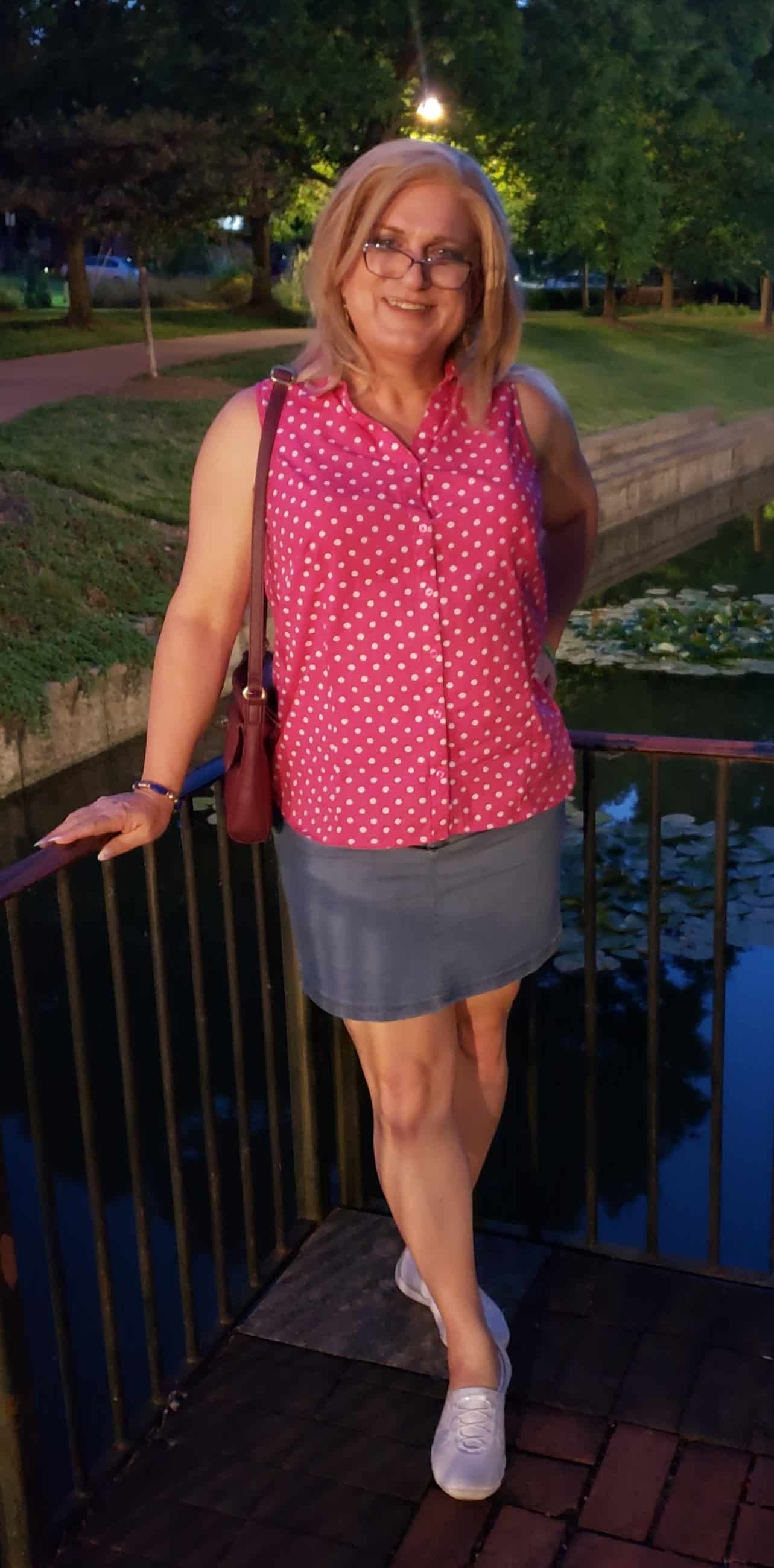 by
cloe-anne-webb
in
Outdoor Adventures
I spent the day with my great friend Hannah at Fredrick, MD Pride. This little town has a lot of character and history and quite accepting.
---
More by the same author
The following two tabs change content below.
Miss Cloé
Not quite full on southern girl who loves being classy and is spiritual, but knows how to have fun of which being sassy with a heart is part. I really love interacting with people and deeply care for everyone on the trans spectrum. I began living my authentic life full time June, 8 2018 and as of late 2020 am finally able to explore the surgical phase of my journey. I'm a WV Hillbillie through and through, but find myself a stranger in a strange land just doing my best to be me.
Latest posts by Miss Cloé (see all)