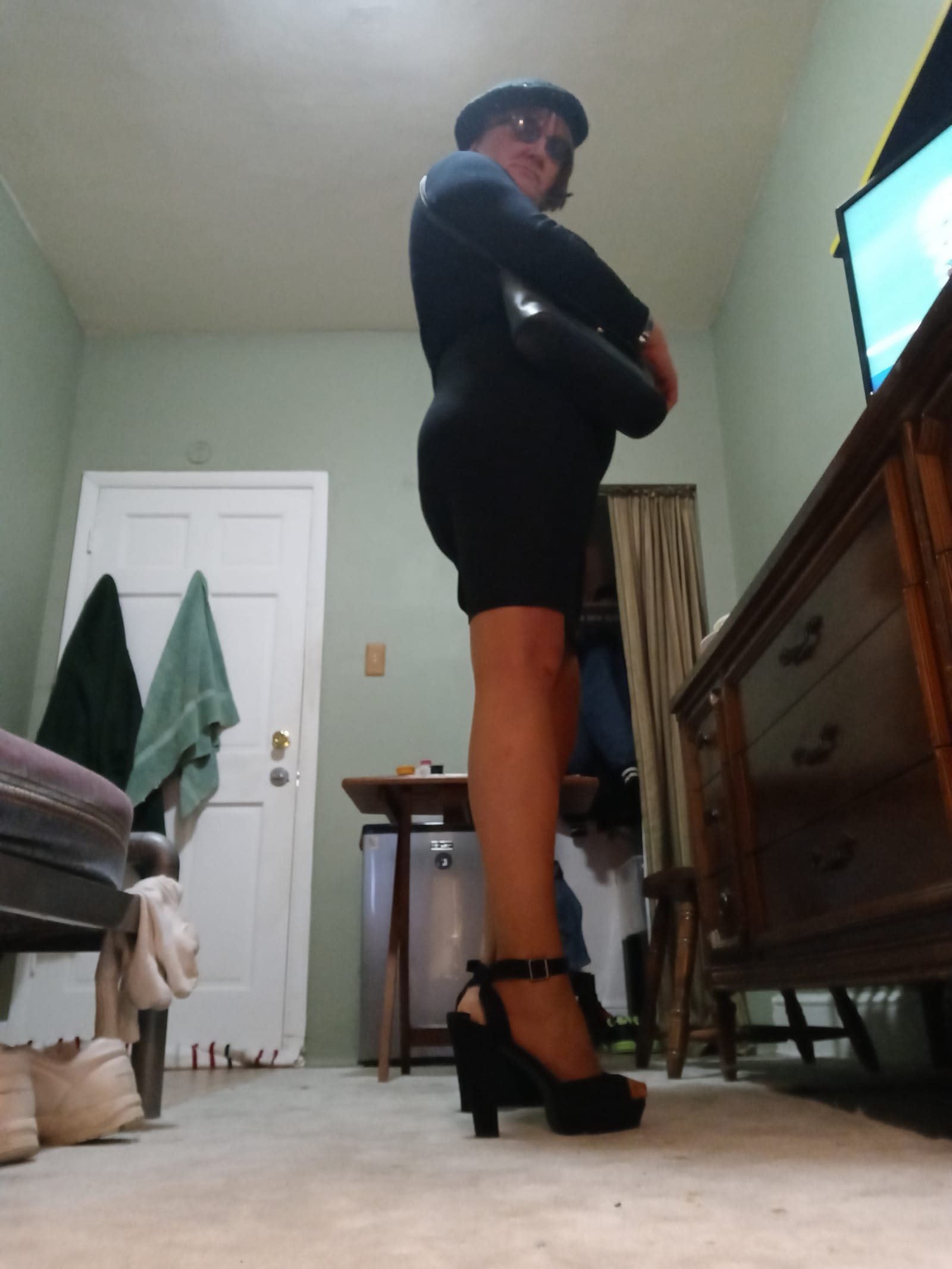 by
candy2227
in
Just got this skirt. Love it!
---
More by the same author
The following two tabs change content below.

Candy Murphy
I am 57, born & raised in Philly. From a young age I wished I had been born female. I crossdress and it feels right and wonderful when I do.