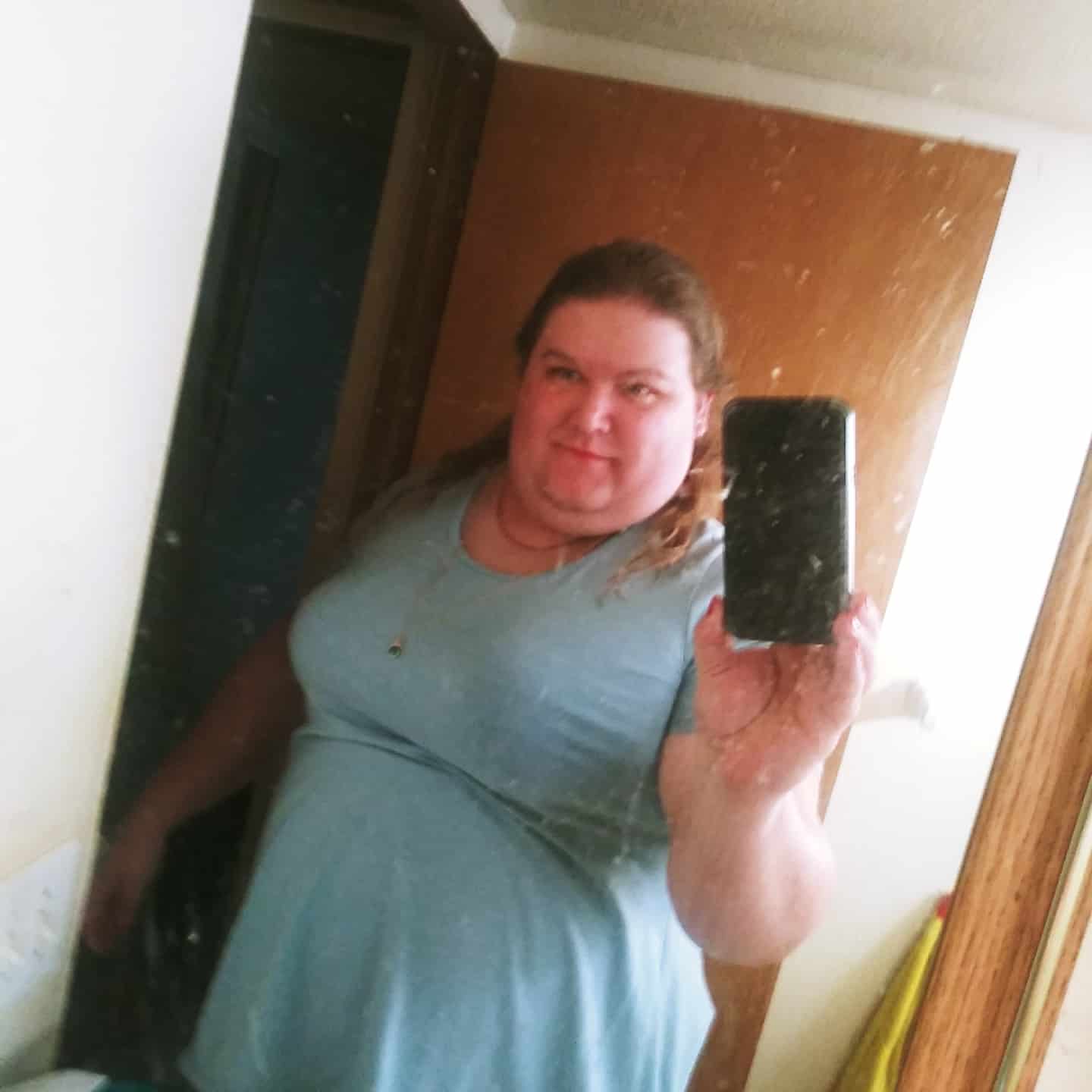 by
jaimec2020
in
Just feeling good about myself for the first time in a long while.
---
More by the same author
The following two tabs change content below. Jaime Stuttler
Through counseling over the last 2 years, I have found out that I have a lot of self hate. While exploring that, we, the counselors and I, have realized that I have severe dysphoria. Three months ago I began living as a woman to the best of my ability and with every thing that i was able to change, I began to feel much better about myself. From something as simple as shaving the areas I could reach to wearing the right clothes, the dysphoria has slowly lifted. Less than a month ago, in December of 2019, I began HRT. I must say that even this change has been very helpful to me. I cannot wait for the next steps to be taken.