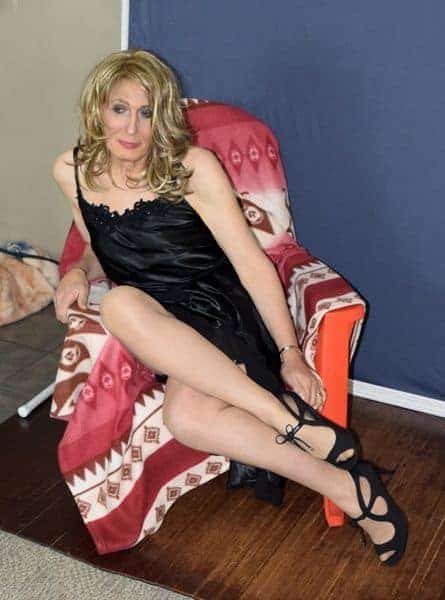 by
erica01
in
Makeovers and Fantasy Shoots
Taking time to relax one evening.
---
More by the same author
The following two tabs change content below.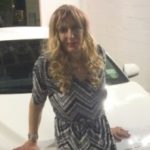 Erica Cartman
I am proud to say I am a transitioning transgendered person . I have felt the draw of my feminine side since my early teens and it has grown stronger as time progressed to a point just recently where I accepted and welcomed the fact that I am transgender and much , much more and now look forward to my new life as I transition into the woman I feel I am.