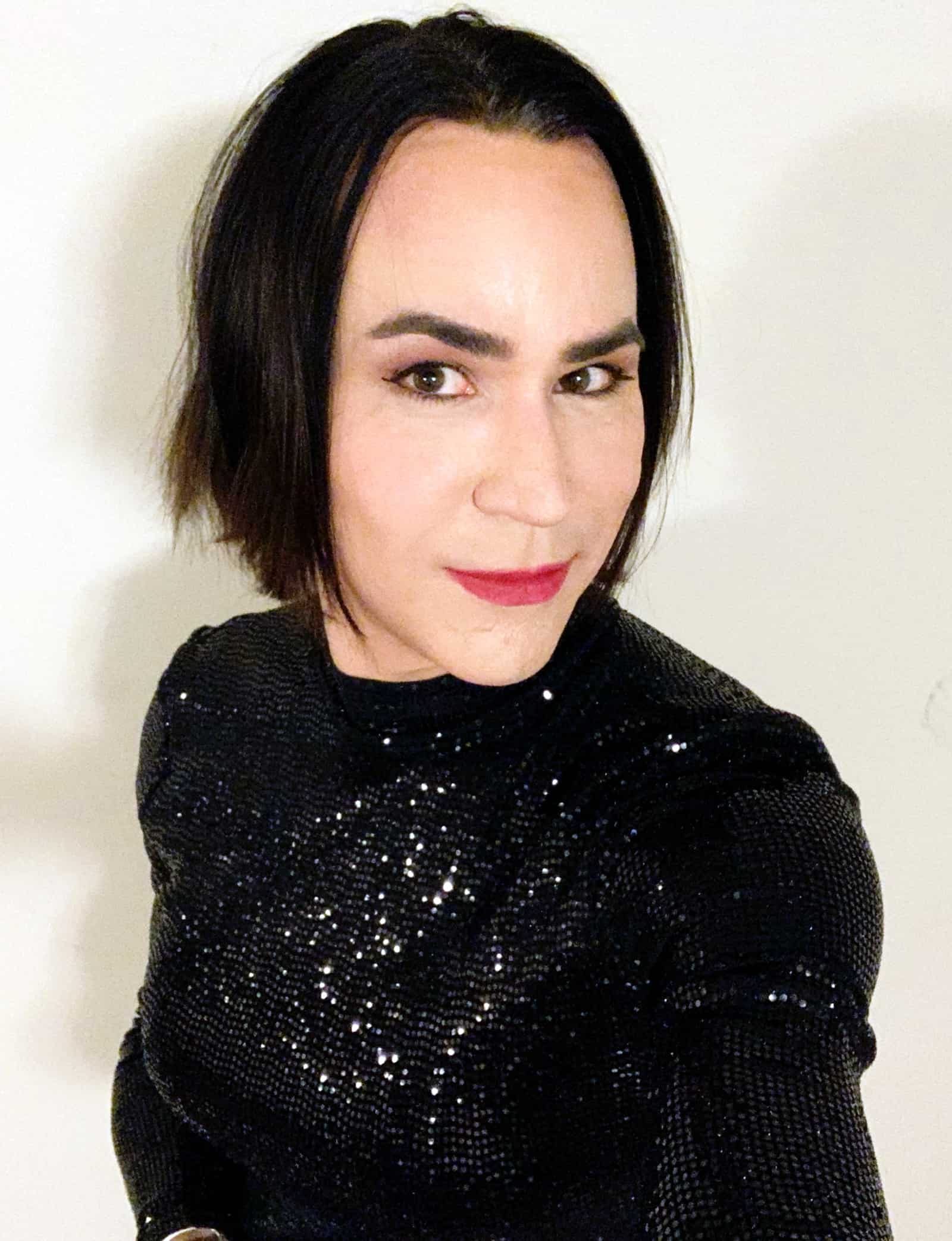 by
justinetyme
in
Selfies
Photo with my hair growing out.
---
More by the same author
The following two tabs change content below.
Justine
I can't really explain why, I just feel more comfortable in my own skin as a female. It is calming and often joyous. When I am not, I feel like I am acting...and get stressed by the gender role I am expected to play, and the way others interact with me. I feel like life is passing me by and I need to stop time.... I am on the trans spectrum, and am questioning exactly where, and how to move forward as me. I am here to learn about myself and from others. Health Nut, Nerd, LGBTQ+ Ally. 40s, 5'9" 155lb, fit.