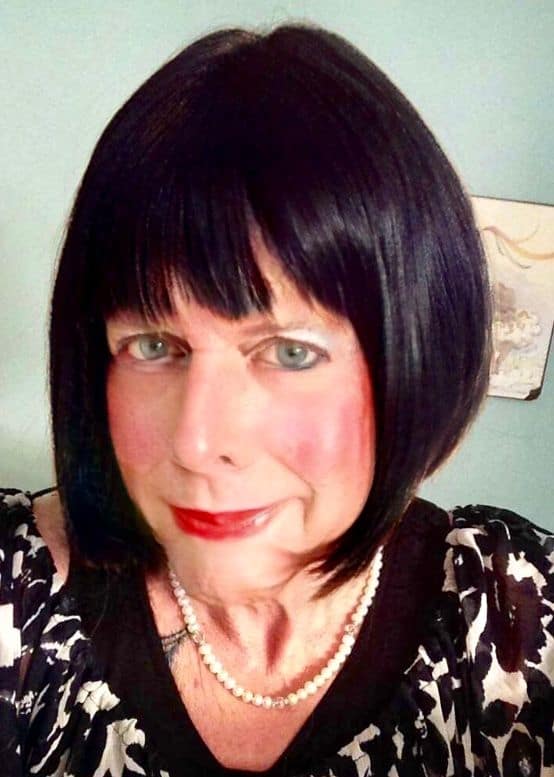 by
melissapink
in
I'm a natural red head but I thought it was time for a change.
---
More by the same author
The following two tabs change content below.
Melissa Stack
I'm proud to be a transgendered woman. I wished I'd had the confidence to commence my transition when I was younger, but that was then and this is now. I have grown emotionally and psychologically as Melissa. I'm looking to make new friends and meet girls like me.