My painted toes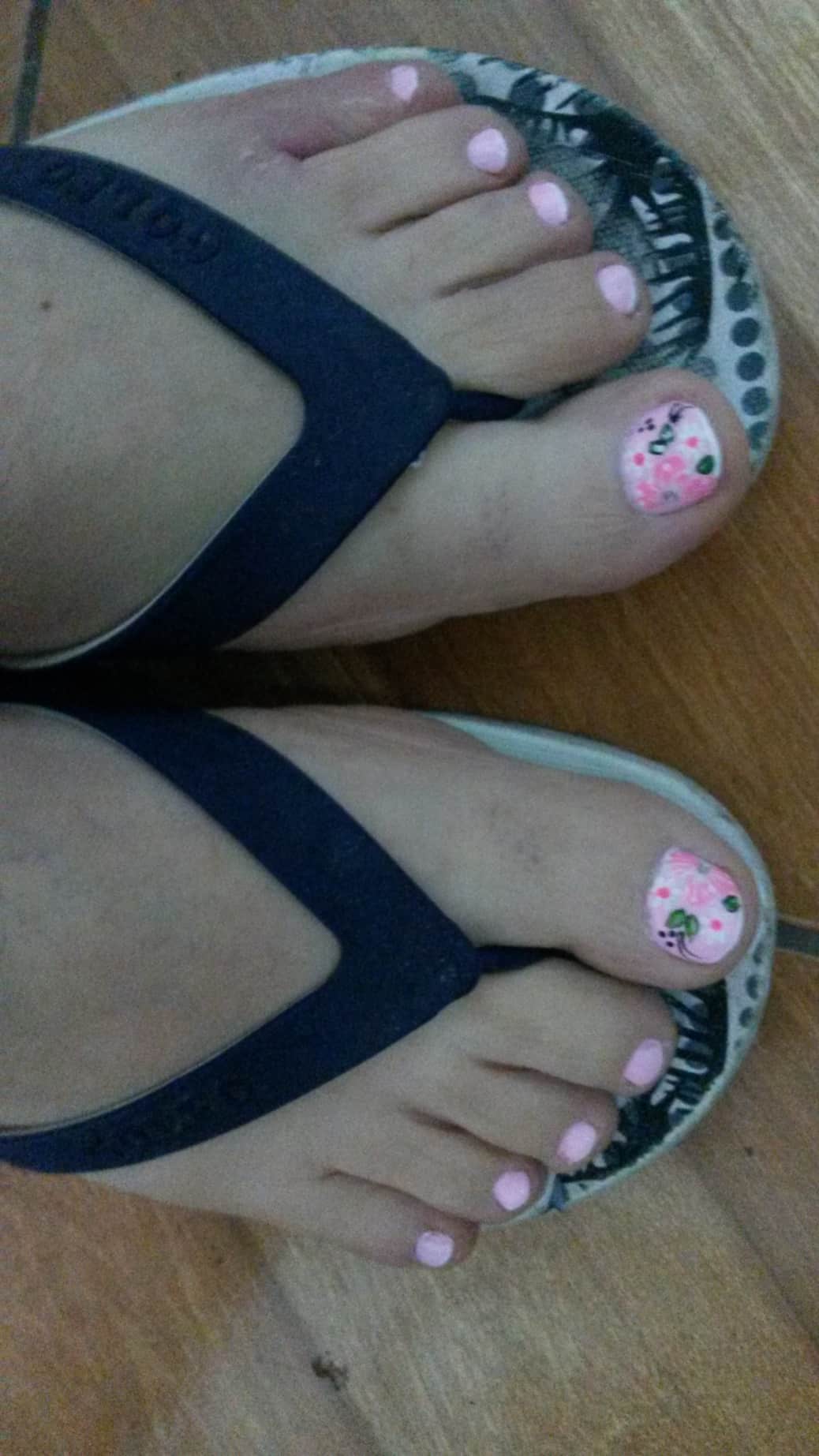 by
lindarosada
in
---
More by the same author
The following two tabs change content below. Linda Rosada
Seeking real love
Join Our Community
Meet others in the transgender community, make friends and share your true self with others. Transgender Heaven has a vibrant community, with more than 3,000 members and dozens of daily posts and transgender topics to explore.
Chat, share photos and live your authentic life.
---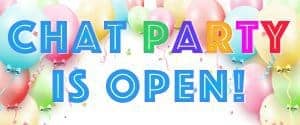 Chat Room Now Available for All Members
Ladies and Gentlemen, the chat room is now available for all members.
We may receive a commission for purchases made through links to our sponsors. This helps us maintain Transgender Heaven and provide a safe, welcoming and supportive place for the community.
If you would like to further support us, please consider using and bookmarking our Amazon link when shopping there.
Recent Posts