by
lisamaria38
in
New Outfit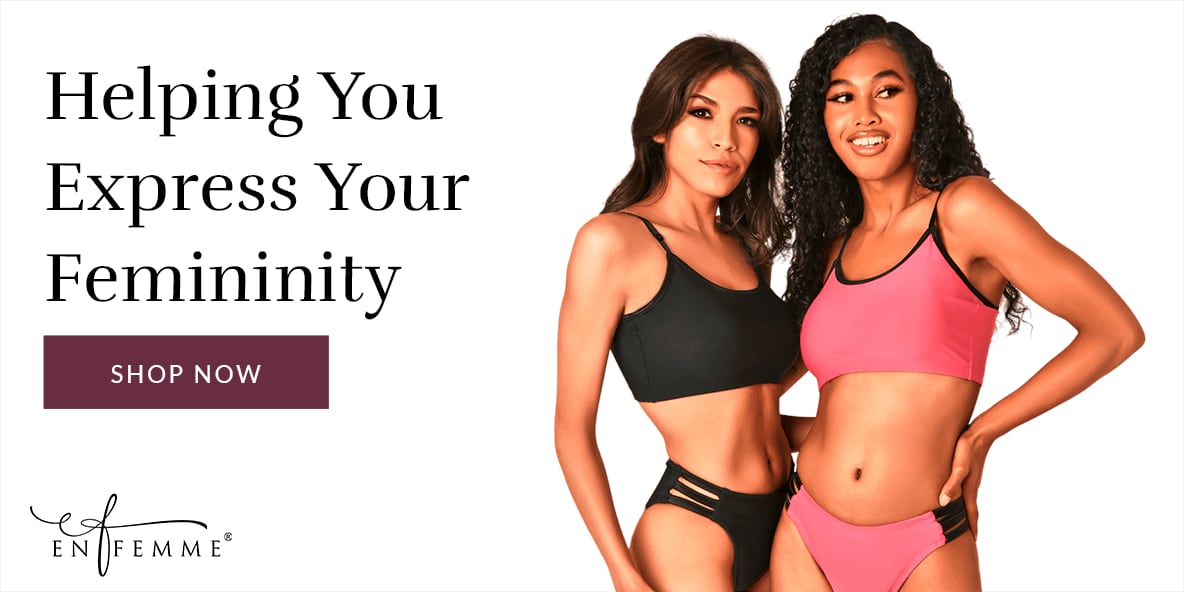 This is a dress I bought on Amazon. I`ve had good luck with the fit and quality of their clothes and shoes.
---
More by the same author
The following two tabs change content below.
Linda Pearson
When I was 3 years old, my mother and a neighbor would dress me in the neighbor daughters dresses, This would only happen when my father was away on business but he was gone for days at a time, He worked with the neighbors husband so they were usually gone at the same time, This continued for some time and they would take me shopping with them, My mother would always introduce me as her daughter Linda. I enjoyed the attention I got when everyone thought I was a little girl and i`ve been dressing up since I was a child whenever I could. I`m now 77 and still dress up anytime I want to, now that my wife has passes away.