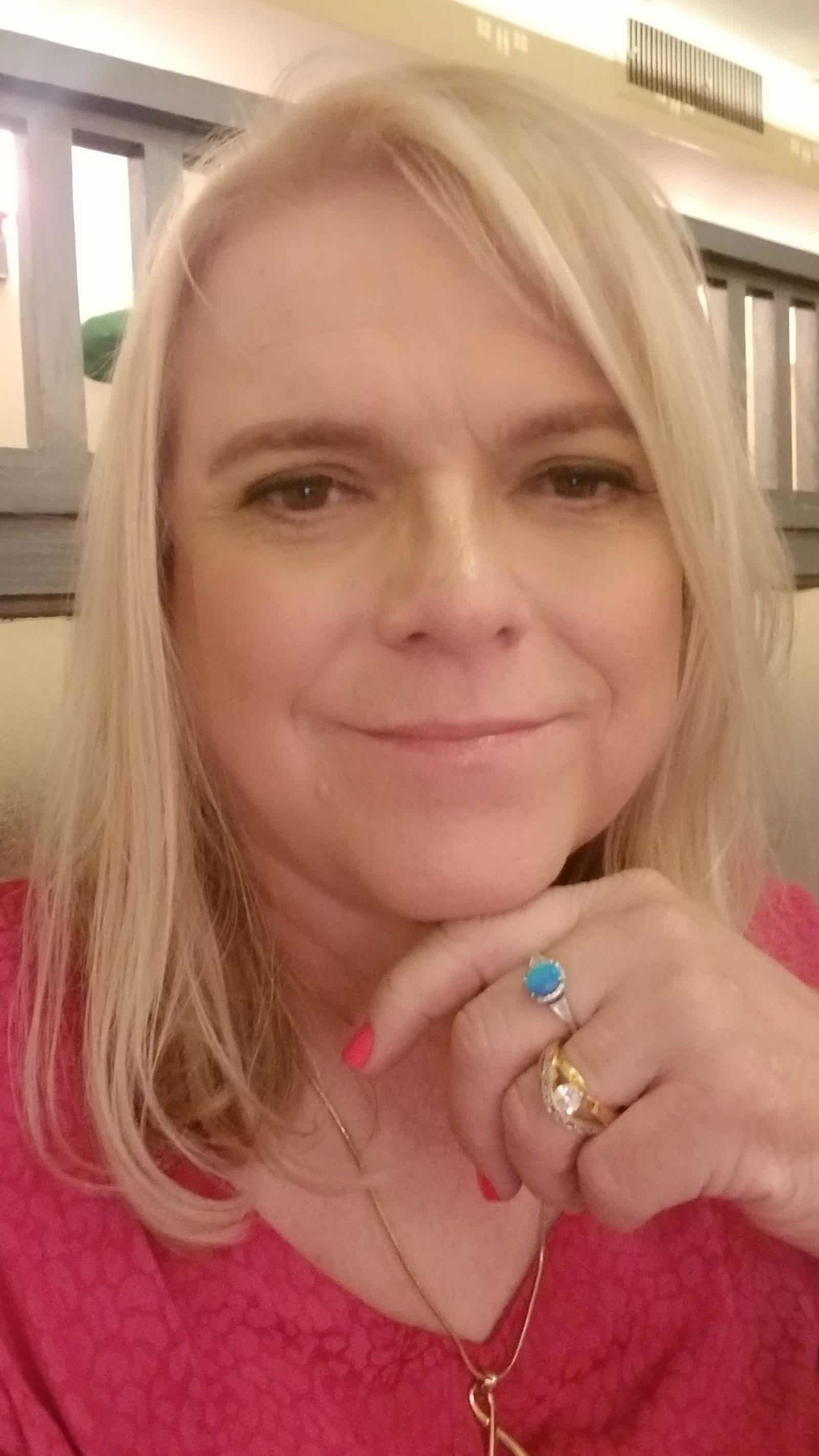 by
reneeelysse
in
Newly highlighted, out for dinner.
---
More by the same author
The following two tabs change content below.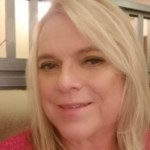 Renee Elysse Stuart
MTF, started on blockers in 11/16 and on estradiol in 3/17. I am out to my wife and MTF TG adult daughter, but not out at work (I wear my shoulder-length hair in a ponytail or a bun when otherwise in drab).