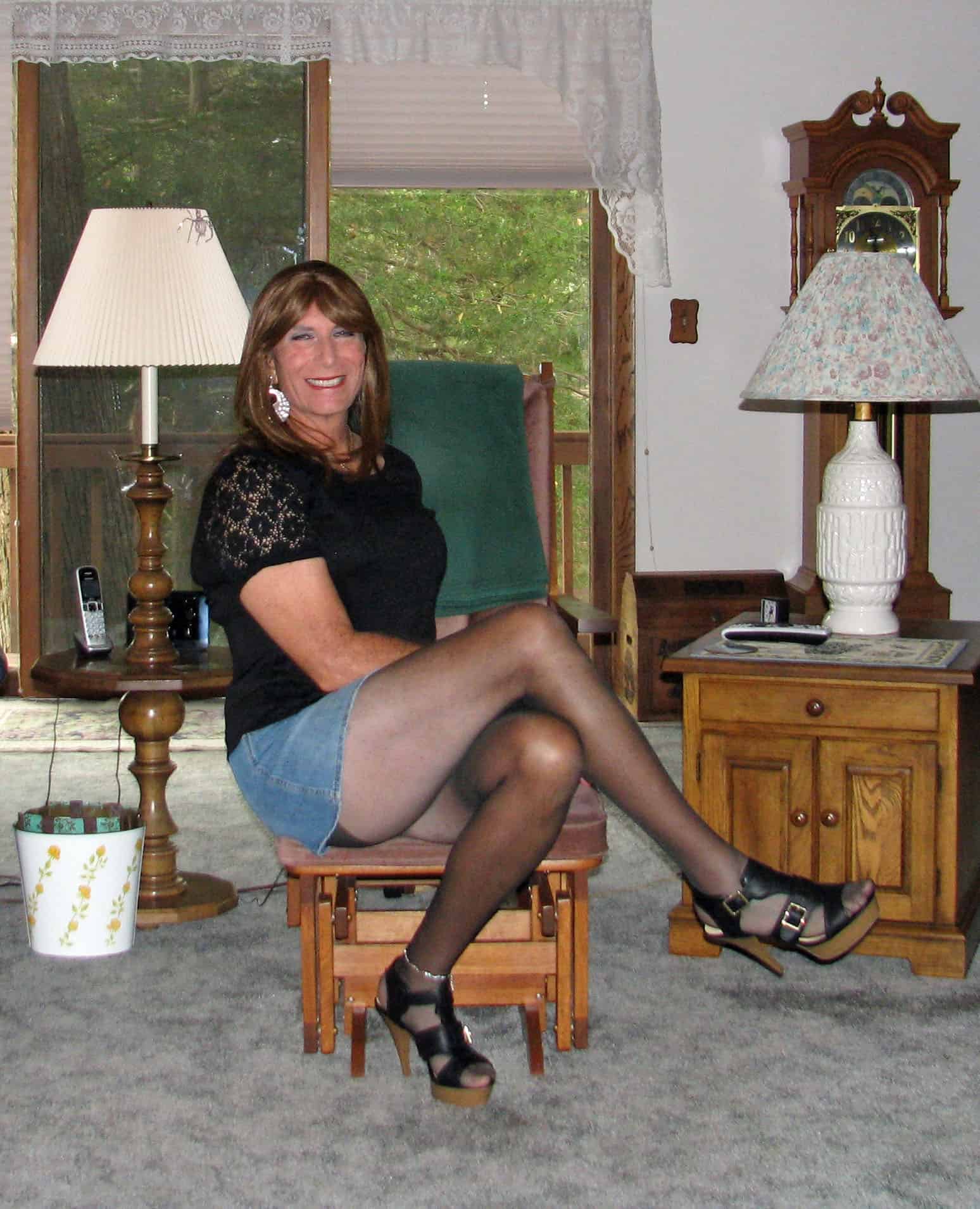 by
bmactavish
in
Selfies
Everything goes well with a jean skirt.
---
More by the same author
The following two tabs change content below.
I've been on this path for nearly 50 years, beginning at age 7 when I wore my grandma's old dresses with my cousins. It felt natural. Later, I went through the fetish stage and fought with my insides. After my divorce 13 years ago, I let Brina out only to bury her away during another relationship. Over the last 6 years, I've found out more about who I am, the path that I'm on, and what it means to be transgendered. I've also been much happier since I acknowledged and accepted myself for who I am. I'm still much in the closet as responsibilities take precedence. It doesn't help being an introvert by nature, but I will gracefully walk (mostly, ok, not so gracefully) this path as I become a better me.
Latest posts by Sabrina MacTavish (see all)