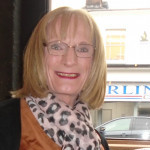 Angela Booth
The desire to wear womens clothes started at a young age and never left me. It started in secret with my sisters clothes and, on occasion for fancy dress or a beauty show. I won twice dressed as a girl.
I dressed in secret for years and then in my middle years circumstances allowed me to open out to family, friends and neighbours.
With that I was going out regularly and blending in as a woman about town. I began dressing more and more and when I retired I applied and got a job as Angela in paid employment and have been working ever since in a couple of jobs.
I see myself as an ordinary person and also a very fortunate one to be accepted as I have been.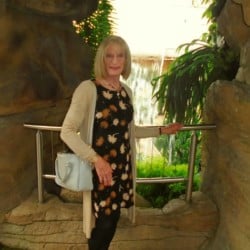 Angela Booth
ab123
Outdoor Adventures