Hi, girlfriends.  Let me tell you that I am an avid reader.  I enjoy histories, biographies, professional works, and science fiction.  I read a sci-fi story years ago by Robert Heinlein, with assistance from Spider Robi so  post mortem.  The book is titled Variable Star.  The story struck a loud chord in me.  Without violating copyrights, I want to explain what impacted me so.
As in most good adventures, the protagonist faced many crises.  This character had to face several hard questions in the course of the book.
1.  WHO ARE YOU?   Exactly Who am I in the comfort of my own home, late at night, with no one around.  Not my name, or what I do, or who I know.   Who am I when there is no audience, no task, no expectation, nobody to impress?  (Let's face it, girls, when we're observable, we play a role… parent, spouse, sibling, child, boss, etc.)  Who is this person when I have no role to play.  Hmmmm!  I'm not sure I know.
2.  HOW DID YOU GET HERE?  What influences and forces have contributed to who I am.  Not only what have I learned, but also 'how the heck did I learn it?'.  What has driven me to do the things I have done? What fertilizer helped me grow?  What poisons withered my flowers?  This might be the easiest question for me to answer.
3.  WHERE ARE YOU GOING?  What are my goals?  My desires?  My life destination?  How do I want my life to be next month, or next year, or in 10 years.  What exactly do I want for my life?  What is my purpose in this world?  Damn!  I have to admit that I don't have a clear answer for myself.
4.  WHAT ARE YOU DOING TO GET THERE?  Am I in charge of my life, or am I just drifting through this life waiting to see what happens?  Am I really that passive and docile?  How can I bring about my destination… wander blindfolded, or consult the map for direction?  What will I do when I'm there?  Double Damn!  Sometimes I don't know WTF I'm doing.
5.  HOW IS IT WORKING OUT FOR YOU?  Do my actions contribute to my aims, or am I sabotaging myself.  Am I on course?  Do I need to make corrections?  Am I making progress? I hope so, but I'm not sure.
These questions have never gone away since I read them.  I am way to eger to know the full answers.  I get impatient and frustrated when I can't be  clear to mysef.  Yet, the search for answers has been more than rewarding.  It has also been painful.
I find these questions extremely important, especially in light of my transgender journey.  Each of them strike me to the core.  Each of them promise  and deliver incredible personal growth and insight I to this woman called Carly.  Powerful enough to compel me to share them with you.
I love you all, and wish you peace, love and health in abundance.
Carly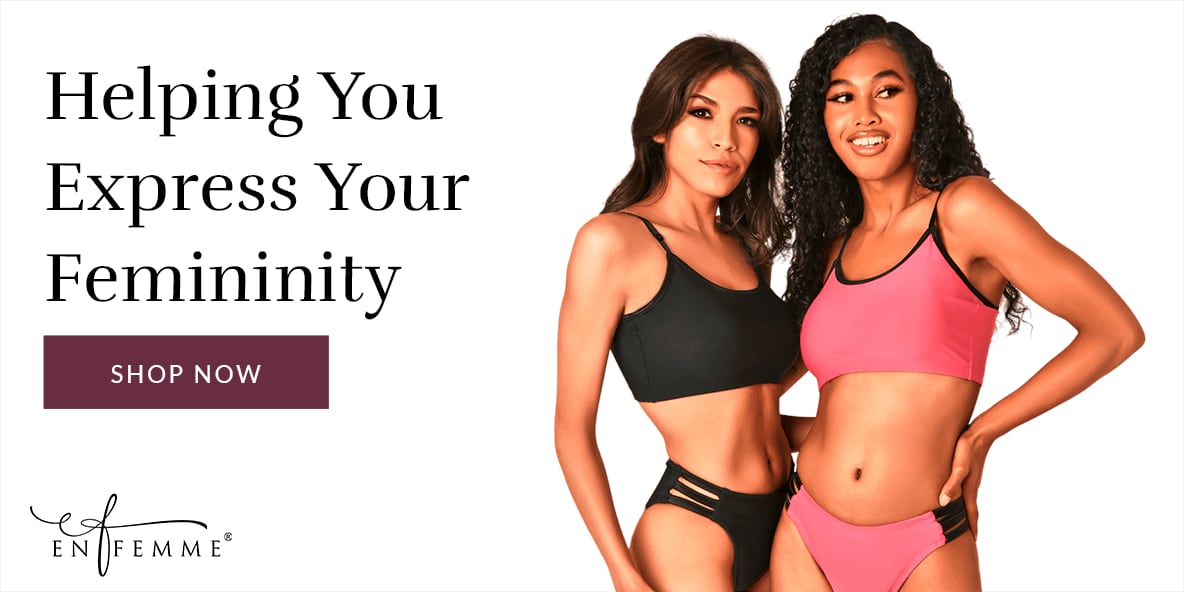 More Articles by Carly Holloway
View all articles by Carly Holloway
The following two tabs change content below.
TIME TO UPDATE MY PROFILE: It's hard to believe I've been onsite for 2 years. And 3 years since I began my transition. I freely admit that transitioning turned my world all helter-skelter, but it has been more than worth it. I've made some amazing friends, and had adventures that still blow my mind. Above all, it is the best decision I have ever made. I feel very confident, strong and content. All those old fears about "What if..." have proven to be illusion, creations of my own imagination and insecurities. The process has been amazingly easy to manage. Now, I live as my true self. TGH, as well as my treatment team and family, have been instrumental in allowing me to get this far. I may not be eligible for many surgical procedures due to health issues, but that will not stop me from enjoying life to the fullest. I wish the best to each and every person that begins this marvelous journey...it is more than worth it. You can find me in the chat room most mornings and oftennduring the day. My goals are to be a support to others in their journey, and to be a proud representative for all of us. So, ladies and gents. I encourage you..."dare to dream...dare to make your dreams a reality...you are stronger than you know." Peace and love. Carly
Latest posts by Carly Holloway (see all)
Tags:
life experience
personal journey
Transgender Life