Rebecca Root
Modern British Actress
Born May 10th, 1969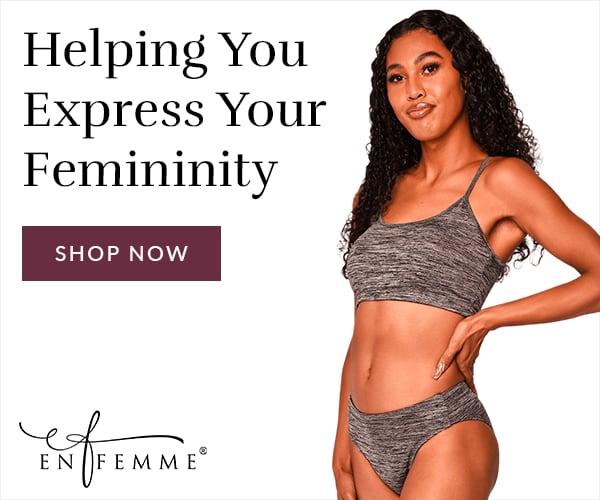 Ms. Root was born in Woking, Surrey, England. As a young person she was very active in theatre. She performed with local drama groups in Oxfordshire and at the National Youth Theatre of Great Britain, a high honour, alongside Daniel Craig, Lucy Briers and Jonathon Cake. 1987 brought major changes for her as she moved to London full time in order to study acting at Mountview Academy of Theatre Arts. She graduated in 1990 and began working in television and theatre productions. Some of her exceptional work was on Casualty (1986), Keeping Up Appearances (1990), The Lady's for Burning, Hamlet and Tartuffe.
About 1998 Rebecca realized that she needed to transition to female. She struggled with this decision for years and finally she took a hiatus from acting to confirm her gender. During this break she attended Royal Central School of Speech and Drama at the University of London and earned her MA in Voice Studies. She developed a Voice Teaching practice and worked in the field for about a decade.
Acting remained a passion for her, having never left it completely, she returned to the stage on the BBC sitcom Boy Meets Girl in 2015. This was an important milestone in her career as she became the first trans person to act as a trans character in a British television comedy. She also made her feature film debut in Danish Girl that same year. Rebecca has 19 acting credits according to imbd.com.
Some of her latest work, and where I discovered her, was the feature film The Sisters Brothers (2019). In that movie she played Mayfield, the apparently cis gender female founder and mayor of Mayfield, Oregon. The director left her gender ambiguous and up to Rebecca to interpret. She told Vanity Fair that she played Mayfield as cisgender. Also according to that article she noted that she has played other cisgender female characters in other productions such as the Nurse in Danish Girl. She went on to tell Vanity Fair "I think I'm getting more work because there are more parts being written, trans parts certainly." Also, "People are now writing parts for strong women who might be ambiguous in their gender presentation. They might be gay or trans. But it's almost academic what their gender or sexuality is."
Rebecca Root is a wonderful actress, stand-up comedian and teacher helping to open the door to the world for trans performers and people while teaching the cis gender world to accept us. She continues to work mainly with trans clients as their voice coach alongside her busy acting career. She's an outspoken advocate of LGBT rights and Patron of the charities Diversity Role Models and Liberate Jersey. She lives in Highgate, London, England with her partner Elizabeth Menabney.
Here's a charming interview of her I enjoyed and would like to pass on to all of you:
http://theheroines.blogspot.com/2014/09/interview-with-rebecca-root.html
                                      Bibliography
"Rebecca Root"
https://www.imdb.com/name/nm2340289/?ref_=fn_al_nm_1
 last looked at on 3/26/19
"Trans Actress Rebecca Root Is Changing History in The Sisters Brothers—Or Maybe Just Revealing It", by Katy Rich, Vanity Fair magazine, 9/26/18 https://www.vanityfair.com/hollywood/2018/09/rebecca-root-the-sisters-brothers last looked at on 3/26/19
Reusuable with modification allowed picture courtesy of: 
https://commons.wikimedia.org/wiki/File:Rebecca_Root_at_the_press_conference_of_Sisters_Brothers,_2018_Toronto_Film
_Festival_(44070760654).jpg,  last seen on 3/28/19
"The Heroines of My Life" by Monika Kowalska , 9/22/14
http://theheroines.blogspot.com/2014/09/interview-with-rebecca-root.html

More Articles by Dasia Anderl
View all articles by Dasia Anderl
The following two tabs change content below.
Latest posts by Dasia Anderl (see all)
Tags:
article submission
encouragement