One of the points of interest on our site are the stories shared by members on the journey they are taking. Each of us has something that we can write about that might help another. It doesn't matter where you are on your journey, we all can benefit by reading what you have experienced. It's possible that someone else is looking for answers to something you have already experienced. When we share, we give back to our fellow travelers, even helping them in ways we can't imagine.
Don't worry about submitting a story that has perfect spelling and grammar; we have editors on site that will work with you to help with the basics and to help you shape your words into a meaningful message that others will find beneficial. We need you, and we need to read about all the successes, failures, humorous moments, milestones achieved, fears of the unknown, aspirations, and expectations that you have. Click on the Author tab and choose "New Article." If you don't have a picture, don't worry about it, an editor will find one that suits your subject matter.
We ask that you keep it between 500-1,000 words in length (exceptions are made at the discretion of the managing editor). It should refrain from being political, religious, or sexually explicit. If you have questions don't hesitate to contact the Managing Editor. We are all looking forward to reading what you share!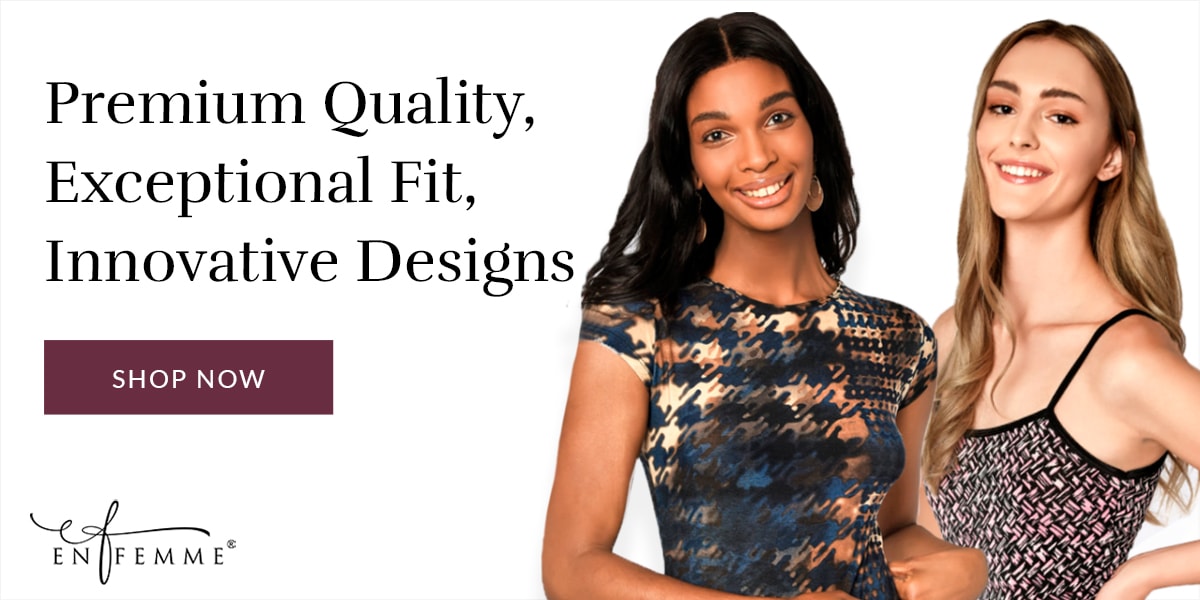 More Articles by Sabrina MacTavish
View all articles by Sabrina MacTavish
The following two tabs change content below.
I've been on this path for nearly 50 years, beginning at age 7 when I wore my grandma's old dresses with my cousins. It felt natural. Later, I went through the fetish stage and fought with my insides. After my divorce 20 years ago, I let Brina out only to bury her away during another relationship. Now I accept that she is more who I really am and live my life in the hopes that my path will one of future happiness. Over the last 6 years, I've found out more about who I am, the path that I'm on, and what it means to be transgendered. I've also been much happier since I acknowledged and accepted myself for who I am. I'm still much in the closet as responsibilities take precedence. It doesn't help being an introvert by nature, but I will gracefully walk (mostly, ok, not so gracefully) this path as I become a better me.
Latest posts by Sabrina MacTavish (see all)
Tags:
article submission