So much represented within one word! And very probably, only I can understand it clearly. Perhaps you may be able to relate to my idea and reason for creating it. I try not to take myself or life too seriously.
My life has been embedded in creativity for as long as I can recall, drawing me into a career that allowed me to use those abilities for almost 40 years, and creating my life today. My intention never was to retire, but find myself without paid work, and can only suggest that maybe I'm retired in as near as I wish to be – still very creative and active.
Having spent the largest part of my life being creative for others more than myself, retirement is simply not an idea that exists in my mind. I was born into this life as intended, and to be Sophie; the two are somehow strangely interlinked in ways I have not fully understood, yet feel this is the time when all becomes clearer to me.
Looking back at experiences, phases, challenges, discoveries and just about everything that formulated who and what I am now, has brought me to this point I am at today. It appears to have been accelerated over the past two years, and brought about by the bizarre state of the world that I find myself living in now.
I have always been one for thinking and reflecting upon myself and my life for obvious reasons, which I am sure most of you will understand. However, that drew me into reading and learning about a wide and unrelated range of topics, from Buddhism, philosophy, psychology, numerology, astrology, science, language, breathing and many other topics. Whatever felt right at that time, or to empower me with an understanding to help clarify thoughts that I needed answers to.
The colourful array of topics enriched my knowledge in ways that I could never have foreseen, becoming infused in my life and everything I created and did. This continues to drive me today. To push myself further than ever before, bringing together all that I am, all that I know, and able to create into one sphere of creativity. It emerged as a new word, one that I tried to encapsulate everything about me and all that I have done, lived and experienced  – Sophieology.
For me, this word has a sense of its own power, with a meaning that is based in everything that is Sophie. This may not resonate with any other, as the word is relates to me directly and in my own understanding. The essence of this illustrates that which we all have within, to be discovered, tapped into and developed no matter who or what we are.
This does not make me so different from any other. I simply wish to acknowledge that while we are created of the very same life energies, each of us has a unique experience and interpretation of life that unfolds throughout our lives.
A quick recap: I have never stopped being creative, channeling my energy into the things in my life that allowed exactly that to happen. Eventually, it brought me to France where I continued my professional career, which came to an end in 2009. During 2008, the unfortunate loss of a 25 year old and much loved acoustic guitar, prompted the purchase of new and wonderful replacement that inspired me to create a music club, and where I went on to meet so many wonderful people. I sang and played guitar, performing solo and played in a few groups; cooked tasty food in restaurants over a period for a few years. And now, I have returned once again to focusing on myself, which feels almost like an obligation, but one that I love.
This year has excited me in ways that I had forgotten were possible. It has rekindled my creative mind, that is pushing me to produce new things that cry out Sophieology, this is my life now.
I had never considered myself a writer or journalist and was surprised when writing became a part of my career, finding its way into my work and being paid to do it. Over time, it became a method of therapeutic value, also becoming the foundation of my own website – no longer online. Eventually I submitted my articles on this website to share the things I had experienced and learned, in my effort to help others.
Everything evolves and shifts over time, including us all as we travel our journey. No surprises then, that things changed for me, and I expect you too over the past few years. I have been reviving my computing skills in recording the spoken word and video editing and creation. The challenge in itself has been rewarding and invigorating, where, often I loose track of time and work into the early ours of the morning without fatigue.
I decided to share this with you, in the hope that perhaps I can inspire you. To challenge and stimulate your thinking, beliefs and possibilities that exist for you too. It is never too late to try anything you wish, within a sensible perspective of safety of course. We don't have to endanger ourselves to live life in a fulfilling way.
The creative suite
Part of my vision was to create a room suitable and inviting to be creative in any way that I wished. I had three specific areas at the time in mind:  Computing, Music and Art. Fortunately I already had most of what I needed, as the budget was low and space is limited. Essentially, it was a room makeover, one that hadn't really been used since I moved in.
The first step was to build a workstation for audio visual and video work, which I had been engaged in for several months, and thoroughly enjoying.  Next an upgrade to my PC and a new mic stand. My laptop had a new setup for audio recording along with a new mic.
I have a PA system, guitars and amp, mics, cables and spots that will occupy a section of the room and maybe some acoustic panels. Finally, an art corner for paint, brushes canvases etc.
While feeling that it is something I must do, I resist the nagging thought of being on a fool's errand. Wondering if I am doing the right thing? The idea for the room was based on a spark of an idea that really felt so necessary at the time. If we are living a truly happy life, then we are on the right path.
Update – March 2023
The article was written around a year ago, and I feel the same about it all today. Things have moved on since then. I am focusing on music, and my renewed desire to paint. It has returned with some force working on canvases and creating images that are surprising me.
The creative space is excellent, but too cold in the winter. It forces me to work in the warmth of the kitchen which also has the best view and daylight for painting. My learning and development continue to lead me toward new knowledge and understanding.
Springtime is just around the corner and I will be gardening soon to grow food for the summer, a satisfying activity and chance to be outdoors more. Once the weather gets warmer I will try to arrange some more concerts and write more new songs.
Overall, and regardless of the chaos in the world, I remain optimistic and creative.
Have a happy, long and healthy life – Love and hugs to all.
Sophieology © Sophie Korten 2022
Featured image: 'Une amis sur la plage' acrylic on canvas – by Sophie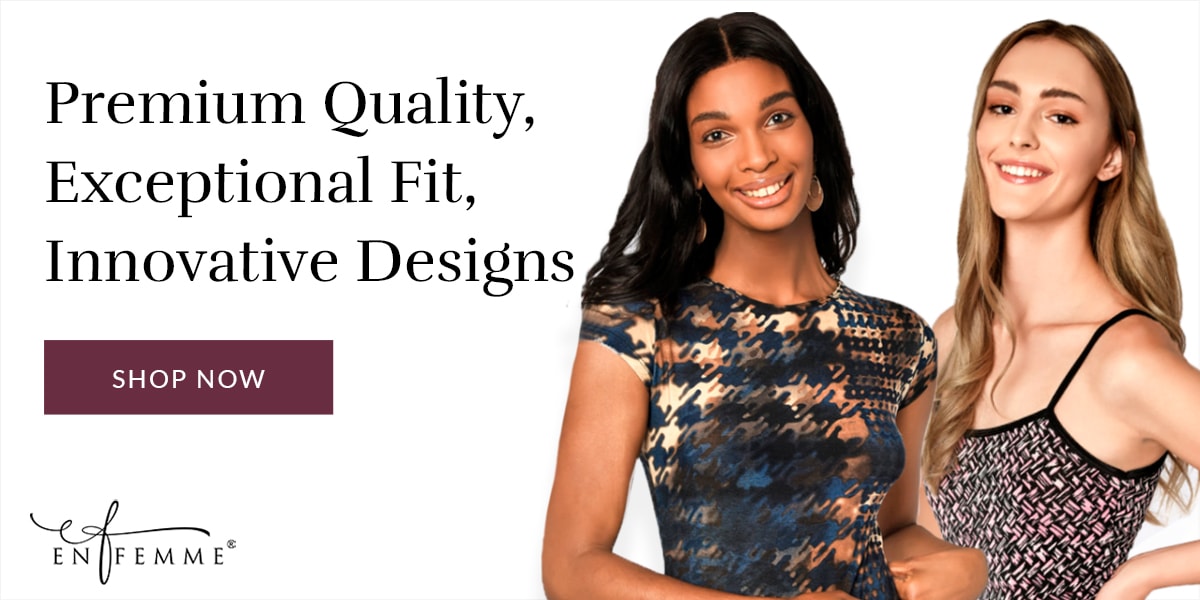 More Articles by SophieFR
View all articles by SophieFR
The following two tabs change content below.
SophieFR
Born in London, England and a life long journey incorporating two marriages and a long relationship that eventually brought me to France. My two children and all of my family are fine with my choice to finally be the person I have always been. I am a creative, artistic soul who loves good food,cooking and real friends. Will I ever fall in love, will someone fall in love with me and does it matter? I have the love of my family and some very good friends in my life