No one has to tell you it is that time of the year. You can generally only miss it by locking yourself in an airtight refrigerated room deep in the bowels of the house your great grandparents grew up in.
For some, the holidays are something they look forward to all year long. There are those folks who obsess over family holiday traditions, wear themselves out wrapping gifts and creating feasts, and then there are those who can't wait until it is all over. Most people fall somewhere in between. There is a holiday spectrum just like that gender spectrum you might have seen on the network news. You're somewhere on it. And the other thing, too.
What do you do when, for you personally, the holidays suck? Maybe you aren't talking to or much getting along with the family, for whatever reason, including the reasons we all know and talk about here. Maybe you are alone, recently separated from a loved one, going through a divorce, or the whole "happy happy, joy joy" thing makes you want to stick an ice pick in someone's neck. The reasons aren't as important as what you are going through. Some call it the holiday blues or seasonal depression. Others know that when you are just holding it together during the rest of the year, having everything come at you at full force during the holidays is just too much.
You live through it. Sometimes the plan for the week is little more than survival. The whole picture is too much all at once, especially at the holidays when family drama comes to a head, when Christmas movies cascade pictures of miracle moments where everything works out, and when everyone is talking about being "thankful for what you've got."
Instead, be thankful for what you've accomplished. Maybe the year has been a tough one, but you have scored some victories. It all depends on how you score them. A successful trip to the supermarket might seem like a stupid thing to feel good about, but you need to. Maybe you hate grocery shopping. Maybe it is difficult for you because you are always having to count pennies to make sure you have food to last the week. Maybe you have physical limitations that make shopping hard. Suddenly, when you think about these things, celebrating a successful adventure at the supermarket isn't that stupid after all. Now, go out and do it during the holidays for a really exciting adventure of the kind Indiana Jones might go off on.
Celebrate the small victories as you build up towards a narrative of your life where you are stringing these wins together. If you are struggling this holiday season, you can make it to the other side.
That could be victory enough.
Happy Holidays.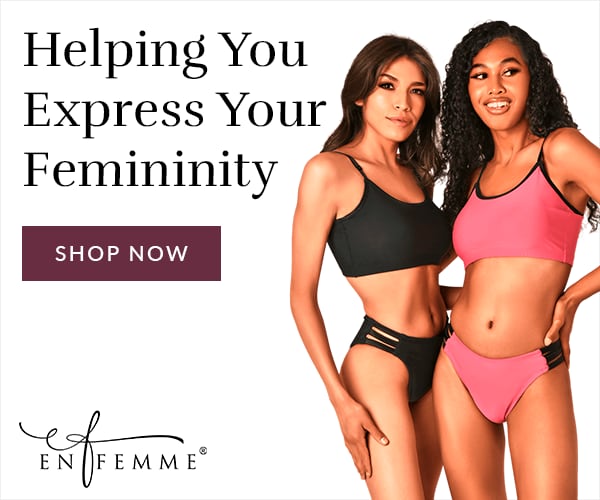 More Articles by Captain Dionysus
View all articles by Captain Dionysus
The following two tabs change content below.
Latest posts by Captain Dionysus (see all)
Tags:
Your Weekly Reset