What we see as a truth, is only a truth for us when we believe that it is true, otherwise it is simply an opinion or idea. 
Selfishness is not living as one wishes to live it is asking others to live, as one wishes to live.
                                                                                                                                Oscar Wilde 
For many years, I used to believe that I was a flawed and defective human being holding onto a perception of my truth, because I wanted to present more feminine than many of my male school mates, something frowned upon by some family members as well as those around me. 
The guys I hung out with did not want to wear makeup or dress girly; it was a consensus on the army base where we lived at the time. Conformity was one of our house rules and was reflected well by the greater community around us. 
In our family of origin, any showing of non-conformance, as opposed to being creative, was swiftly dealt with through some form of punishment; usually with the military web belt of my Dad which lived atop the refrigerator for quick access. 
So, after a few repetitions of being punished for non-conformance, I learned the skill of 'adapting to please'. I practiced conformance so well that I forgot how to create for a while. 
I submitted to others 'should list' and checked my wishes at the door; I had been taught and I believed, that I must be a selfish ungrateful person to want what I desired from life, which was simply to be myself. I was taught that wanting to express my authentic self was a selfish and greedy gesture; that is not a truth, it is simply an idea, that through repetition I began to accept as a truth. 
Many of us have struggled and suffered into adulthood under a belief that we are flawed and defective for whatever our reason. It is a story we tell ourselves and believe as a truth. Through repetitions of the idea, we slowly give in to the message that we are not good enough in some way, and we develop a habitual state of being. 
Therefore, believing it is wrong and bad to want what we want, we adapt and conform, all the while quietly building resentments, bitterness, and self-destructive behaviors, or we choose another belief. 
When we choose to change what we believe as a truth, we ignite our ability to transform our lives instantly. 
It is selfish to ask others to live as we live, but it is not at all selfish to live 'our' life, as we choose to; I like to add, 'so long as we are not violating the basic human rights of the other(s)'. Many of us have even been bullied into conformity when our basic needs for survival are threatened; it is happening all around us every day. 
No matter what the opinion of others, the only opinion that matters is the one we have of ourselves, this is our self-image. 
When we have a clearly defined image of how we want to show up in the world, and we accept this as our truth, by natural law of the universe, we become that. 
Reset your mind this week by repeating the idea that you are, allowed to have, do and be, whatever you choose for your life experience. We do not have to practice getting good at conformity any longer. 
Each day do one thing no matter how big or small to move toward your desired goal and the universe will get behind you and support your vision. 
Be selfish; it is okay to want what you want; you are worthy of your dreams. 
Shifting this one belief will improve not only your life experience but also the lives of everyone who is watching you every day. 
Namasté
n huggles 
Char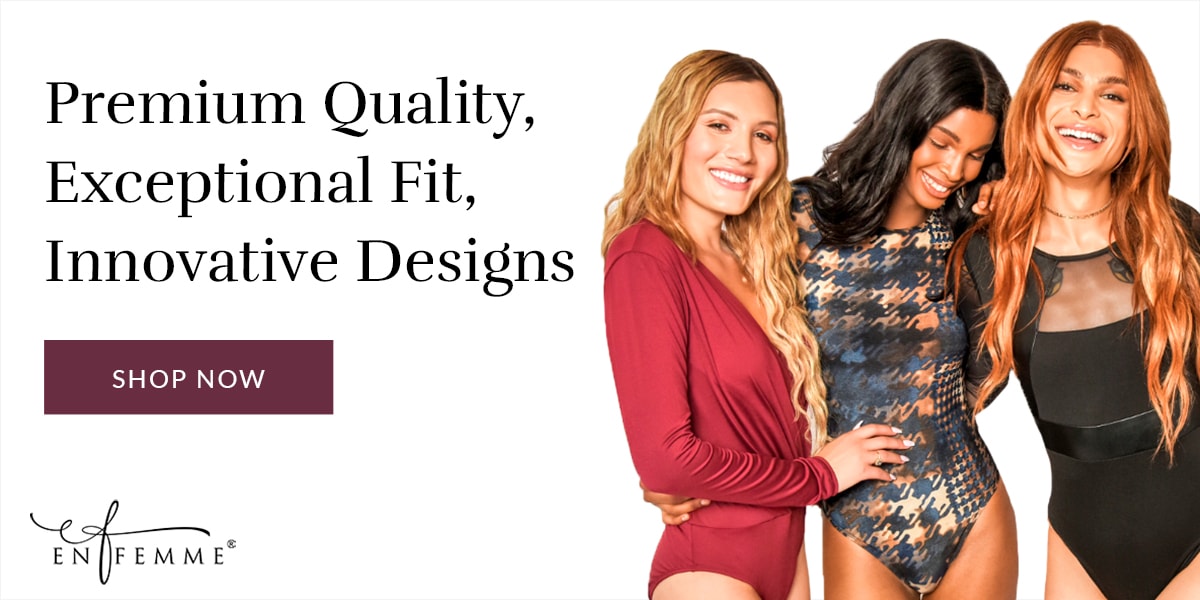 More Articles by Charee
View all articles by Charee
The following two tabs change content below.
From a life of struggle, addiction and suicide attempts, to Published Author, Certified Life Coach/Certified Hypnotist and building an online support service for peeps like us. Intentionally and Consciously Creating a Rewarding, Abundant Life of Purpose, Passion & Possibility is what I Am all about...
Tags:
Your Weekly Reset