Thoughts about my gender reach back as far as when I was two years old. I usually acted androgynous to femme in whatever I did in life. From the bounce in my step, wearing or using female hair tools or clothing, or how I preferred females as friends. I enjoyed many typical female activities that these days people seem to call "emotional labor". I've always been and I am excellent at listening to others, smiling, being pleasant, cooking, cleaning, and organizing. The problem my culture has with this is that I was born a male, according to my birthing doctor, and my body is convincingly male.
I realized from an early age that I'd rather live as and be considered a female. In my culture, this is incredibly frowned on, and any help I asked for towards this was basically laughed off and denied. I tried to transition twenty-four years ago when I was nineteen. The thing that prevented it; I had my hands full as being diagnosed with Bipolar Disorder. That was actually a life pausing event for me that included a few hospitalizations. Fifteen years later, my family doctor didn't even know what the word "transgender" meant. Regardless, I still felt that I'd rather live as the female I knew I was and am rather than as a male.
I found a doctor after some advice from a transgender support group and many phone calls. In her office, she looked me up and down. She shook her head while frowning at me. I'd shown up en femme, since I had been living full-time as a female quite awhile. She asked me; since I was thirty-nine years old, and had made it this long living as I had been why not just stay this way—stay a male. After waiting for nearly twenty years, I was shocked and dismayed being told that! She denied my medical transition. It took me six months to find another doctor in my area, and to meet with her about beginning HRT, or Hormone Replacement Therapy. My new doctor cleared my transition! As I sat there gushing, she ran through the basics of what I could expect. She informed me, so that I would understand all of the possible complications and limits of the transition process. I was SO HAPPY!!!
For the past four years, I've been on HRT, living full time as the woman I always knew I was. I've gotten transition-related surgeries to help me realize my goals. I've been able to schedule my life around more surgeries and other transition-related needs. I have an eight-year life plan that I just completed and wrote down. There is much planning that is needed for a transition. I've found it very difficult to navigate life as a woman. I feel more myself than ever in my life, but my culture isn't very accepting. I live as a non-passing woman in a state in America that was the first to write a law protecting Transgender people. I have many troubles finding decent work, being treated respectfully, and I find myself getting taken advantage of often. The difference between living my life as a man and now living it as a woman…Freedom Costs.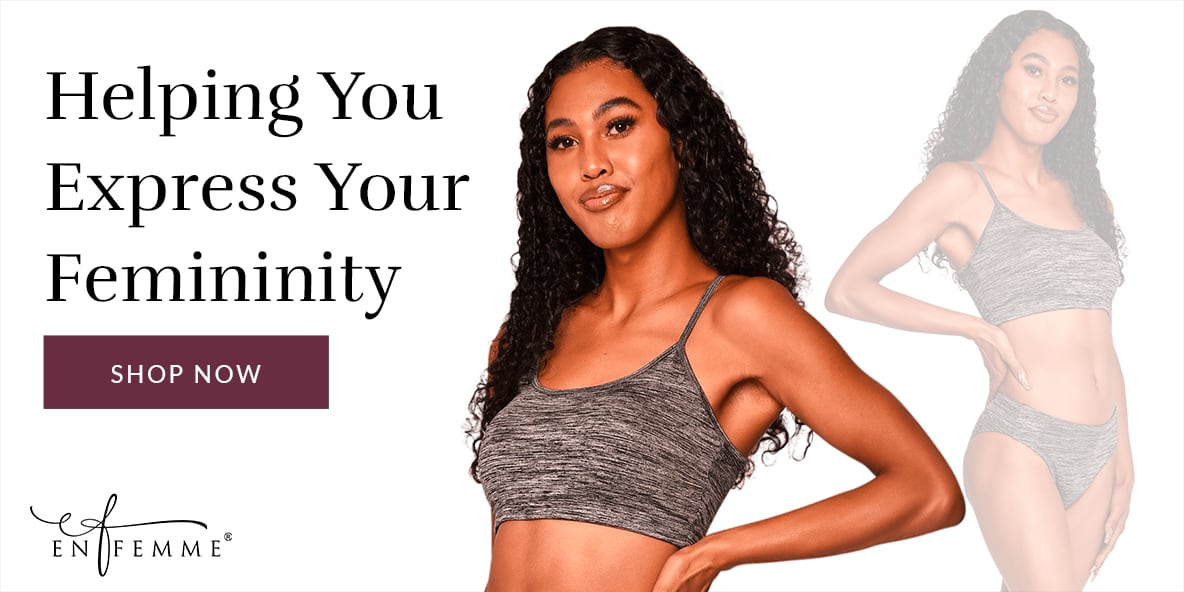 More Articles by Dasia Anderl
View all articles by Dasia Anderl
The following two tabs change content below.
Latest posts by Dasia Anderl (see all)
Tags:
Am I Transsexual
coming out
discrimination