Look out 'cause here I come
And I'm marching on to the beat I drum
I'm not scared to be seen
I make no apologies, this is me
~ from "This Is Me"
by Keala Settle (soundtrack from The Greatest Showman)
Last month, on the day before my 48th birthday, I headed into the DMV to renew my license. Normally, this wouldn't be something worth mentioning. Only this time when I walked out with my temporary license, it not only had my new address on it, it also had my new gender: X.
X. Not the F that has identified me up until this year. Not the M that I had secretly hoped for during childhood. But something holding the space for non-binary, for genderqueer, for the identity I've kept mostly hidden from everyone–myself included for a very long time.
There have been times in the past when my struggle with gender has seeped out. I was 11 years old, on the verge of puberty, and answered my best friend's question about what I wanted to be when I grew up with, "a boy." Then the following year my step-mother and her daughter held me down to shave my legs and armpits and pluck my eyebrows because I was a girl. Over the next years, the struggle went underground as I hid jeans and t-shirts in my car since I wasn't allowed to leave the house without looking like a proper girl. While the other girls were putting on more makeup in the high school bathroom, I was washing all of mine off and changing into my butchness.
My masculine tendencies were written off as me being a tomboy; we all knew the struggle to fix me was rooted in their unspoken fear that I would otherwise wind up as "one of the gays." That perhaps the right clothes, the right walk, and the right makeup would save me from a life of sin.
None of that stuck. The evolution of my sexual orientation is inextricably linked to that of my gender. The summary version is that the journey from identifying predominantly as lesbian to queer is wrapped around the deepening understanding that I've never truly been a woman.
As someone who has grown up in a culture steeped in misogyny and whose life has been substantially marked by violence against girls and women, what does it mean to declare "I am not a woman." I don't know entirely, but that question is one of many that have kept me from fully exploring my own truth for far too long.
For me, one undeniable influence of being a woman for so long is that I can't declare "I am a man" with any amount of comfort. After almost five decades, who I've become has been greatly influenced by experiencing the world as someone assumed to be female. Only in the last few months have I allowed myself to be honest about this body I've worn and how it has kept me a stranger to the world.
What will it mean to transition from female to genderqueer, to non-binary? I know that while it will be messy to navigate, I will at least be authentically me. I won't need to keep running from that voice and why it has shielded this secret for so long.
This is the year I've come out as genderqueer; the year of obtaining my new license; the year I scheduled a consultation for FTN top surgery; the year I am exploring whether or not to go on T.
This is the year I ask myself once more, what do I want to be when I grow up? And I get to finally answer "myself." I want to be myself. Whatever barriers I have to break through to get there, I'm ready. Whatever I have to unlearn, I'm ready. Whatever the journey brings, I'm ready to be me.
I make no apologies, this is me.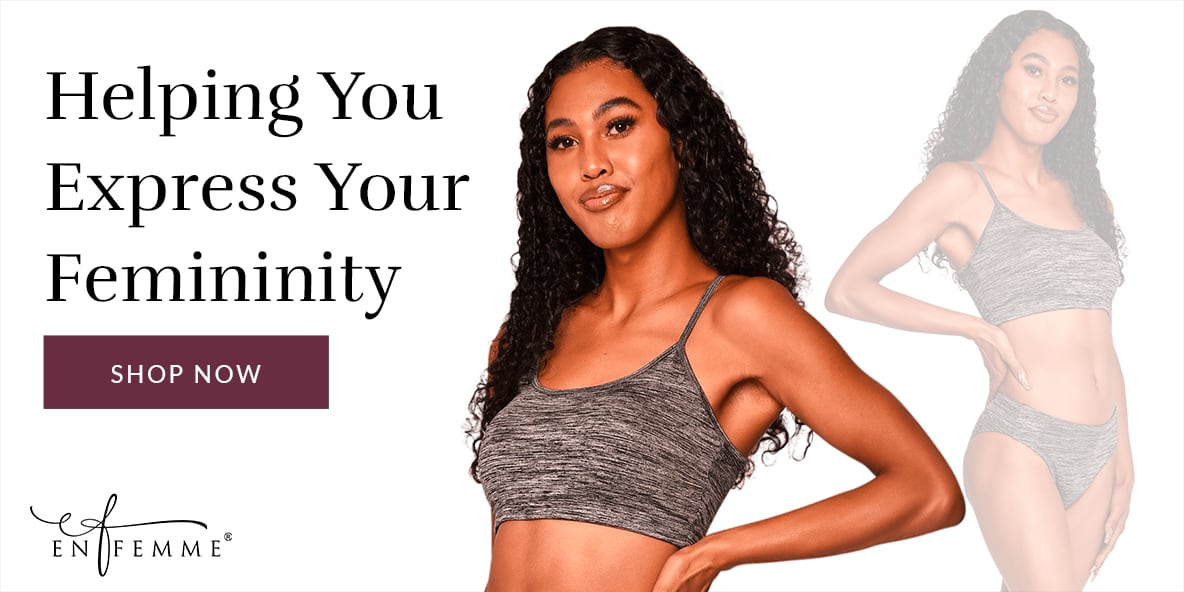 More Articles by Rooze McKelvey
View all articles by Rooze McKelvey
The following two tabs change content below.
Latest posts by Rooze McKelvey (see all)
Tags:
coming out
gender identity
true identity