The mirror reflects the image that the surrounding light illuminates. While it reflects literally what's right in front of it, the interpretation of what we see depends on the observer.
     At some point in my childhood the image staring back at me in the mirror became uncomfortable, undesirable, and ugly. Whatever anyone else thought, I struggled having any positive feelings with what I saw in the mirror.
    No matter what I changed my self reflection just did not generate any positive self-image. I tried growing facial hair, like my dad. My dad has almost always worn a full beard. But full beard, goatee, mustache, nothing seemed to help. At some point I just accepted it. That was the way it was for me.
     Early on when I was experimenting with dressing in femme I started to realize a big change in how I saw myself. Fundamentally I fell in love with the woman that was being reflected back at me.
     I was not sure how to deal with this change in my feeling about myself. Now obviously, I can see what the answer was. But at the time, while bringing great euphoria in seeing me, it also brought heavy depression with having to go back.
     It was also a struggle for me to realize that, ok I love me, but what will everyone else think of seeing the real me. This is a fundamental struggle a lot of us who are trans have to tackle.
     In the end for me I learned how to just love me. And if anyone else loves this new me then they will. Those who don't won't. I have to be me. We all deserve to be ourselves.
     Self love is so important. I do not know how I made it so many years, with so much self hate. But now that I am me, I can never even think about going back.
     Every morning now I wash my face. Put lotion on and then my make up. And I love all of it. I love how I look in make up, but I don't need it. I love how I look in my wig, but I don't need it. I have a wardrobe that I love, but the clothes are not necessary. I love me. I love the Stephanie that looks back at me in the mirror everyday. She is beautiful to me.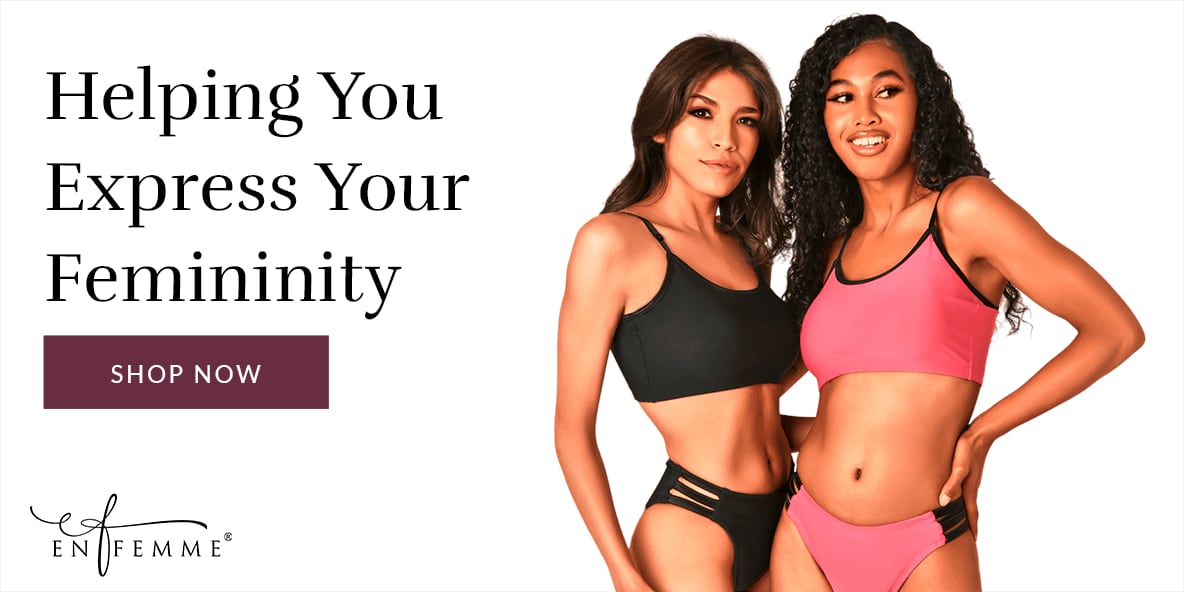 More Articles by Stephanie
View all articles by Stephanie
The following two tabs change content below.
Stephanie
I am 41 years old, Pre-op MTF Trans woman. I transitioned late in life. I started HRT in May 2018, and went full time in September of 2018. I love to tell my story in hopes that it will help someone recognize themselves and hopefully help them answer the questions we all struggle with.
Latest posts by Stephanie (see all)
Tags:
acceptance
embracing womanhood
inspiration