The next few words first came to my ears through the voice of the late Dr Wayne Dyer. The sentence he used them in was this.
"Before enlightenment, chop wood and carry water.
After enlightenment, chop wood and carry water."
What the heck did Mr. Dyer mean in saying this to the world?
The first thing I would like to do is add the word awareness to the meaning of the word enlightenment.
Enlightenment to me, does not mean being a spiritual guru sitting in a Himalayan cave chanting all day long or under a big ole shade tree living a vow of silence and abstinence, although, that could be one of the accepted meanings for the word.
To me it means simply being consciously aware of, and utilizing our own natural abilities and innate power to create, and, choosing to live our journey of life in a way that brings about the things we genuinely want to experience, have, do or be during our life time.
In a recent conversation with an amazing friend, the topic of intentional, conscious creation of our life came up; it generally does if I am chatting, because I have been practicing this life skill for over two decades with some amazing and magical results. And we all know that:
Practice, Makes Better…
Chop wood, carry water, refers to the daily responsibilities and things we must do to ensure our survival. For example, each day we must exercise some form of self-care. We must feed, nourish, clean and exercise our body, generate some source of income, or the things it would provide, and secure some place to lay our head down for sleep as the sun sets.
Whether we are consciously aware, enlightened, or not there are a few things we all must have, do and be, to continue our existence on this planet. With out our "basic needs" being met, according to Abraham Maslow, our survival on the planet becomes increasingly difficult.
We must accept full responsibility for ensuring our own basic needs are met, chop wood and carry water, unless of course we are born into such a situation to have someone supply them. For those of us not currently in that position, the resistance to these responsibilities will surely create suffering for anyone who chooses that path. We simply must do the work our selves or pay someone else to do the work for us.
Once we become enlightened or aware, we realize that the deepest understanding of who we are, what our purpose is and even discovering our passion, will not eliminate our basic needs nor the responsibility of providing them.
This week, now that you are enlightened, practice the life skill of awareness in any area of your life where you feel some form of suffering such as depression, anxiety, resentment or even anger is happening, and ask yourself what am I resisting here?
Awareness gives us choices
Becoming aware of where we are resisting some natural processes of living can improve the quality of our own lives dramatically, and also the lives of everyone who sees us modeling the life skill of enlightenment, while we continue to chop wood and carry water. For greater awareness, look up Abraham Maslow, Hierarchy of needs.
Thank you for reading Your Weekly Reset and thank you for being exactly who you are!
Namaste', Char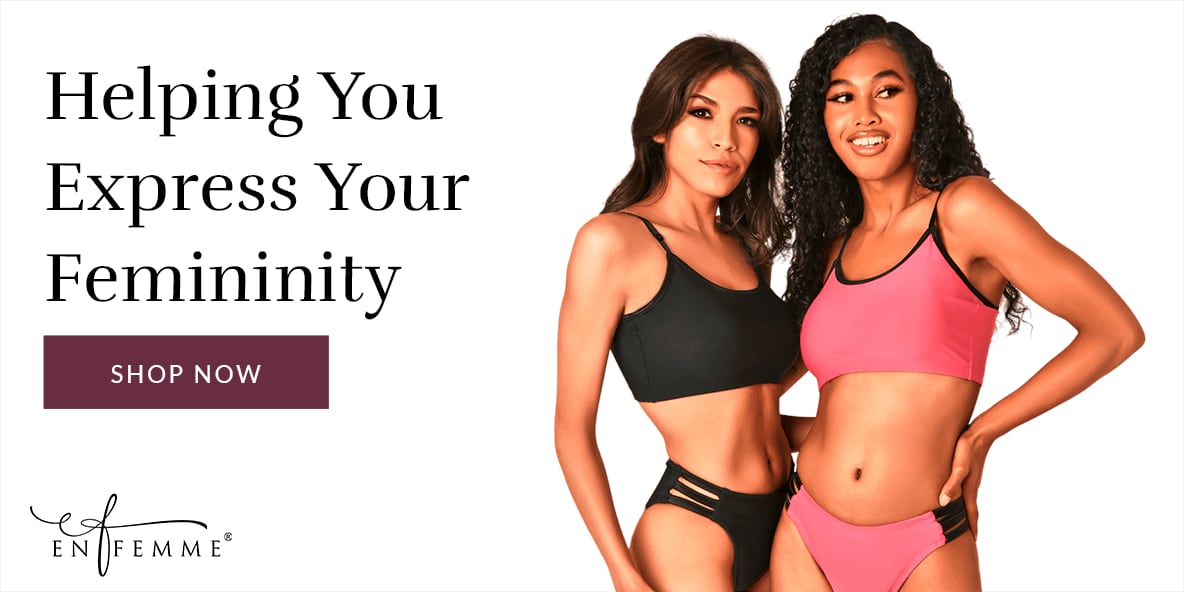 More Articles by Charee
View all articles by Charee
The following two tabs change content below.
From a life of struggle, addiction and suicide attempts, to Published Author, Certified Life Coach/Certified Hypnotist and building an online support service for peeps like us. Intentionally and Consciously Creating a Rewarding, Abundant Life of Purpose, Passion & Possibility is what I Am all about...
Tags:
Your Weekly Reset