To be sure exactly who we are at times is often obscure. Today, I am the most unsure I have ever been.
Growing up as the youngest of five in a single parent home, I had many good times and wouldn't change any of it. A family friend influenced me, and I think it changed the course of my life at a very young age. Although I was able to make my own decisions, I usually went along with whatever was to be.
At first I had a lot of guilt, but I was easily influenced each time and eventually adapted to the routine, and the rest is history. At the age of 25, I decided I needed to be hetero, living life by hiding from my past, and yet secretly seeming to always be comparing the past to the present.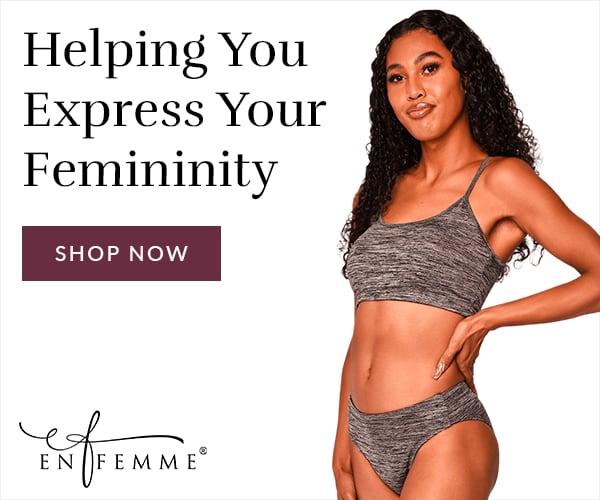 After two and a half failed marriages, I have come to realize that I may have issues affecting my daily life. I need to think about and then try to understand how all of this impacts me.
When I discovered the transgender world, I wanted to learn as much as I could about it. I tried to understand the similarities in my own life. I've always known that there is a part of me, something within me that is not masculine and likes everything feminine.
Every day, I hide behind a masculine mask, afraid to allow myself to reveal who I really am and show the world the true me. I am a transgender ally who has much love and compassion for all transgender people, and as I'm discovering, I have more in common than I once believed.
I'm sure there are others who may be a bit confused, same as me, but I would tell those who are afraid to come out to just do it and begin a new life without shame or guilt. Begin to live the life you really want instead of hiding. I still hide, I can't help it, it's why I wish for myself and others to stop being afraid and to start living their true life.
I'm becoming more accepting of myself, and I love and respect everything transgender.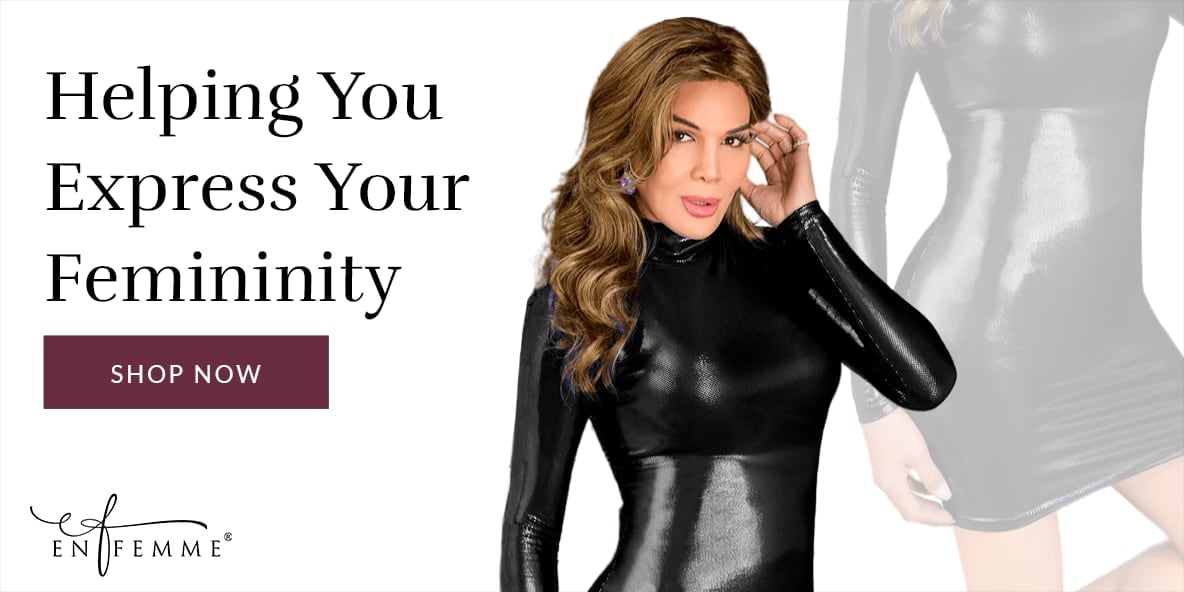 More Articles by Chris Landwer
View all articles by Chris Landwer
The following two tabs change content below.
Latest posts by Chris Landwer (see all)
Tags:
coming out
transgender emotions
true identity