I saw an ad for an online university and one particular line stood out to me. The announcer's voice was trying to be encouraging when he said, "Talent is evenly distributed, but opportunities are not." As I heard those words, I realized that while they SOUNDED good at a glance, they were in fact, patently untrue! If they WERE, then I would have the basketball expertise of Michael Jordan, the intelligence of Einstein, the voice of Celine Dion, and the body of Cindy Crawford….all clearly NOT the case. Talents, skills, and attributes are not and never WILL be evenly distributed.
Similarly, opportunities vary widely for different people. This can be due to economic status, geographic location, family dynamics, genetic inheritances, and hundreds of other factors. We as a society strive to provide opportunities to as many folks as possible to help them overcome the obstacles they face in achieving their dreams. But there will always be inequalities here as well.
What then can we do to achieve our dreams-whether they are fame, fortune, a good job, a loving family, or being true to our authentic selves? As I thought about it, I realized that the key difference between those who succeed in their quest, despite the obstacles placed before them, and those who fail, despite their inherent advantages, is in the attitude and effort they exhibit. When faced with a disadvantaged position (such as growing up in a broken home or in a poor neighborhood or being physically handicapped…. Or being transgendered), that each could choose one of two attitudes.
First you could decide that you are a victim-of fate, of societal forces, or just plain bad luck. But that attitude just leads you to wallow in self-pity and does nothing to help you achieve your dreams. This is not limited to those who are truly disadvantaged either. Even those with a lot going for them can lose it all or fail to achieve their goals because they don't put in the effort-choosing to seek out pity despite their favorable circumstances, feeling as if they still don't have as much as someone else does.
OR… you can decide that you WILL succeed despite your circumstances. With effort and a positive attitude, many folks have overcome incredible hardships to capture their full potential and succeed beyond their wildest dreams. They see their obstacles as opportunities, the chance to become stronger by overcoming their struggles. In doing so, they inspire others to follow their example. No one denies that inequities exist, but by achieving your goals through hard work, you can help illuminate those inequities to the world-a world that despite what some might say to the contrary, DOES have the capability of changing attitudes for the better.
So as I navigate my journey toward an as yet unknown destination, I choose to celebrate my uniqueness, to work my hardest at overcoming any obstacles life confronts me with, and to try to inspire others to do the same. And maybe, just maybe, together we can change the world!
Cyn
With apologies to Teddy Roosevelt for re-writing his quote "It's Not the Critic Who Counts"-one of my dad's favorite quotes.
It's not the critic who counts; not the woman who points out how the crossdresser gets read, or where the person who left her home dressed could have looked better. The credit belongs to the woman who is actually in the arena, whose makeup is slightly smeared from nervous perspiration; who dares go out into the world; who fails to pass, coming short again and again, because there is no venturing out without initial failures and fiascos; but who actually DOES try and pass in the world; who knows great joy at going out dressed; working hard on her outfit and deportment; who gives her all in reaching for the stars; who at the best is accepted by the world as female ; and who at the worst, if she fails, at least fails while daring to reach her dream, so that her place will never be with those timid souls who hide at home and never try.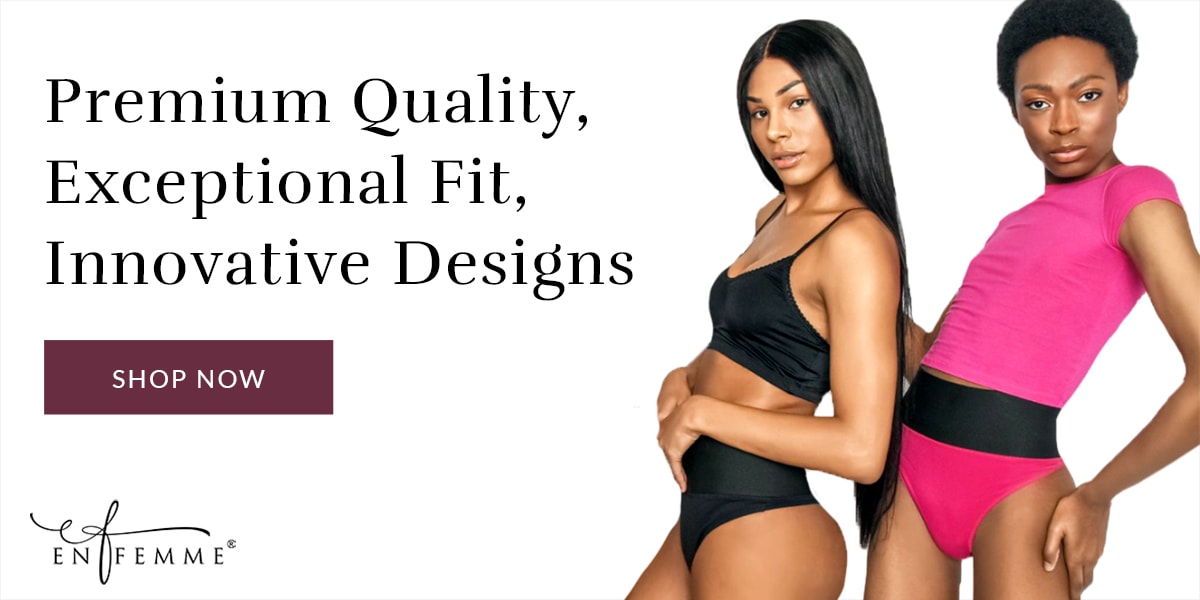 More Articles by Cynthia S
View all articles by Cynthia S
The following two tabs change content below.
Cynthia S
Crossdressed since age 11 til age 53 as of 2018. Joined Crossdresser Heaven in August 2015. Since then I have been exploring my feelings and trying to determine what my best path is -staying CD and just getting out more often and openly as i have been recently; social transitioning outside work; or actually transitioning full time; just not certain what's right for me.
Latest posts by Cynthia S (see all)
Tags:
encouragement
hope