I would like to share my life with all the beautiful women here. Accept who you are. I waited too long, and yet it was the perfect time. I was known by my mother, and every woman that I was ever with. Each knew my true self, but I was too afraid to agree and admit that I was a woman.
What a shame that the world has become a place where we should feel ashamed of admitting that we are truly beautiful women. Biologically-born girls have the versatility of being tomboys, and their parents are proud. If a biologically-born male feels like a girl, the world is disgraced. How unfair! What this told me was that women were the lesser. How arrogant! The world worships beautiful actresses. They are adored by millions. Women across America worked hard during World War II to provide for the country, and are honored. But I should feel ashamed to be a female?
Fortunately, the world has evolved some. When I say "some," it means we still have a long way to go. I decided that, no matter what, I have to be the woman that I am. Most of us eventually realize that we have to accept this, and proclaim "YES," I am a woman!"
At that point in my life. I told my wife that I felt like — that I was — a woman. I told her that I did love her, but I must finish my life as the woman that I am. It did not end well, but I understood. I was at first also confused about what I wanted. Then I realized that part of me wanted to be a man's wife. My dreams consisted of a handsome man totally attracted to and aroused by me, a female. He wanted to devour me, kiss me deeply, pulling me tight against him, a man with a woman.
I am living this now! You can, too, if this is how you feel. My man treats me like a woman, and respects my power as a woman! He loves me like the future wife to whom he recently proposed!
I hope my life goes where my dreams lead me. My message to each of you is be who you are, suffer the uneducated and all the people who do not understand. Your life is yours, not a script written by society. You are a woman, no different than a biologically-born woman. Be proud! Hold your head high! Be beautiful!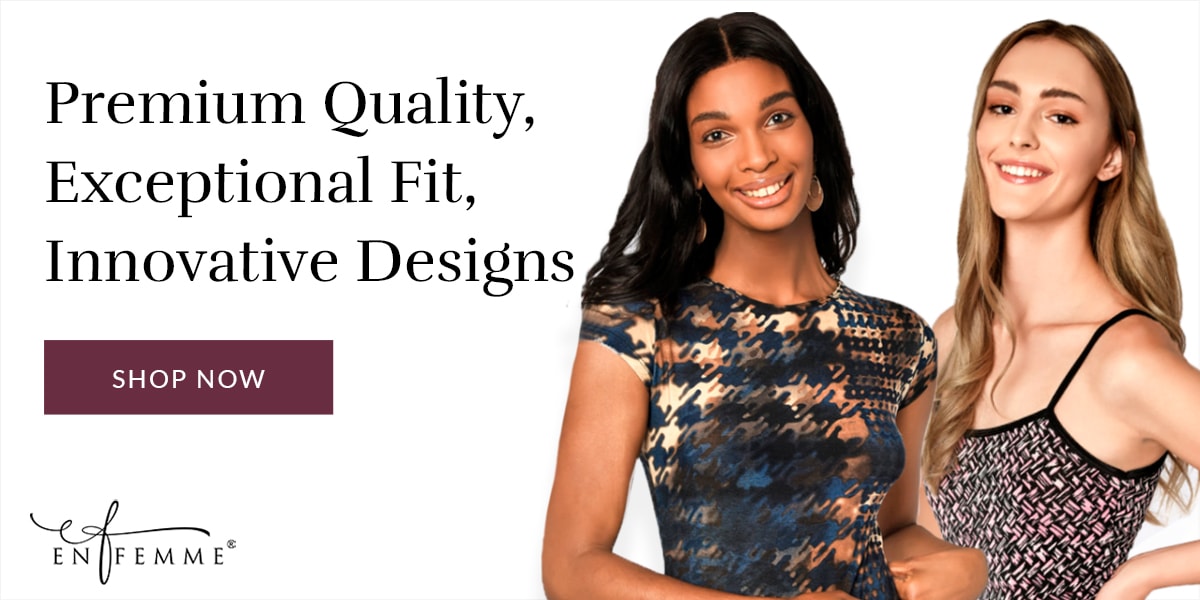 More Articles by Marsha Cooper
View all articles by Marsha Cooper
The following two tabs change content below.
Marsha Cooper
I am a transgender Woman, who is now living full time as the woman I am. I have been on HRT for a while now, and am contemplating SRS to complete my transition.
Latest posts by Marsha Cooper (see all)
Tags:
embracing womanhood
Going Full Time
transitioning