Hello dear souls, this week I ask the question, who is your true friend?
Many of us, myself included, have called people our friends, but are they really?
In the sentences to follow, in place of any gender-related words, we can also insert anything you feel most ashamed of deep under your skin; perhaps its feeling like you are overweight, or what you call unattractive, maybe you think you are too tall/short, not very smart, and so on. It's the thing that brings about the feelings of not being good enough, whatever the reason.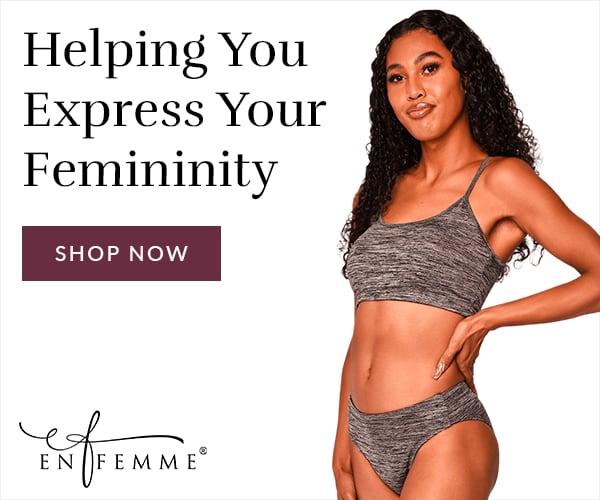 There are as many ways to be self-deprecating
as there are grains of sand on a beach.
Some folks we call a friend do not treat us as friends but rather, they keep us locked in our shame cyclones simply by how they speak to us when we expose our deepest fears and secrets.
When I first began presenting gender different, I would call on those I called friend for their support. One of the ways we can grow our confidence, self-esteem and self-love are by finding one or two people who accept us completely just as we are; not despite who we are, but rather because of who we are.
A true friend loves you because of your human imperfections
There are those who "say" they are your friend, yet their actions and words are not congruent. For example, one person I called friend said to me, I am totally fine seeing you dressed up, just tell me if you are going to be dressed in girl clothes when I come to visit; give me a heads up so I can mentally prepare myself. This is a person who has judgments and needs to prepare to be in your company, yet we call them friend?
Another person called friend says, oh I am completely good with how you look now, then, crickets. You hear nothing from them unless you make contact first and you must almost beg for their company. This is not a friend.
Do your friends respect and support your choices?
I know a lady who changed her name, yet after only a few months she returned to using the previous name because not one of her so-called friends, would use the name she said she preferred, but instead said; I met you as 'so 'n so' and that is how I will refer to you because that is what I am used to. These people had total disregard for what this lady requested. They are Not friends.
A true friend will support you in becoming the grandest version of the person you choose to become. They will help you navigate the challenges and obstacles to becoming the vision you hold for yourself.
A true friend will not 'should' on you; oh, you should do this, be like that, act like so 'n so, etc. A true friend will not tell you what they think would be best for you, but rather they will help you get clear about what you really want for yourself.
During my own journey I have discovered that if we can find one or two people who authentically support us in becoming the person that 'we' choose to be, we are very blessed. If we can find more than a couple of these wonderful souls, we have won the friendship lottery.
Do you have any true friends? People you share your deepest fears and shame spots with; who simply stand by you and help you work through it until you find clarity, release the shame, and grow your self-love?
If you want a friend, first you have to be one
This week, ask yourself, am I a true friend who supports others on their journey of becoming the grandest version of the greatest vision they hold for themselves? Do I support them in discovering their own clarity or do I give them advice on how I think they should be?
Learning the life skill of being a true friend will improve your own life in amazing ways and, will support others in witnessing what a truly, authentic friendship looks like.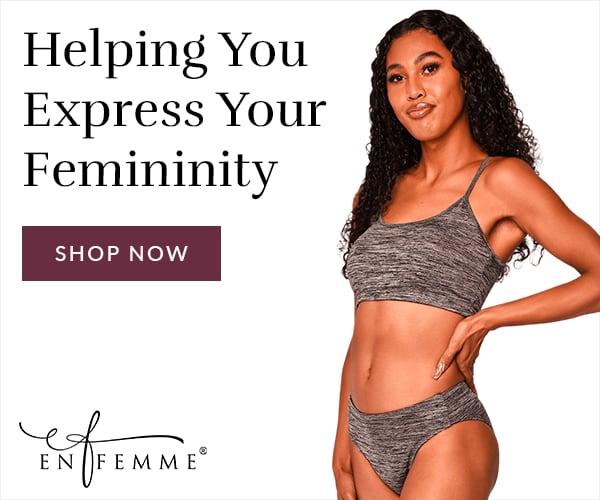 So who do you call friend?
More Articles by Charee
View all articles by Charee
The following two tabs change content below.

From a life of struggle, addiction and suicide attempts, to Published Author, Certified Life Coach/Certified Hypnotist and building an online support service for peeps like us. Intentionally and Consciously Creating a Rewarding, Abundant Life of Purpose, Passion & Possibility is what I Am all about...

Tags:
Your Weekly Reset