It stands sentry all day and all night. Waiting for the chance to taunt you, to shame you with the flaws it exposes. It draws your gaze with tempting promises of a feminine reflection and then shines a spotlight on everything that is out of place.
The mirror boldly declares, "Too tall". It shouts a litany of insults meant to dissuade your self confidence, "Shoulders too broad", "Feet too big", "Arms too long". It joins the chorus of refrains heard by woman blessed to be genetically so, "Too fat", "Breasts too small", "Hips too narrow", "Stomach too large", "Thighs too large", "Flat butt", "No curves".
Even the most self confidence trans-woman needs to steel her defenses against the mirror's barrage. In a world obsessed with image, we seem to be cruelly caught between the body dysmorphia common to so many women, and the fear of not blending that is unique to those in the transgender community.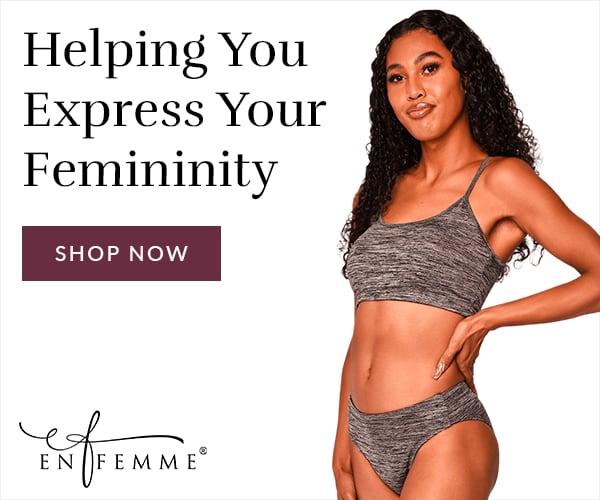 What I don't like about myself
I am blessed that I'm generally not questioned out in public. Most of those who look twice are men not so subtly staring at an image I can only presume they appreciate.
When I look in the mirror there is much I'm grateful for. My smile, my eyes, my figure, my hair. I can even appreciate my nose on those days when the swelling from facial feminization surgery subsides. And I furiously cheer on the hormones that have caused my breasts to nudge against an A cup.
But some days my countenance is not quite so bright. Like postprandial cramps I find myself unable to digest my imperfections no matter how lovely the appetizers were.
I look at myself and lament my height – at almost 6'2″ I tower above most women. I don't wear high heels much for fear that even pro basketball players will be too intimidated by my height to ask me out.
I notice how the long sleeves don't quite reach all the way to my hands, and curse the dearth of arm shortening surgeries available. My size 11W feet taunt me – so large they are like sails fueling the ocean going ships of yore. Too large to shoe shop at most real world stores, yet just a few tantalizing sizes away from being able to wear any style I'd like.
How I Love Myself Inspite of My Flaws
I use three strategies to prevent myself from falling into despair. On the best days I can even accept my flaws as beauty, on most days I do enough that I'm able to ignore them.
Compensate: While there are things I don't like about myself, I choose to focus instead on everything that is good. I take an extra moment to linger on my face, appreciating the blessings God gave me and the surgeon enhanced. I step on the scale and smile at the three digits staring back at me – feeling sexy for all the hard work I put in to get to my ideal weight.
Commiserate: I'm not the only woman who goes through this. The winner of America's Next Top Model just last season is taller than me – her height was achieved even with being genetically female since birth. In fact there are websites devoted to celebrating tall women. My heart is warmed when I see so many beautiful women who are taller than I am. Doubtless their shoe size and arm length follow in proportion, and they have the same struggles I do trying to buy shoes in the department store.
Perspective: Physical beauty as defined by our society fades with age. True friendships aren't formed because of how fabulous you look, and lasting happiness in marriage does not depend on whether you  grace the covers of beauty magazines. My spiritual growth, emotional strength and loving relationship with others are far more likely to determine my life's joy than my body. It's merely a mirage covering my soul.
What do you consider flaws in your feminine appearance, and how did you learn to love yourself?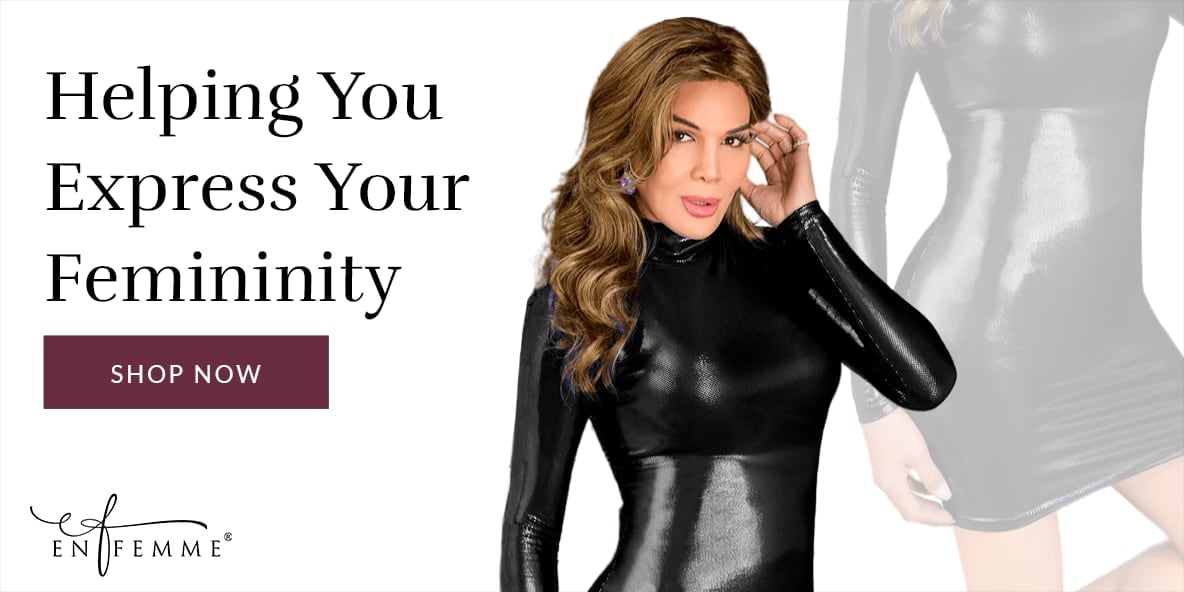 More Articles by Vanessa Law
View all articles by Vanessa Law
The following two tabs change content below.

I'm passionate about creating a safe space for everyone in the transgender community to find laughter and friendship on their journey. I completed my physical transition in 2011 and through it I lost everything, and gained everything. I am blessed that I was forced to gaze inward and embark on the journey to discover and live my authentic self. My deepest wish is that all who wander here may find peace, happiness and freedom.

Latest posts by Vanessa Law (see all)
Tags:
Transgender Beauty