We all have our own journey. While many of us share a great number of similarities in our journeys, they are never close to being exactly the same. So, why is it that we rush to define ourselves? Partly it is because we want to be part of something. A journey away from what would grant you easy mainstream acceptance often leaves you alone. We here are all somewhere on the gender spectrum but there is a whole range of folks out there who, by being who they are rather than just accepting what others expect them to be, find themselves feeling alone and isolated, leading to them feeling ashamed of who they are.
Each of us here has a "resume." Think of it as the full length version of why we are here on this website and why we chose to be a part of this community. Some of the ambassadors were joking recently about an imaginary scenario involving a group appearing on the site made up of average, everyday cis men who weren't interested in hookups or dates or anything like that and were not connected to anyone who was transgender or a crossdresser. They just wanted to post pics of themselves standing around casually in jeans and a t-shirt or what not. The joke is that they would be doing this for no apparent reason. Why did they come to this site? What would be the point? It would be absurd. So, you aren't a random cis man or woman with no ties to anyone who is trans, CD, or gender expansive or you wouldn't be here. Your resume is what makes you something other than that.
If you are a random person who wandered in here by mistake, please help yourself to a lovely gift bag on the way out (unless we ran out). If you came looking for dating or penthouse orgies or such, no gift bag for you.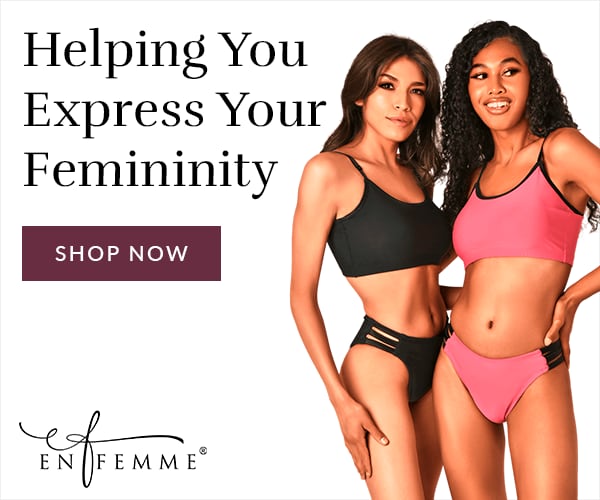 I have a resume that is different than most on the site. There are similar minded folks here and I've gotten to know some of them.
When I was young, long before puberty, I was fascinated by girls and by women. It was not sexual. I had no concept of that at the time. They were like works of art to me. They were so different. Physically, they were so much more aesthetically pleasing to me. Emotionally, they seemed to have so much more depth and complexity than men. I was infamously smart and observant as a child, so much that it often freaked people out. I grew out of the smart part.
As someone who has always been creatively driven and who sees the world from that perspective, what some would call right-brain dominance, I sought to express myself artistically at a young age. Drawing and painting produced only ridiculous scribbles. I sought to play an instrument, never could get it down. Writing was where I was drawn, and from the age of five I was writing short stories with characters, plots, and themes clearly laid out. What I sought to write most about was girls, but my mother was my proofreader in those days and I felt embarrassed having her read that so I hid those.
In puberty, the rush of lust clouds the brain and I was no different, but I romanticized women far more than boys my age. I wrote love poems, usually never sharing them, and wrote stories where I was the brave leading man and she was the strong and faithful companion. My female characters were always strong and independent other than the ones I created just to be pawns to drive the plot. I didn't see women as the weaker sex. I always saw them as powerful. Later, I'd come to refer to the women I most dearly loved and admired as my muses, and later on, as my queens.
At some point in my teens I began trying to emulate girls. It wasn't that I identified with being female, it was that it was so foreign to me like trying to understand an alien from a distant planet. I would dress myself up in female clothes, makeup, and wigs not because I felt like a girl but because I was so fascinated by trying to understand them that I tried everything in an effort to understand what it felt like to be a girl.
After a long romantic relationship and engagement in my early 20s, that all seemed to pass. I had a good relationship with a woman I enjoyed being with and loved on some level and we were more or less as one. That seemed to be what was missing, especially since puberty had driven me into shyness and I struggled to even say "hello" to girls most of the time. They terrified me because they were so alien and felt so powerful. I grew up quite certain that I had been born into the weaker sex.
The story gets more complex from there, but that was the early foundation of why I am here. Later on I would spend a lot of time exploring gender norms and variations, from complete dressing in friendly public settings to simply throwing all my traditionally male and female clothes into the same closet together and wearing whatever I feel like that day. That is where I am today.
Sometimes folks here feel like they have to prove themselves. They feel as if when they arrive they must submit their resume and hope that someone thinks you "qualify." The only qualification is that you want to be the most genuine version of yourself you can be within your own comfortable limits. That, and not being a random cis man or woman who came here for no reason.
People without resumes are another story, but they wouldn't read this far anyway.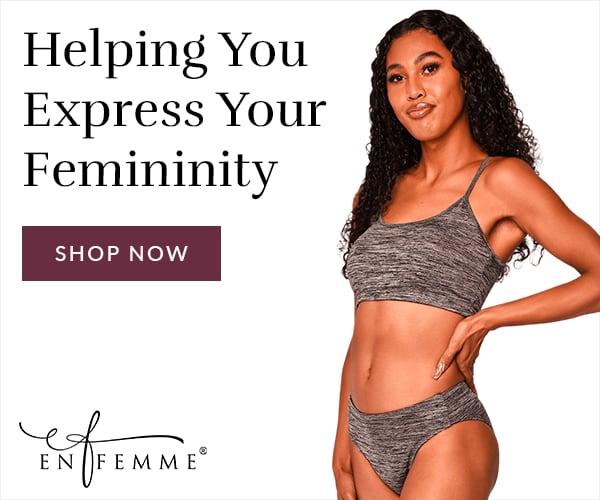 More Articles by Captain Dionysus
View all articles by Captain Dionysus
The following two tabs change content below.


Latest posts by Captain Dionysus (see all)
Tags:
Your Weekly Reset